 Free shipping on orders over £150 | Pay with PayPal | Quick delivery
WHO WE ARE
At Hasta home, we work with design, innovation and quality. Scandinavian homes are well known for their functional, minimalistic yet homely style in interior and we love to make the most of the natural light. With that in mind, Hasta Home offers a range of curtains and blinds, ready made or made-to-measure for your windows. We want to create trends, not just follow them, and we have been doing just that since 1982 in our home country of Sweden.
Christmas at Hasta Home 2023

Our range
Read our guides
Our guides show you how to measure and mount our products.
Hasta Home Brand Ambassadors
Customer reviews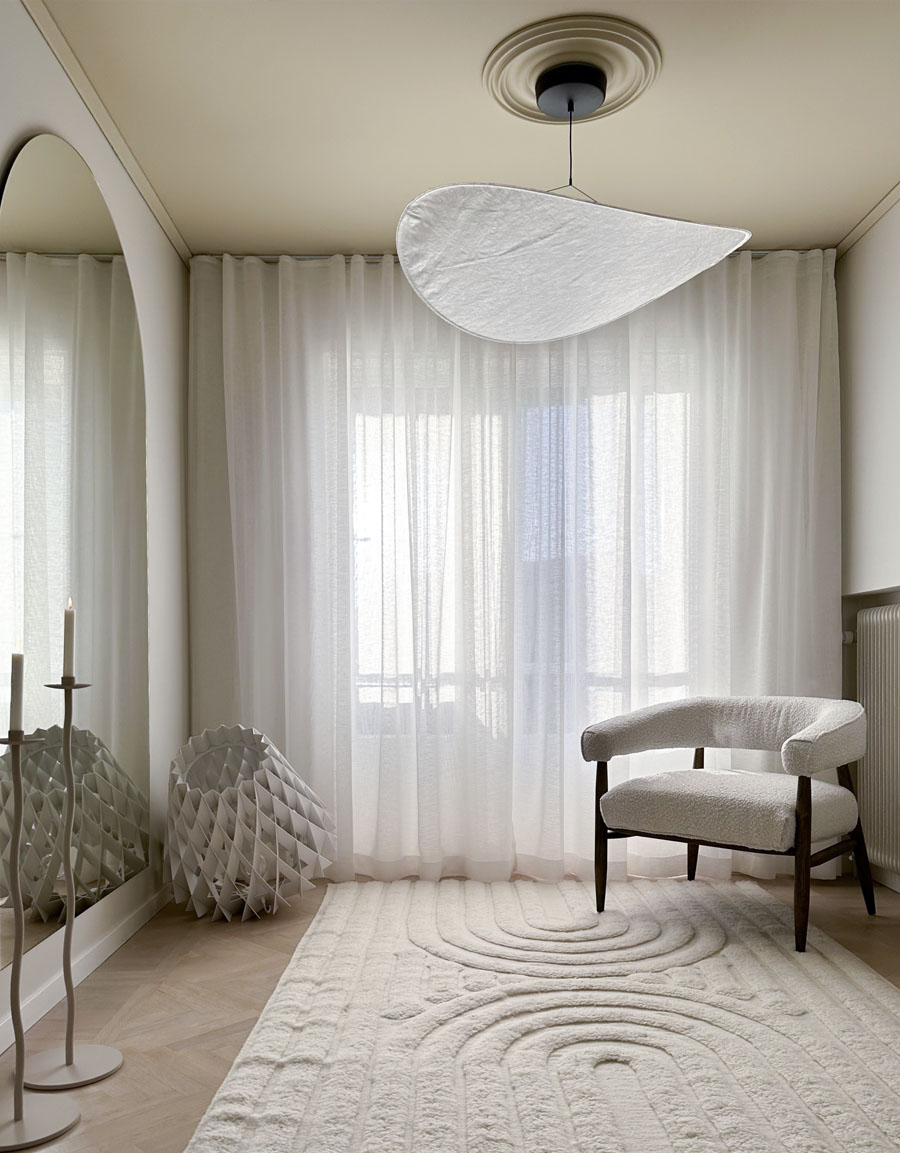 Sustainable Living
In our collection "Sustainable Living", you will find smart products designed with a focus on sustainability. The collection includes everything from curtains produced with recycled materials, to smart products produced with waste fabric, as well as other environmentally friendly materials. By choosing these products you, the customer, have the opportunity to make a positive choice for the environment. Together we can make a difference!
Learn more about how we as a company strive towards increased sustainabilty in our Sustainability strategy.