BOOK A PERSONAL CONSULTATION ONLINE WITH OUR CURTAIN EXPERT
Tailored Curtain Solutions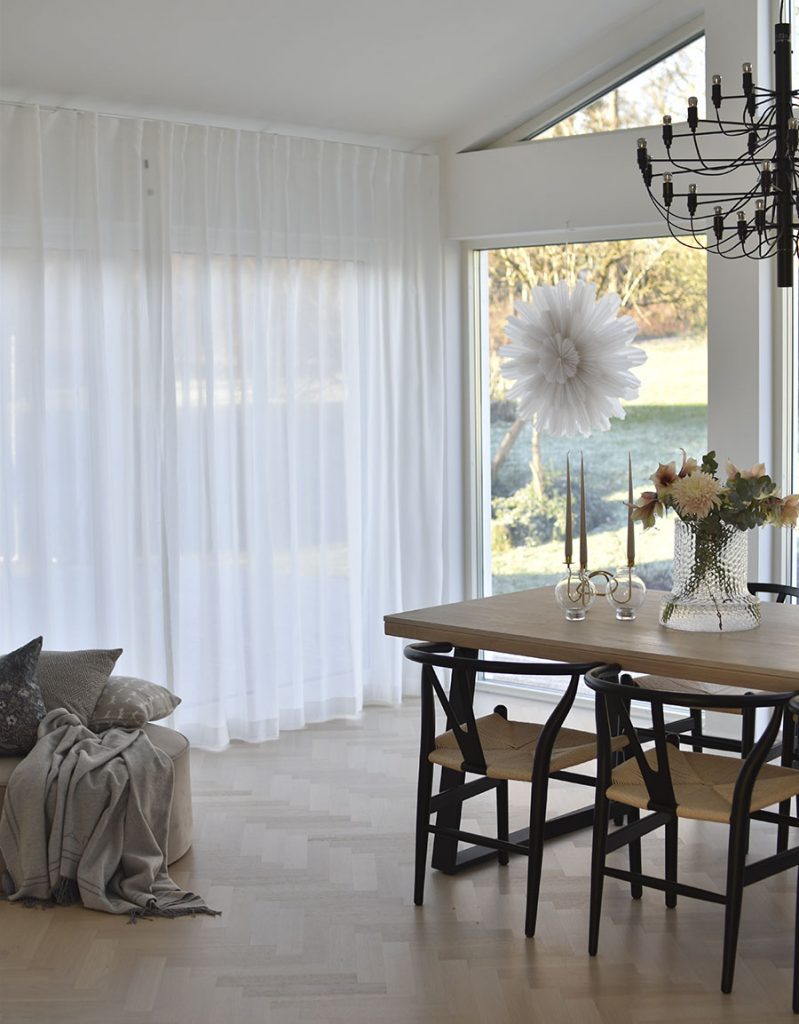 We are here to help!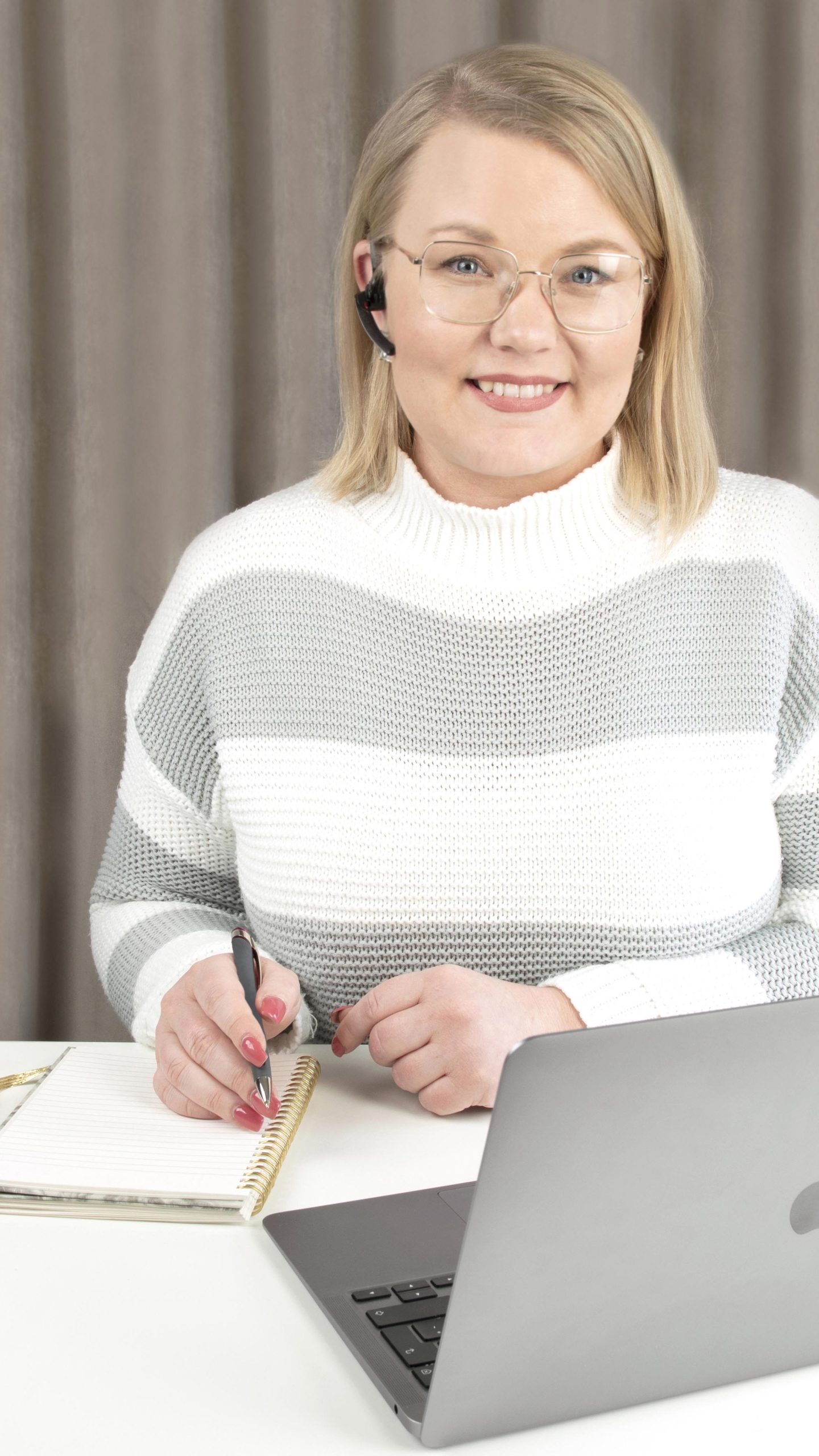 From advice to a complete solution – let us help you! 
Book a digital consultation online for guidance regarding your curtain-, rail- and blind solutions.
Our experts will help you towards your perfect curtain setup based on your personal preferences, the style of your home and the functionality required.
During the consultation, we will use "Google Meet" (video call) to walk you through your colour and fabric choices as well as help you with your measurements and the functionality you're after. Our expert will guide and advise you towards the curtains of your dreams. You will be provided with a digital shopping cart including all the fittings you need for easy ordering online through our website, if you so desire. Fabric samples are included in the service and will be sent out to you after the consultation if you wish.
Read more below.
Professional advice
Our curtain expert will guide you towards the curtains of your dreams customized for your uniqie style and home.
Free fabric samples
Unsure of the colour? Our expert will send you free fabric samples to see and feel the fabric live before making your choice.
Tailored solutions
Your digital shopping cart will include everything you need for your perfect curtain or blind setup.
Easy ordering
Just use your shopping cart provided after your consultation to place your order on our website.
FAW
How much does a digital consultation cost?
The price of the consultation is 29£ and refers to a 30 minute digital meeting with our expert. If you place your order after the consultation and this order has a value of 350£ or more (excluding the price of the actual consultation) you will recieve a discount of 29£. This will be provided as a discount code to apply on your order. As a result, the actual consultation will be free of charge.

How does it work?
When placing an order for a digital consultation on our website, our expert will contact you within 2 days to book an appointment with you online. You will then recieve a link to "Google Meet". Please remember to download "Google Meet" if you want to be able to connect to the meeting using your phone or tablet.

Do I have to use my camera?
You can choose to have your consultation via phone only, but in these cases, our ability to advise is limited because we won´t be able to see your windows and offer you the best soloution. To get as much out of your consultation as possible, we recommend that we use video.

Am I able to cancel or re-schedule my appointment?
You can cancel or change your appointment no later than 3 hours before your scheduled consultation. Read more about our terms and conditions here.
How long does it take?
A digital consultation is estimated to take around 30 minutes. During this time we will help you with general guidance, product choices and how to measure for your products.  
What happens if we run out of time before I get all the help I need?
We always try to help you with all your questions during the 30 minutes. Before your consultation you will recieve a form where we ask that you describe what you would like us to advise on. This will help us plan your consultation to get as much out of it as possible. 
For bigger projects with a lot of rooms/windows, you might need to book several consultations. If you feel unsure about whether one digital consultation will be enough for you, feel free to contact us.  
I places an order after my consultation, when will I receive it?
On our made-to-measure products, delivery time is about 3 weeks. Standard size items will be dispatched within 2-4 days. 
When will I receive my digital shopping cart so I can place my order?
After the consultation, our expert will await your measurements. After we receive these, a complete offer/digital cart will be sent to you within 5 working days. 
If you feel unsure about certain product choices or are awaiting fabric samples, you will receive your digital cart within 5 working days from when we have received all the information we need from you in order to create a complete and customized offer. 
When will my products arrive?
Your customized offer will be sent to you as a digital shopping cart. You will use this to place your order on our website. It will then be processed like a regular order, meaning that standard size products will be dispatched within 2-4 days. Made-to-measure items have a delivery time of approximately 3 weeks.