About Hasta
A family business founded in a rural blacksmiths in the village of Hasta, outside the town of Arboga in central Sweden.
OUR HISTORY
Hasta had its beginnings back in 1982 when Stefan Schörling bought a blacksmiths at an auction in Hasta, his home village, outside Arboga in central Sweden. A couple of antique curtain tieback hooks that were popular among local women inspired Stefan's first curtain hooks. Much has changed since then, but the basic concept has always remained the same – to be innovative and a market leader.
Today, Hasta is a modern family business with a focus on interior window furnishings. The company has grown and is now part of a group, Hasta Holding, encompassing our Chinese factory HD4U Ltd, Descotex AB (textile wholesaler), and Lectus Sängar AB (exclusive bed manufacturer).
We offer curtains, sunshades, curtain accessories, and home textiles with attractive designs and smart features. Everyone can find something unique in our offering, which includes products for all types of window.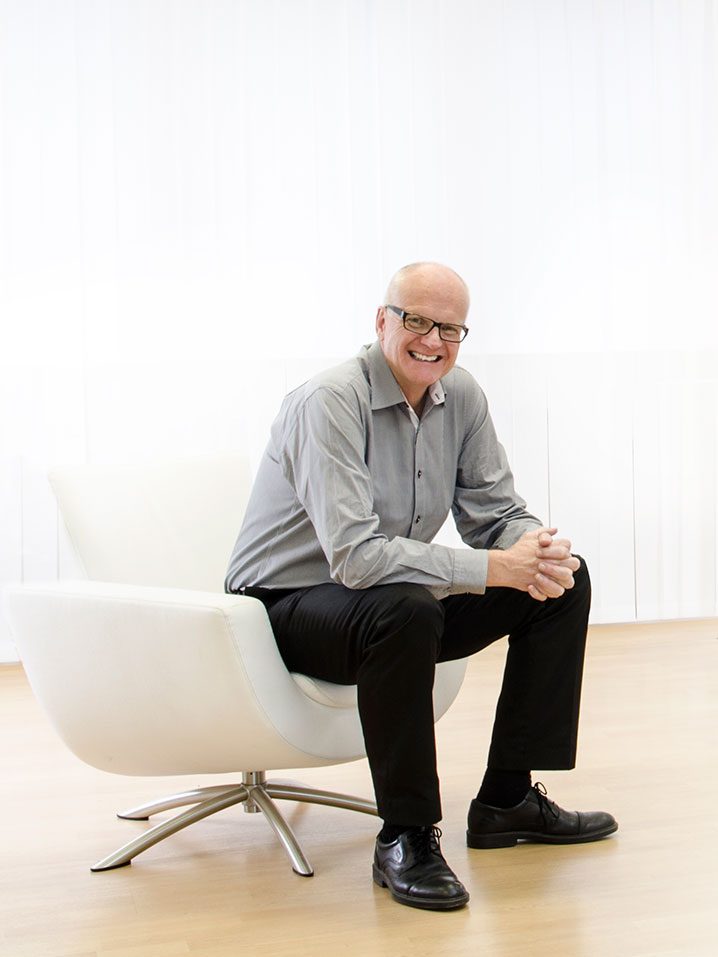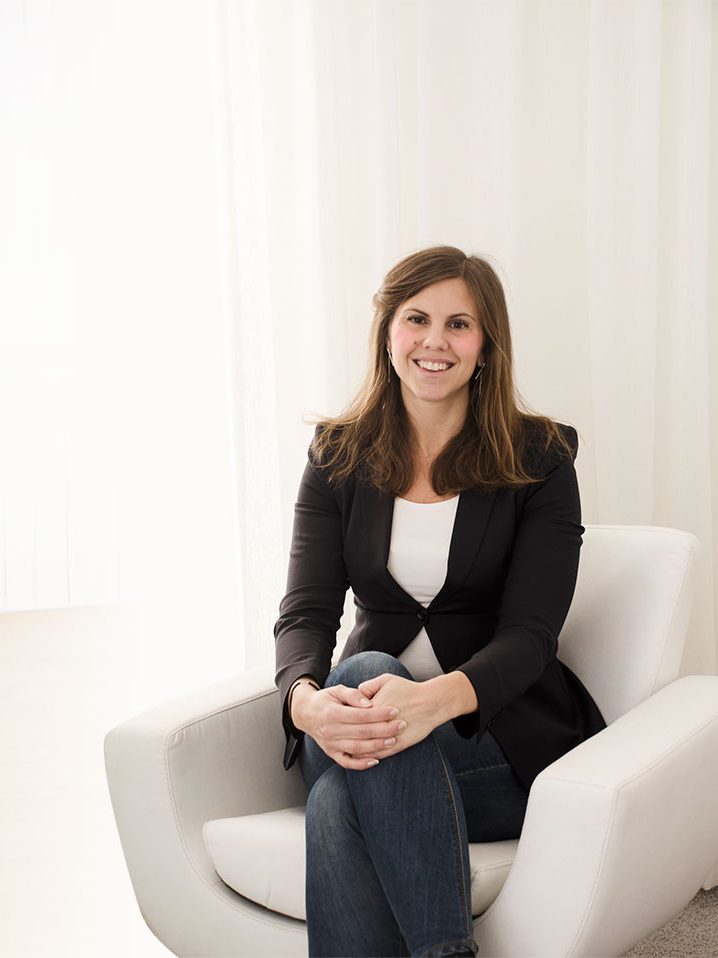 Setting trends – since 1982
At Hasta, we do not consider trends to simply be passing fads. Instead, we see them as an opportunity to create something new that steers the market in a particular direction. This can be a color, a shape, a function, or using something old in a new way. Since starting in 1982, our ambition has been to create such trends, and this has resulted in a range of innovative products. One example of a product developed in our creative environment is the panel holder, a success that is now sold throughout much of the world.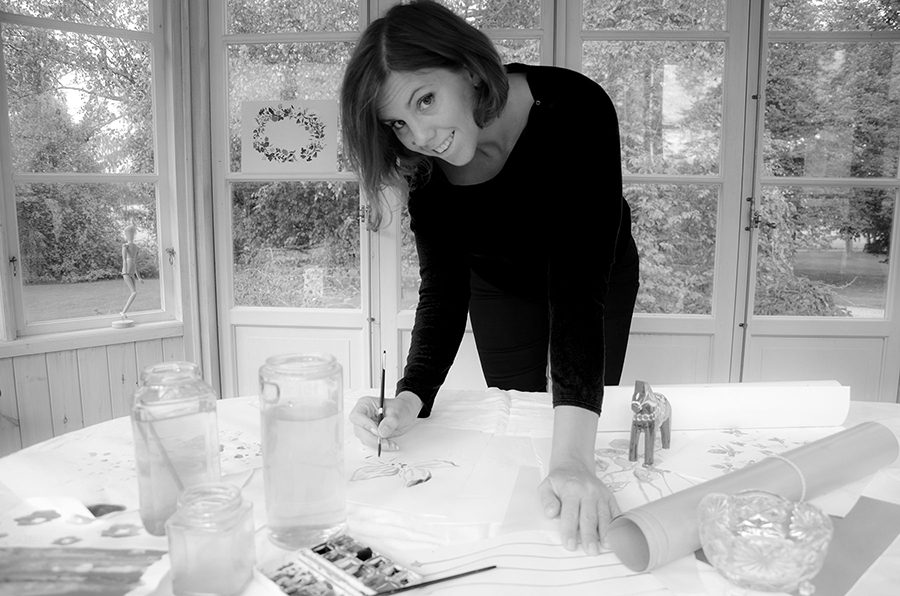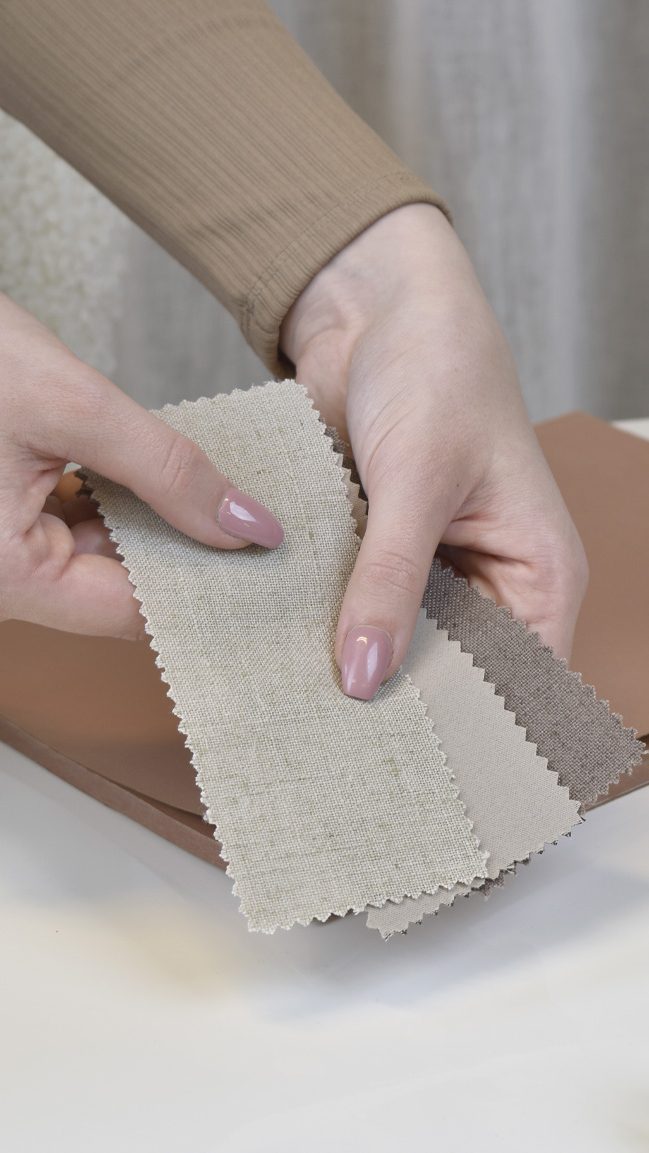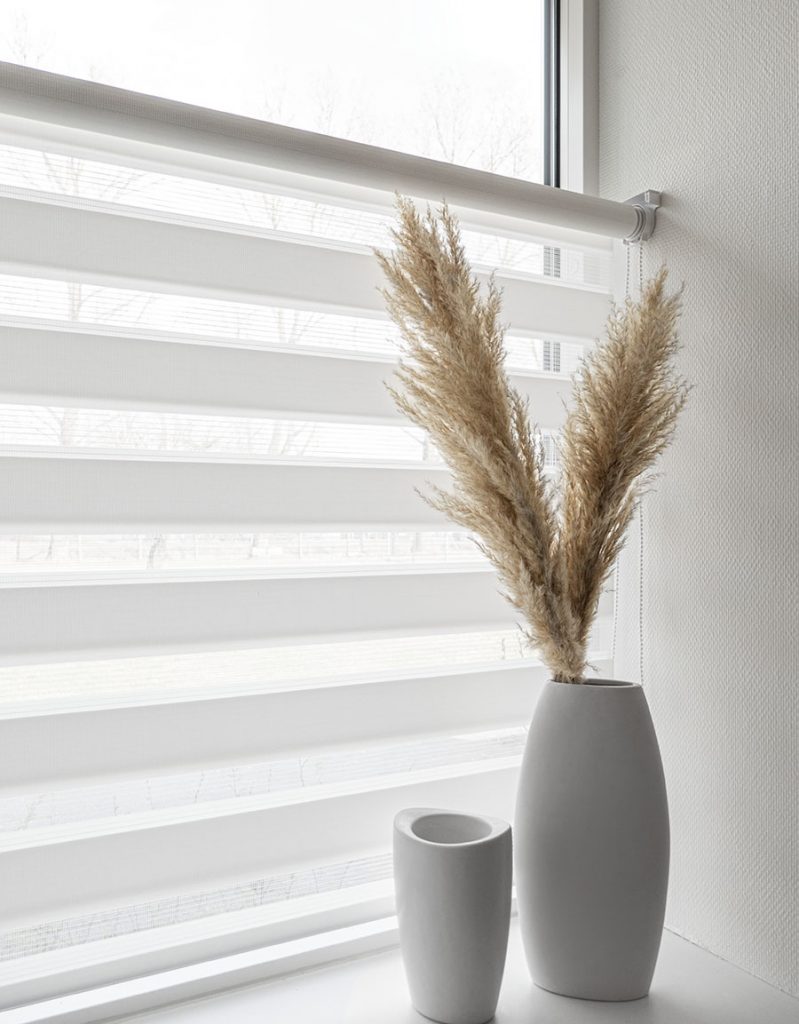 Design – innovation – quality
Design, innovation, and quality are central to everything we create. We strive to ensure that our products have beautiful designs that inspire but remain chic. The innovation in our products is apparent, with new ideas refined into smart and functional solutions for windows. Quality is a cornerstone throughout our business and we work relentlessly to ensure that all our products are of high caliber.
Hasta AB was founded in 1982 by Stefan Schörling.
Hasta is part of Hasta Holding, a group employing more than 250 people and encompassing, among other entities, HD4U Ltd in China, Regal Scandinavia AB, and Maxhalva AB, as well as the brands Descotex and Lectus Sängar.
Hasta has about 20 employees.
The board is comprised of Stefan Schörling (CEO), Therese Danielsson (Deputy CEO), and Rebecca Hammar (CFO). Hasta has its headquarters and warehouse in Köping, central Sweden.
Hasta's offering encompasses curtains, sunshades, curtain accessories, and home textiles.
Hasta's products are produced primarily in the group's own factory in China, HD4U Ltd.