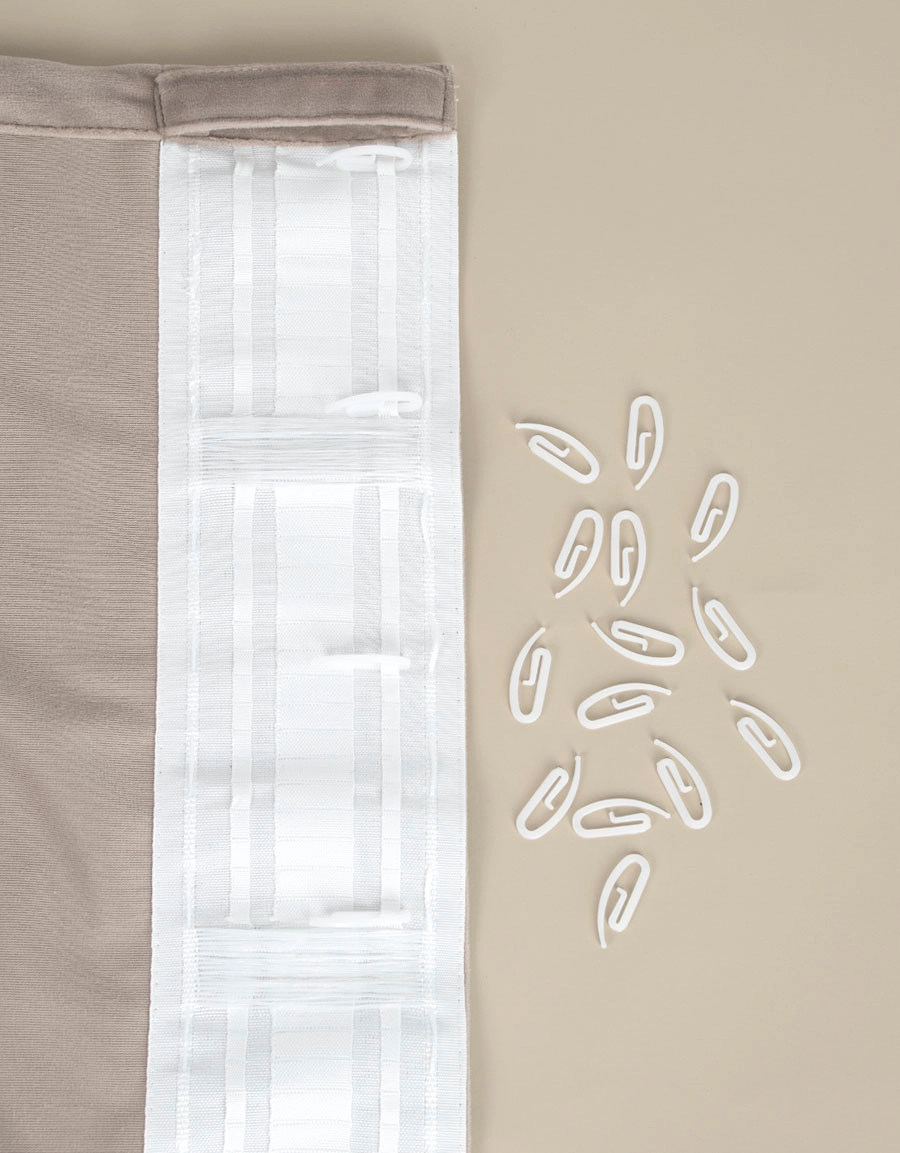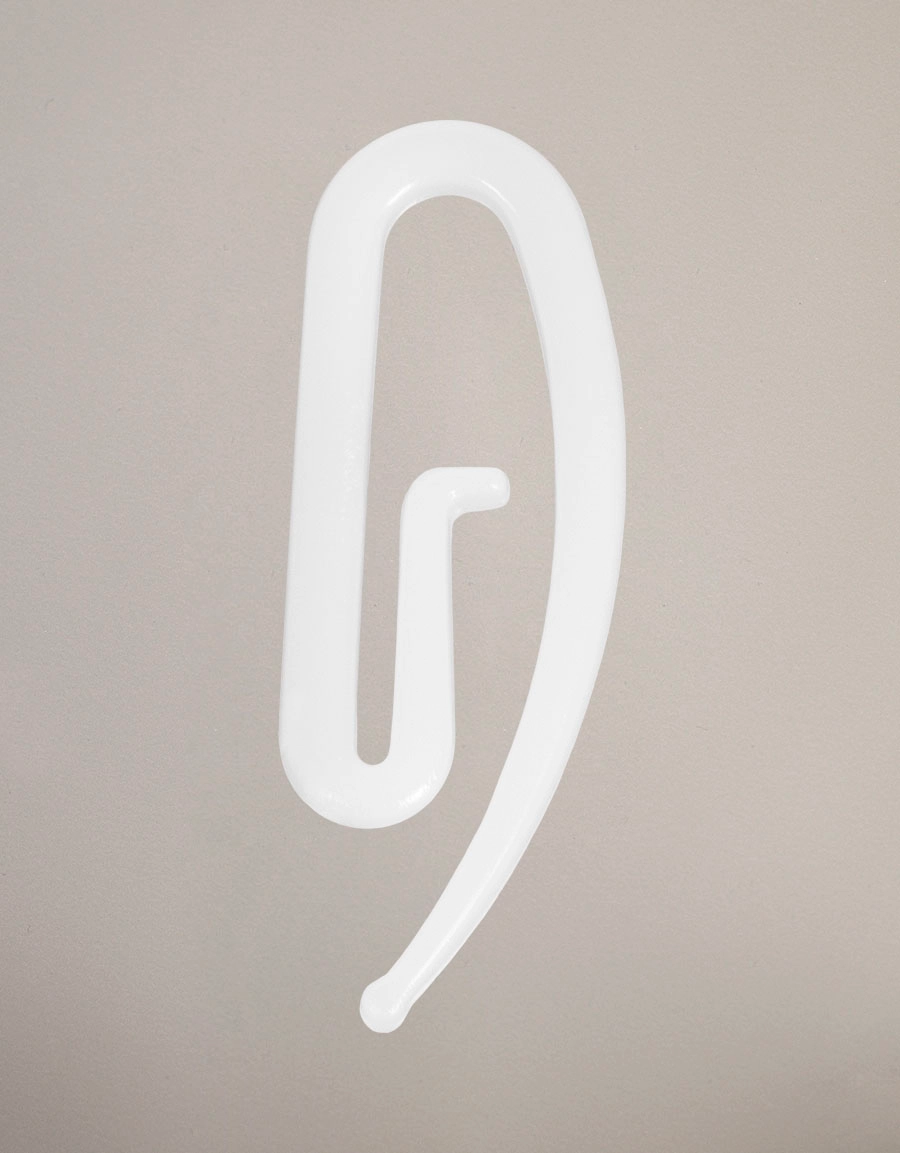 Wave/rufflette hook, 20 pcs
4£
Wave/rufflette hooks are recommended to achieve a wave curtain. Can be used with combo/multi tape and wave/gathering tape.
The amount of hooks required depends on the size of each wave. A general recommendation is 10 pcs for one curtain in standard width (132 cm) and 20 pcs for double size width (268 cm).
Read more here about how to achieve stylish waves with wave/rufflette hooks!
20 per pack.
STYLED BY YOU
Tag @hastahome to appear here