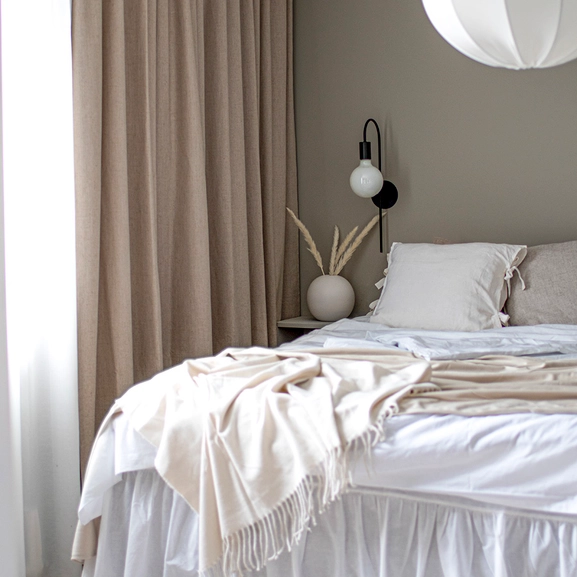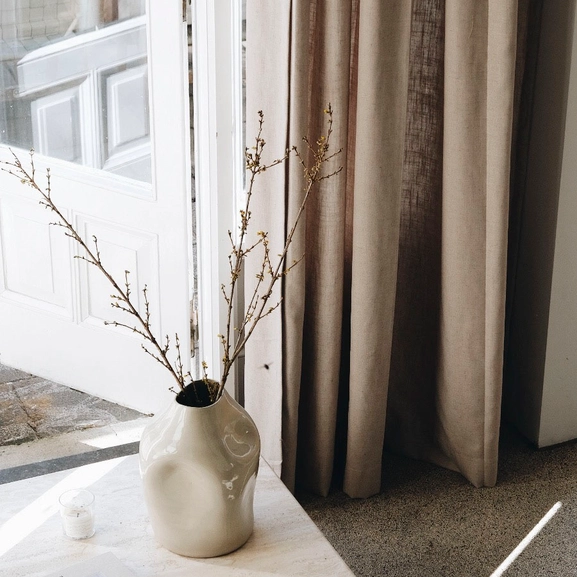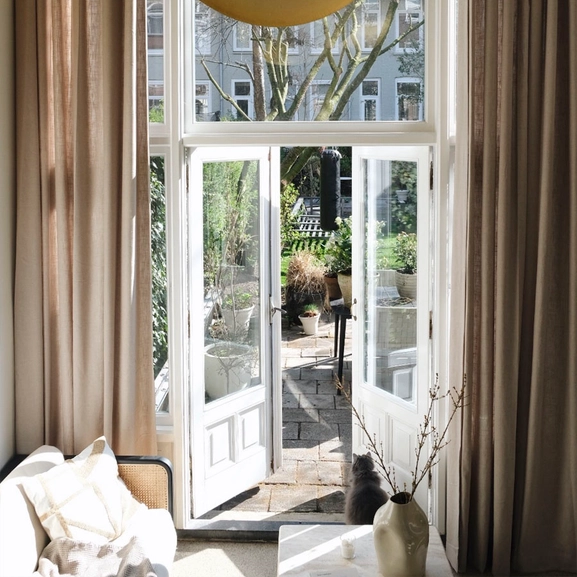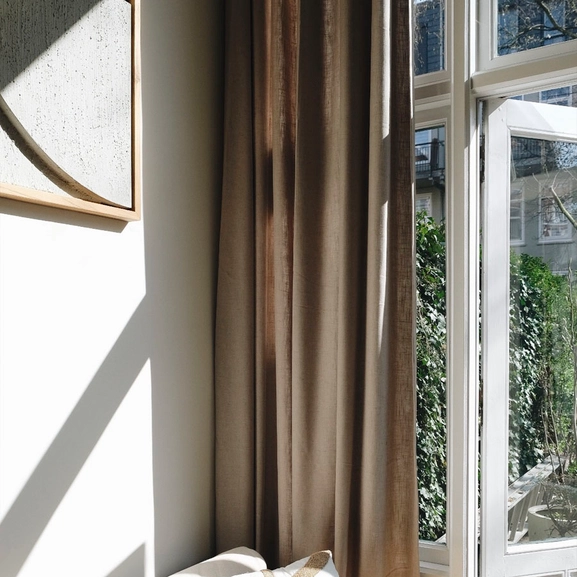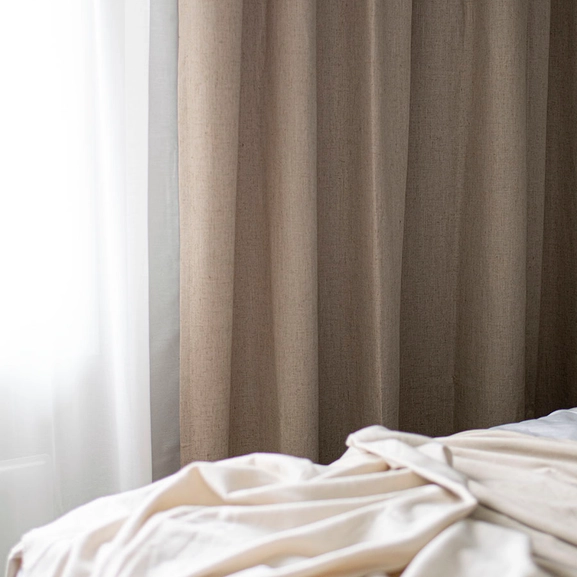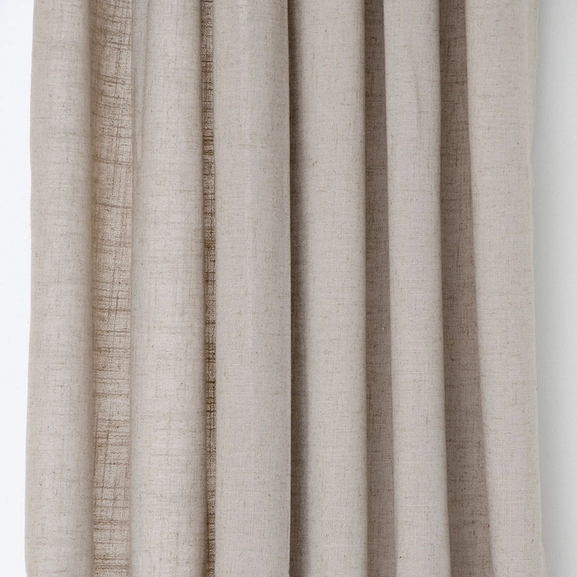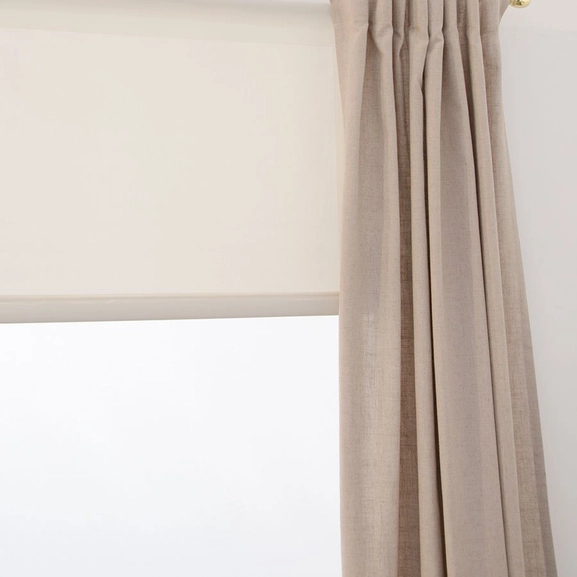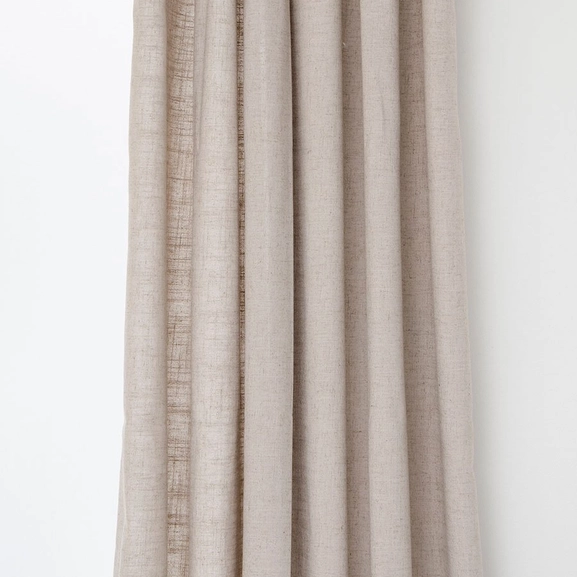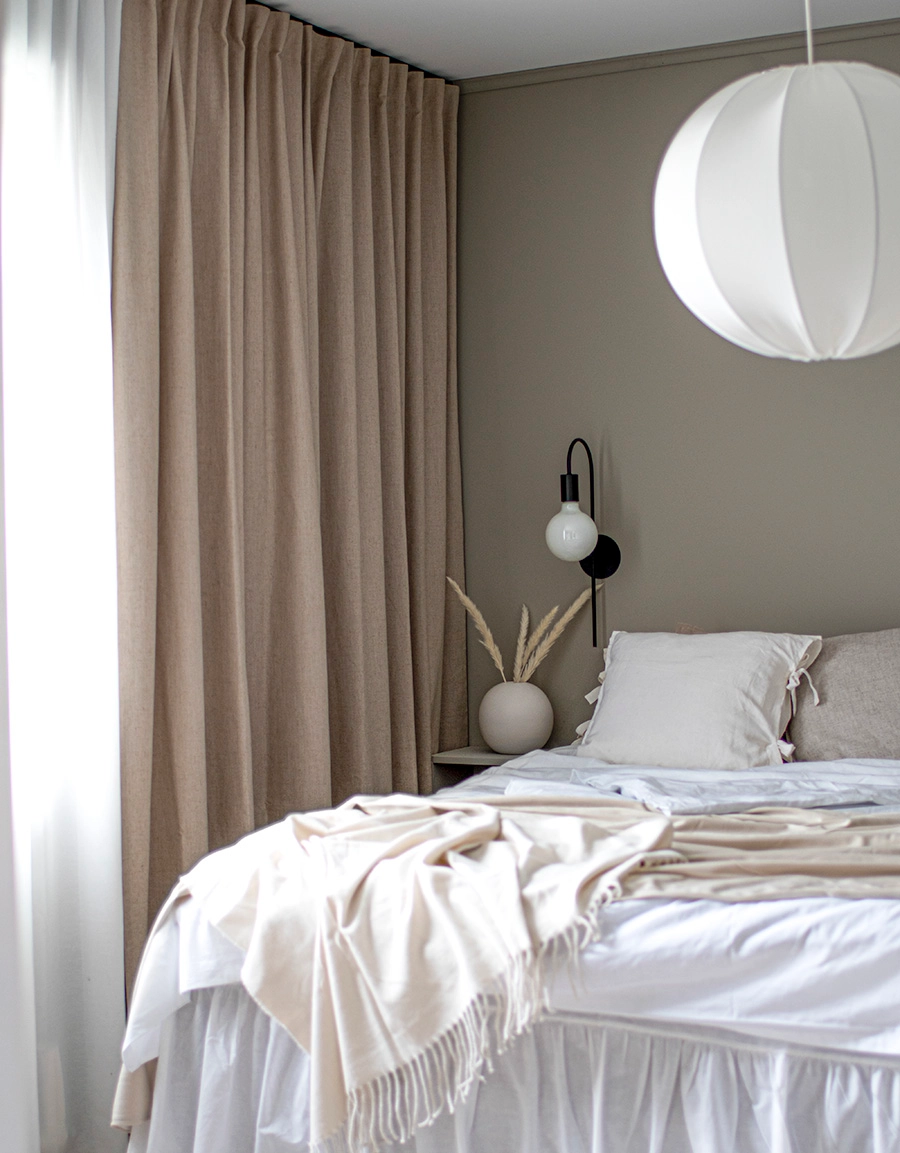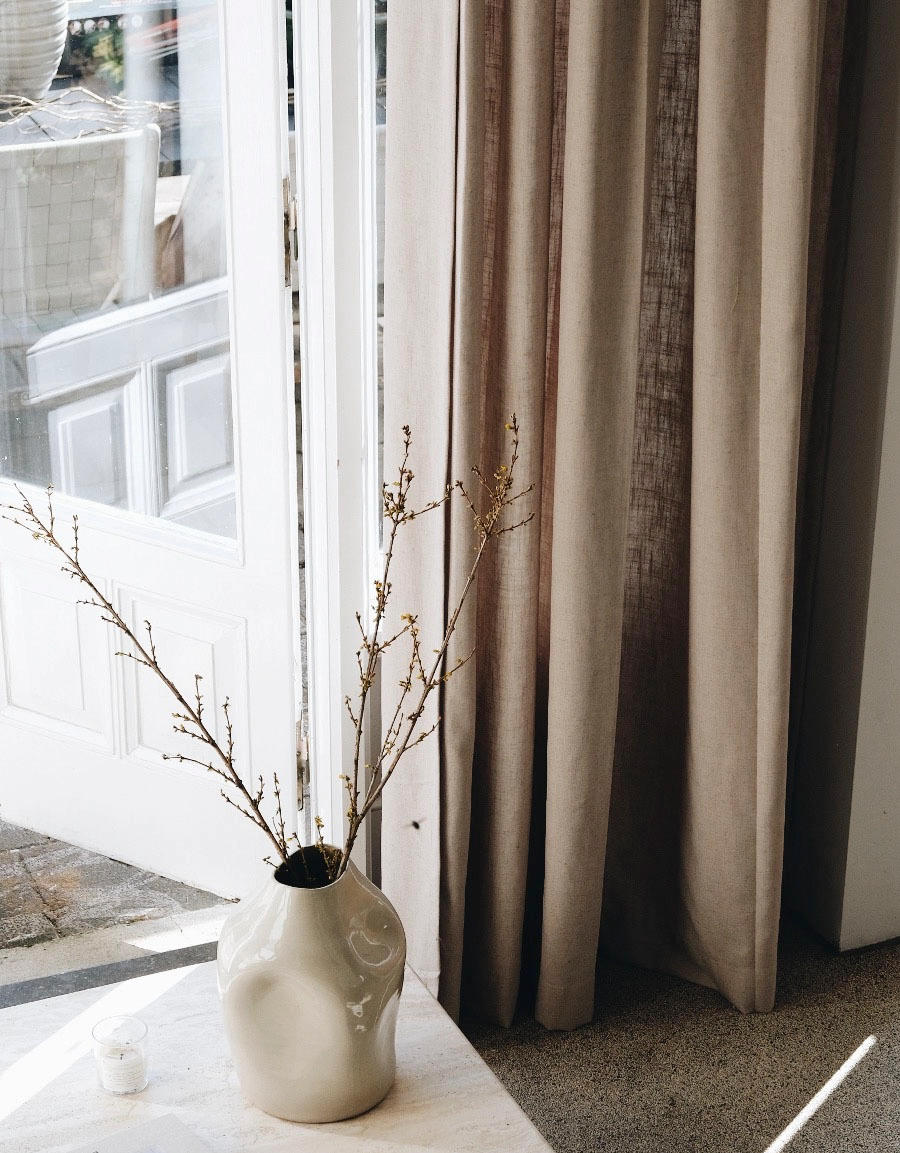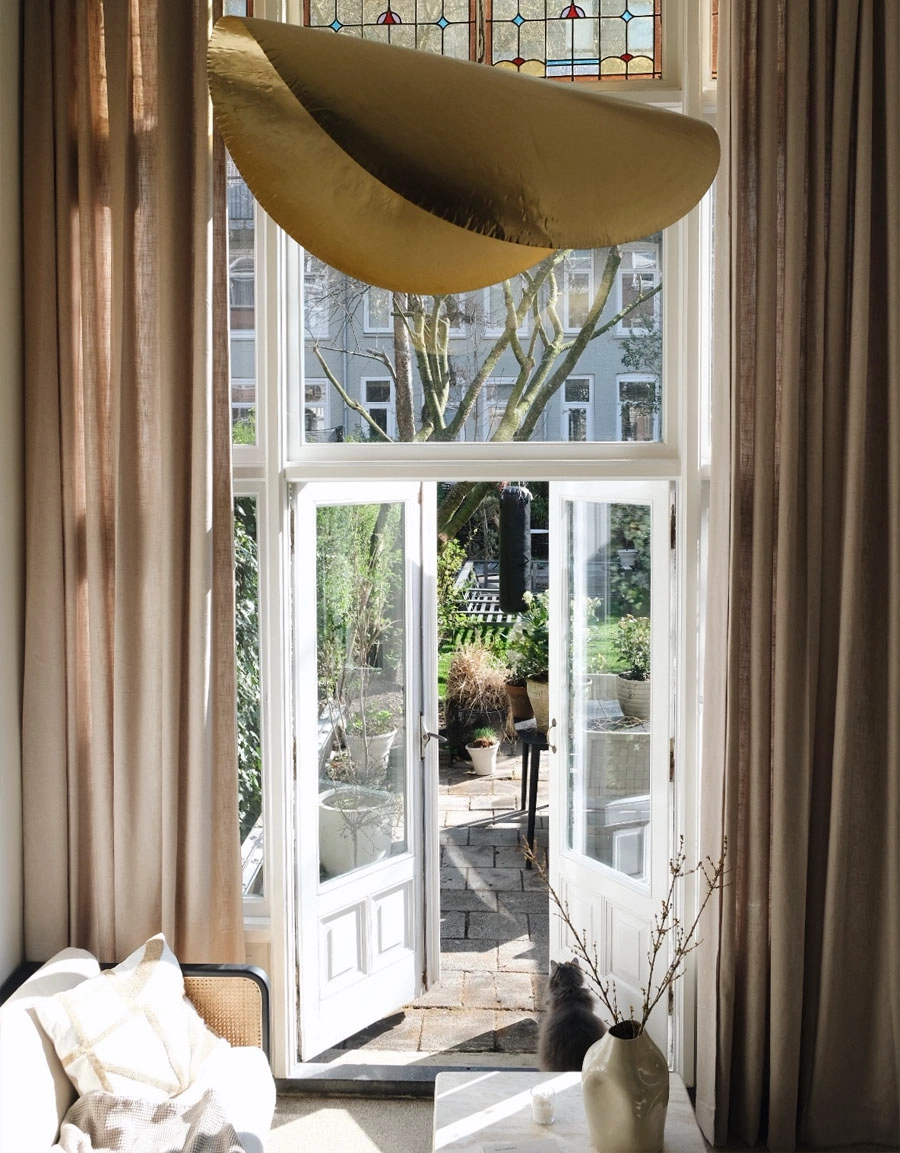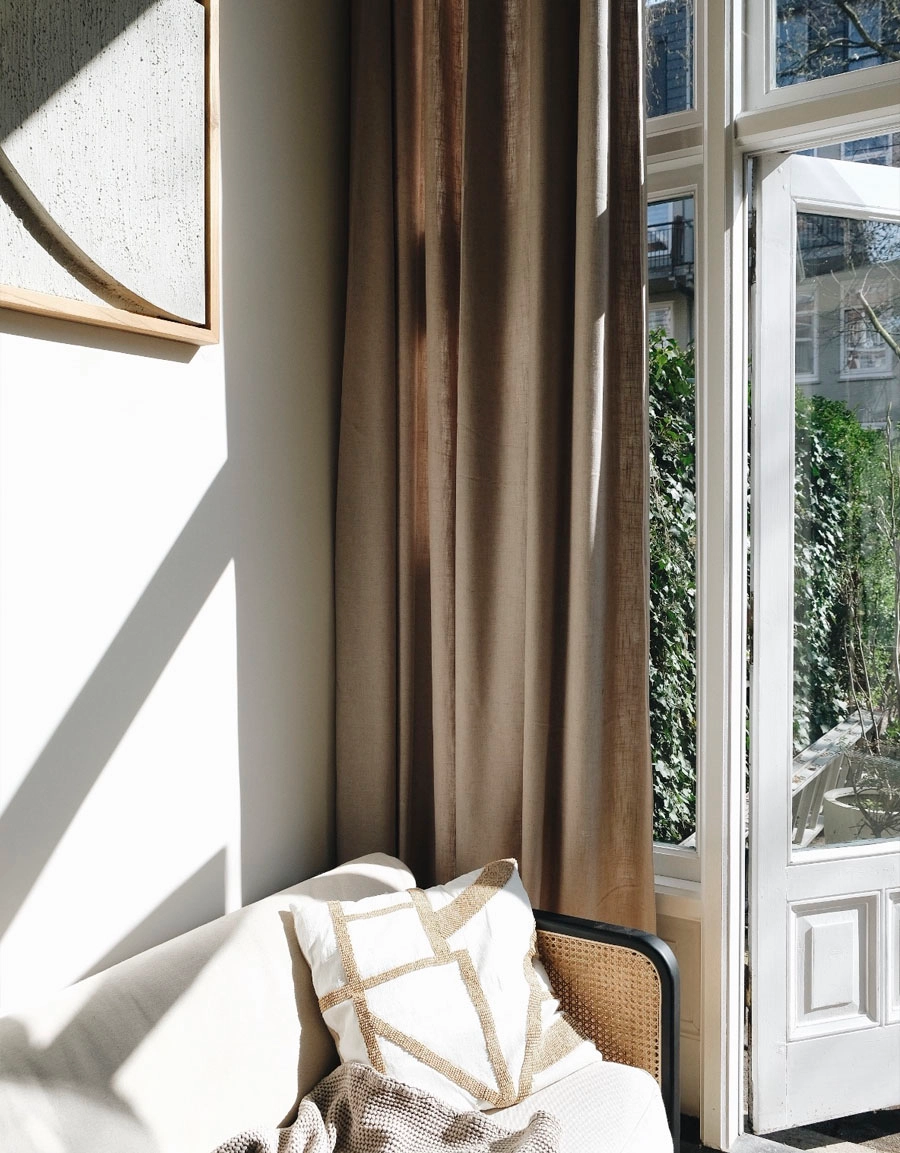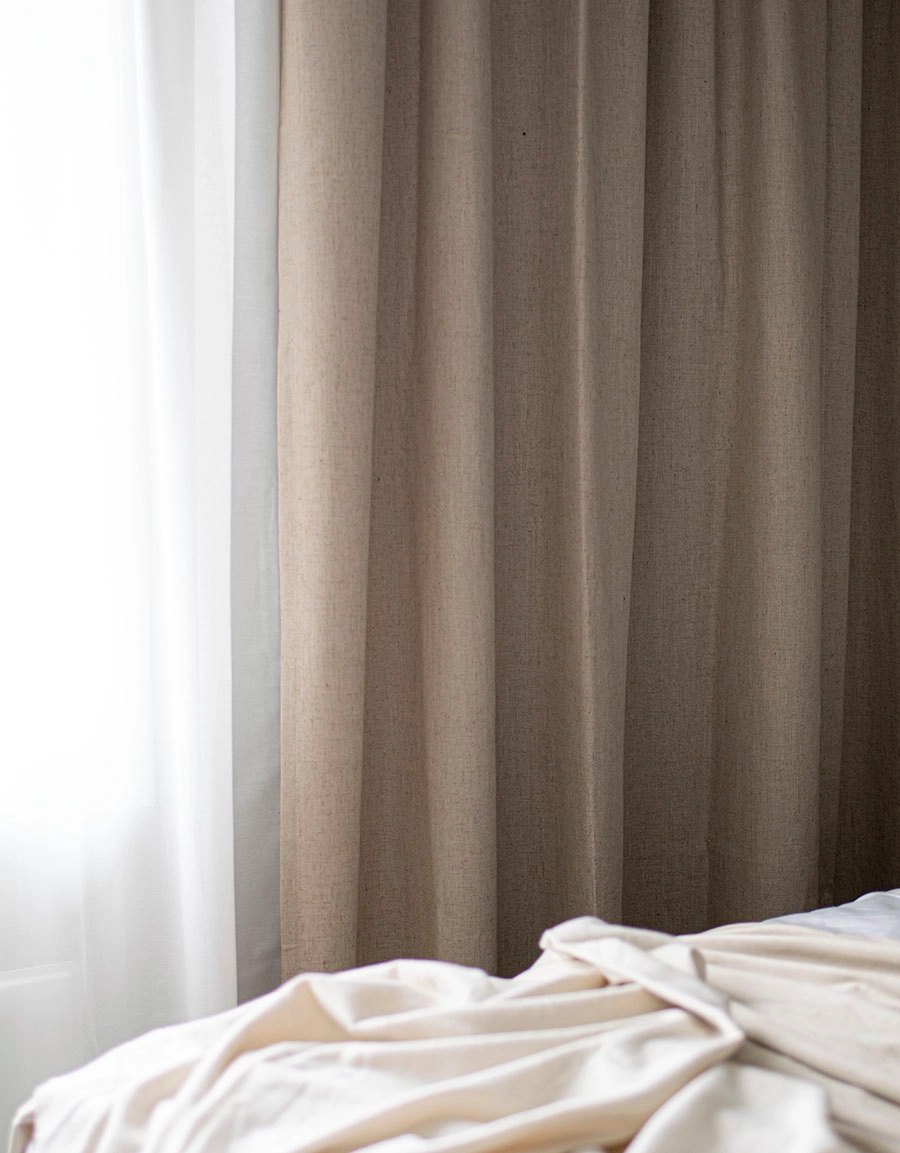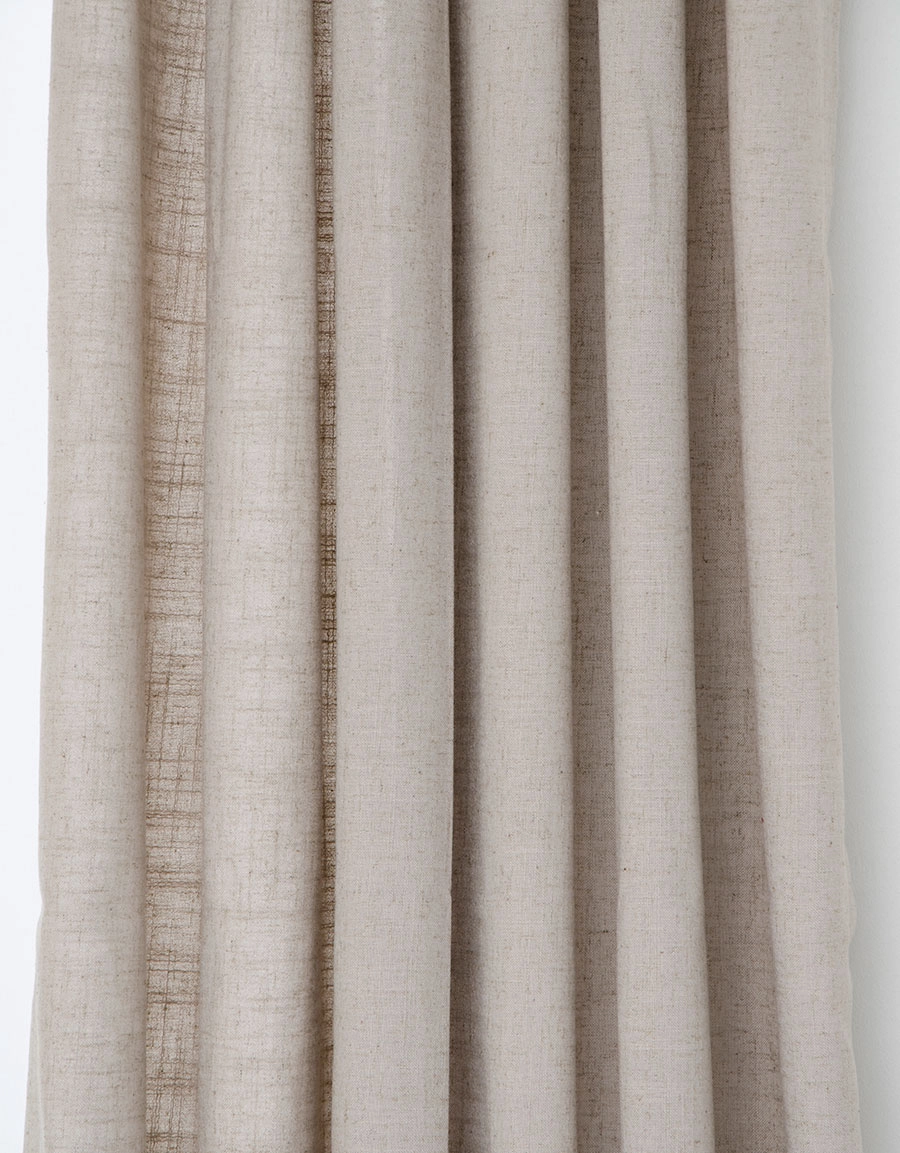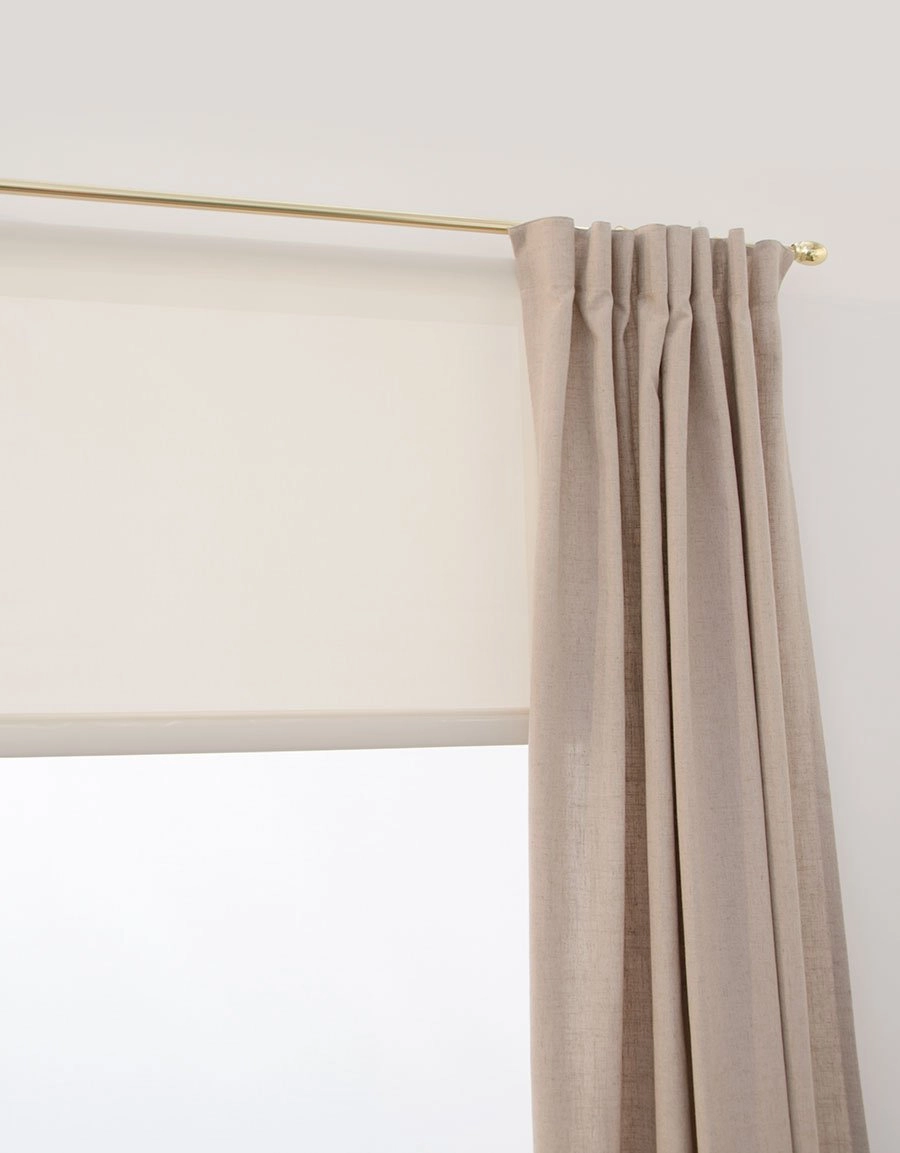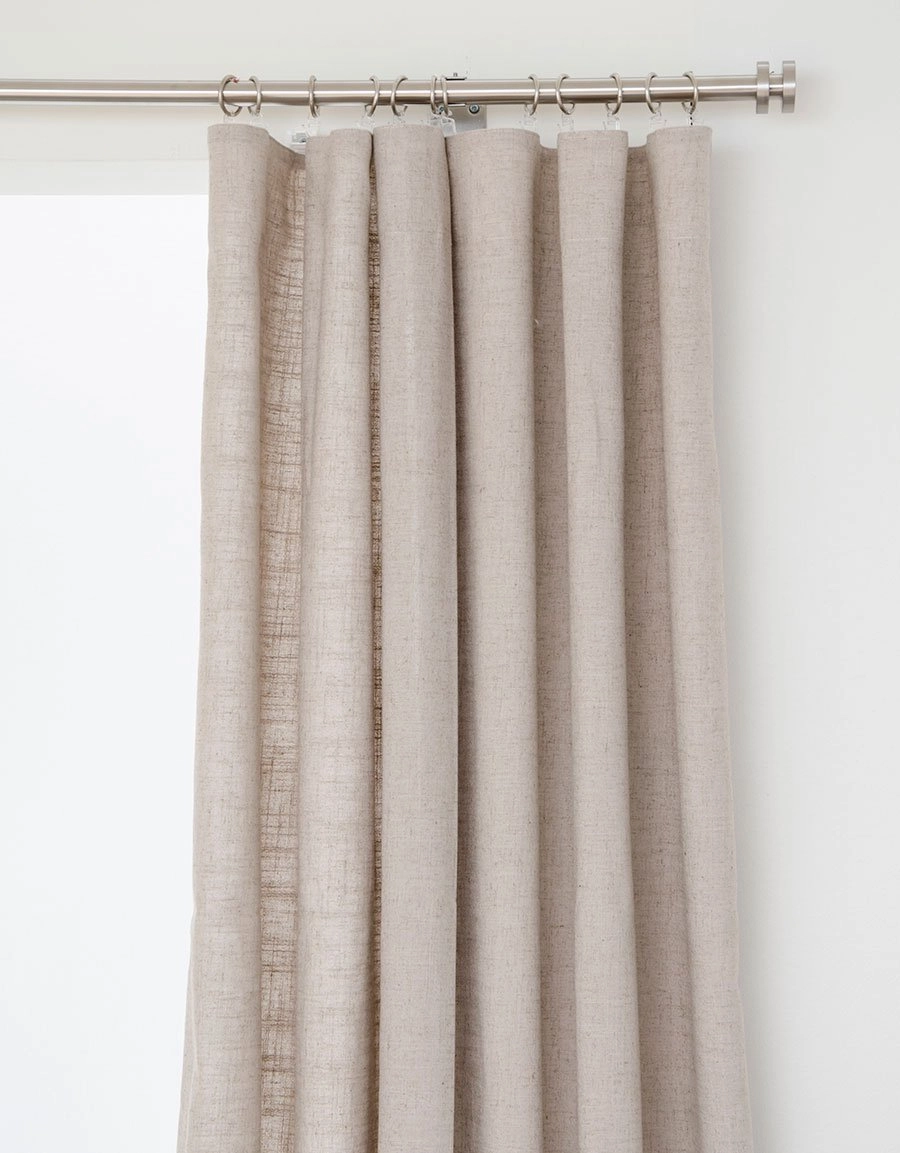 Made-to-measure curtain LINA, beige
59£ - 514£
Made-to-measure curtain with a linen look.
Tailor your product and get it made-to-measure to fit your window perfectly. Select the size range first to see the price and then fill out the exact size in cm in the text fields. Delivery 3 weeks.
NB: Unfortunately, we cannot accept returns on customized items. However, the curtains are delivered with a 10 cm hem, which gives you a small margin to either shorten or lengthen the curtain by re-hemming it.
[row]
[col span__sm="12″]
[accordion]
[accordion-item title="Product information"]
Measurements: Made-to-measure
Material: 80% polyester, 20% linen
Transparency: transparent
Mounting: combo tape, suitable with rail or rod
Available in multiple colours: yes, see all
Available in multiple sizes: yes, 132×250 cm
Delivery time: approximately 3 weeks
Sold as single curtain panel
[/accordion-item]
[accordion-item title="Hanging"]
The curtain features Hasta's multi-purpose curtain tape (Pleat tape, wave tape, gathering tape and rod loop tape all in one!)
Hang directly on rod in loops
Hang on rod or rail using wave/rufflette hooks for perfect hotel waves or deep pleat hooks for nice pleats
[/accordion-item]
[accordion-item title="How to measure"]
WIDTH
You should always specify the total width of the curtain with the fabric flattened out when ordering. A good rule of thumb is that 2 meters of fabric covers about 1 meter of window when using pleats or waves.
HEIGHT
Always specify the height of the hemmed curtain when ordering. If the curtain is to hang freely just above the floor, you should leave a small margin, so in general subtract about 2 cm from the height. Remember to measure in several places, in case the floor/ceiling isn't quite level! Should you get different measurements, use the smallest measurement.
In addition to this, when ceiling mounting, subtract a few centimetres from the total ceiling height as different rails and hooks position the curtain different distances from the ceiling. Read the full guide here.
[/accordion-item]
[/accordion]
[/col]
[/row]
Article number:
245545-väv5009376
STYLED BY YOU
Tag @hastahome to appear here