Screen roller blinds
Heat reducing sunshades with a view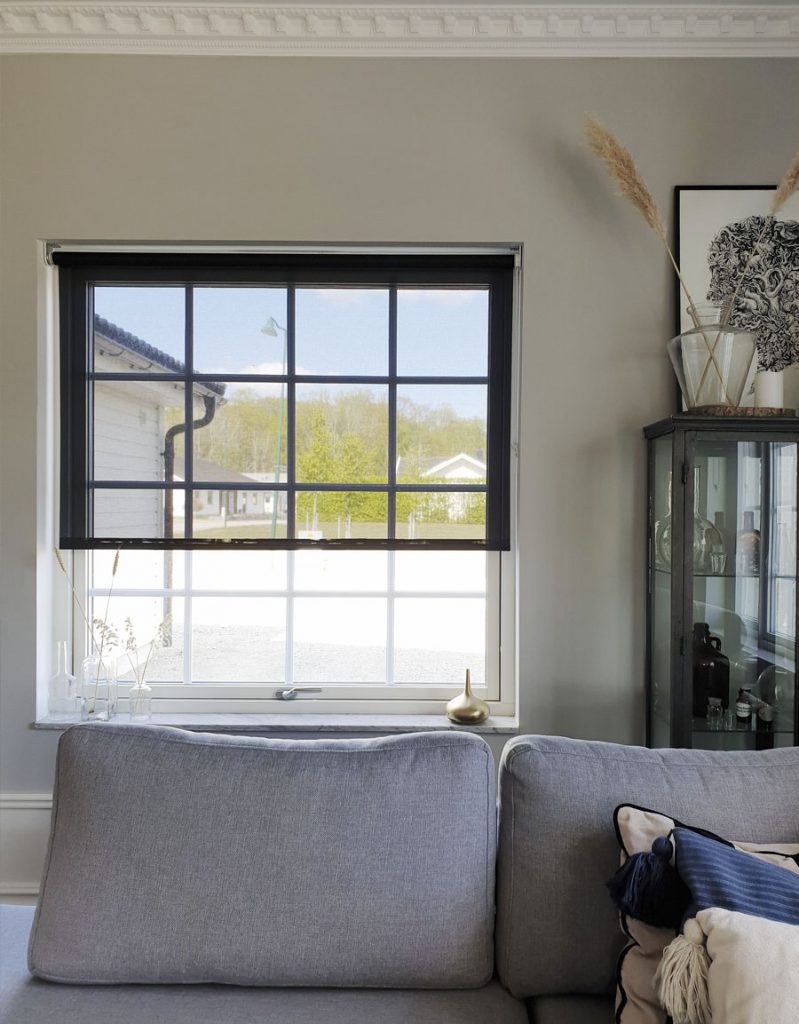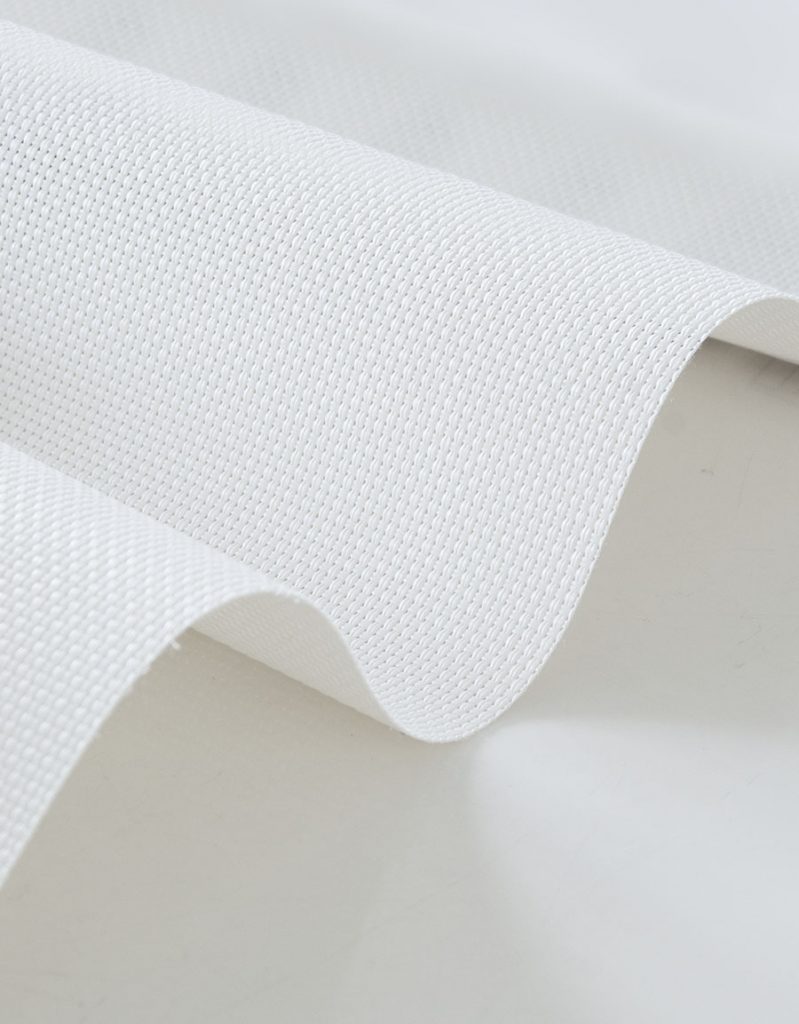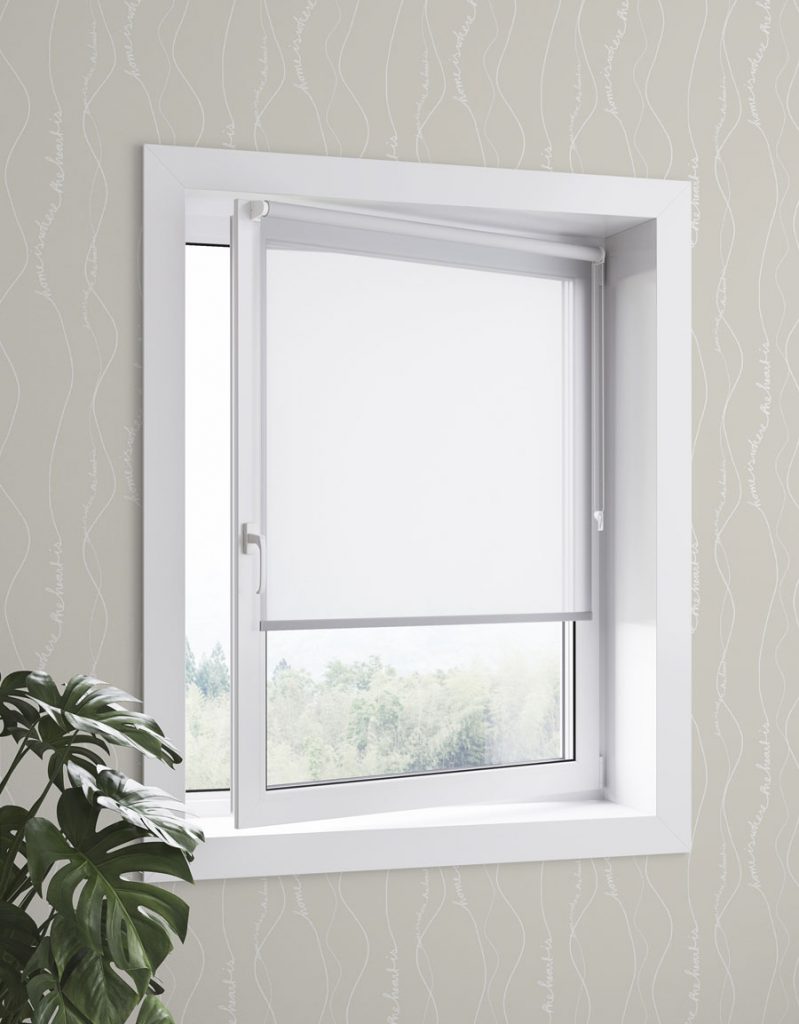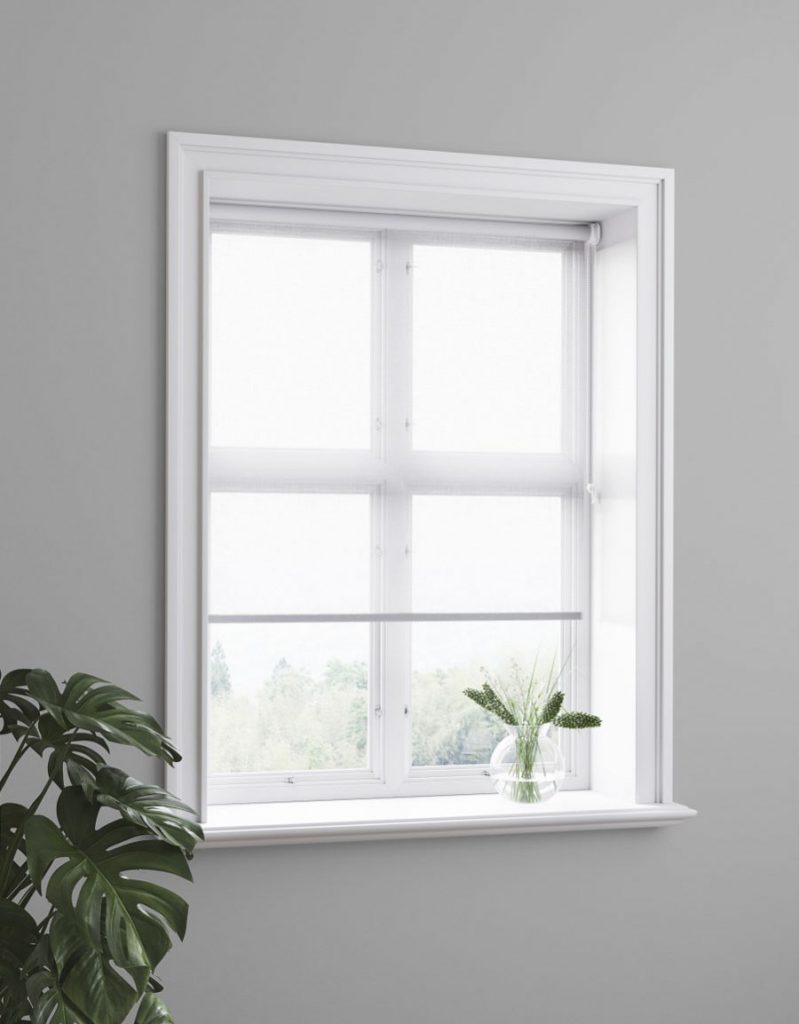 97% UV-BLOCK
(95-97% depending on fabric)
VISIBLE LIGHT TRANSMISSION
(13-23% depending on fabric)
REFLECTED SUN ENERGY
(53-78% depending on fabric)
Reduce the heat from sunlight
Screen is an effective sunshade when you want to reduce the heat in the room, but still be able to enjoy the daylight.
Keep the view
You don´t have to compromise on the view with our screen roller blinds! The blinds offer effective sunshade without the trapped-inside feeling.
Protect your privacy
Keep the view – create privacy. A screen roller blind appears transparent from the inside – but blocks the view from the outside! Especially useful for large windows where the natural light is an important part of the room.
Remove reflections
When you need a break from enjoying the sunshine, screen roller blinds are the perfect solution to prevent annoying reflections in the TV or the computer.
Large collection
The screen fabrics are available with several different texture and colours. Most of our roller blinds can be made using screen fabrics.
Easy to clean
A stain on a traditional roller blind can be tricky to remove, but screen fabrics are easy to clean and wipe with a damp cloth thanks to their material.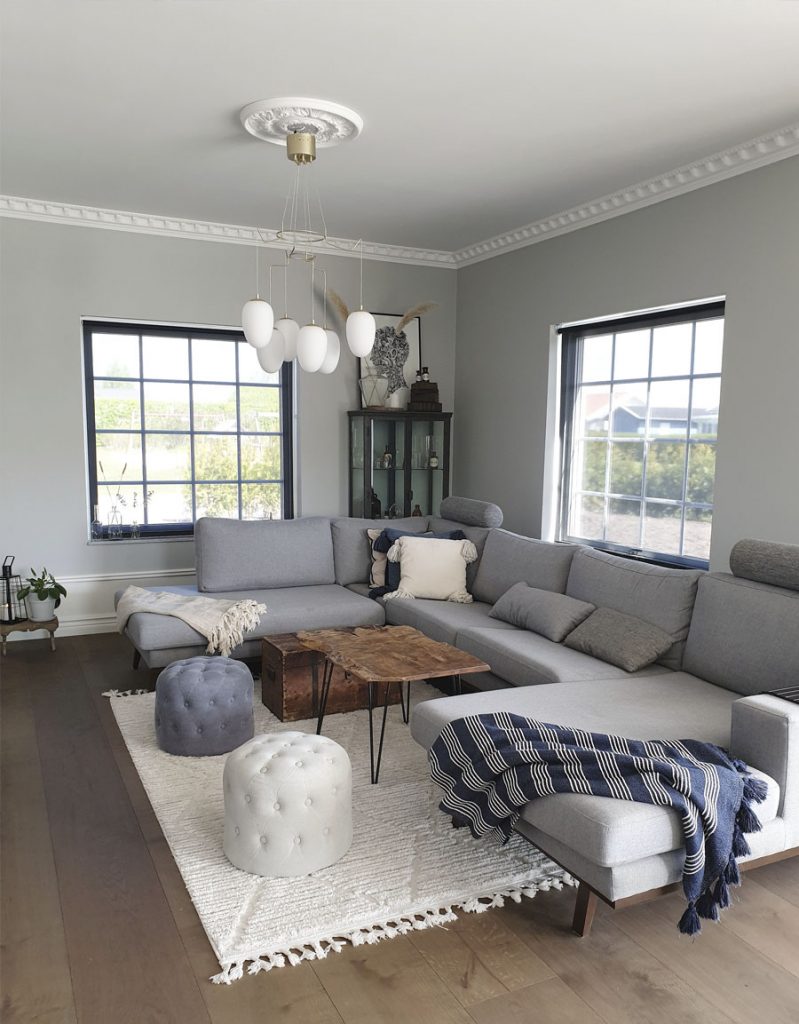 Flexible options
We offer several roller blind solutions featuring screen fabrics.
Standard size roller blinds are available in set measurements in several colours with a high quality type of screen fabric. For large windows we offer the Architect model which can be made-to-measure with extra height and width in selected screen fabrics.
Our popular screwless options Multifix, Tension and Fusion can be made-to-measure with screen fabric according to your exact measurements for a perfect fit.