Christmas at Hasta Home 2023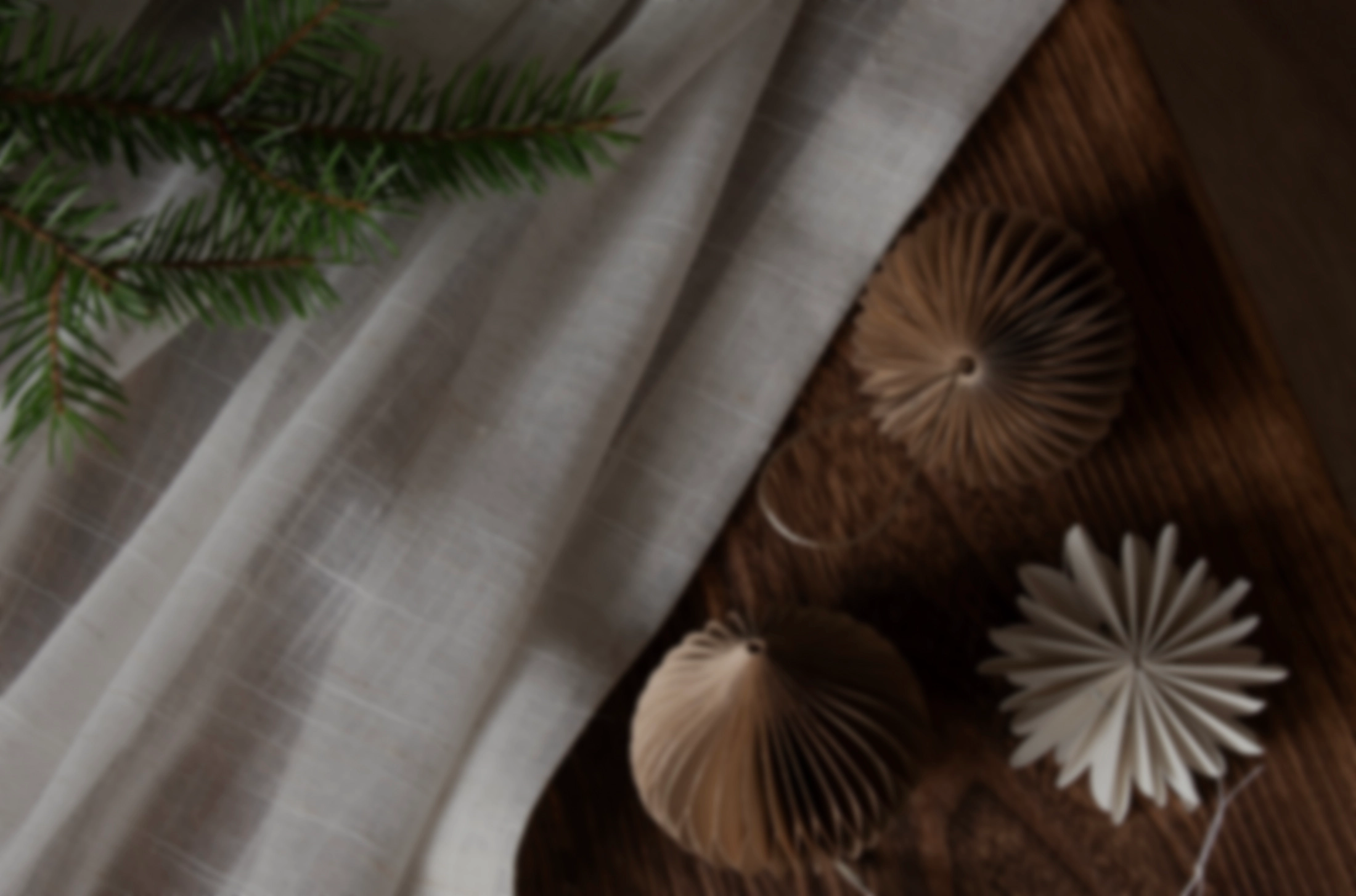 Christmas is a time for recovery and rest, joy and celebration. We want to capture the Christmas spirit without stress and prestige, and create an inviting home to enjoy throughout the winter season. It's the details that set the Christmas mood – the foundation creates the welcoming winter haven.
Christmas is not a season
It's a feeling.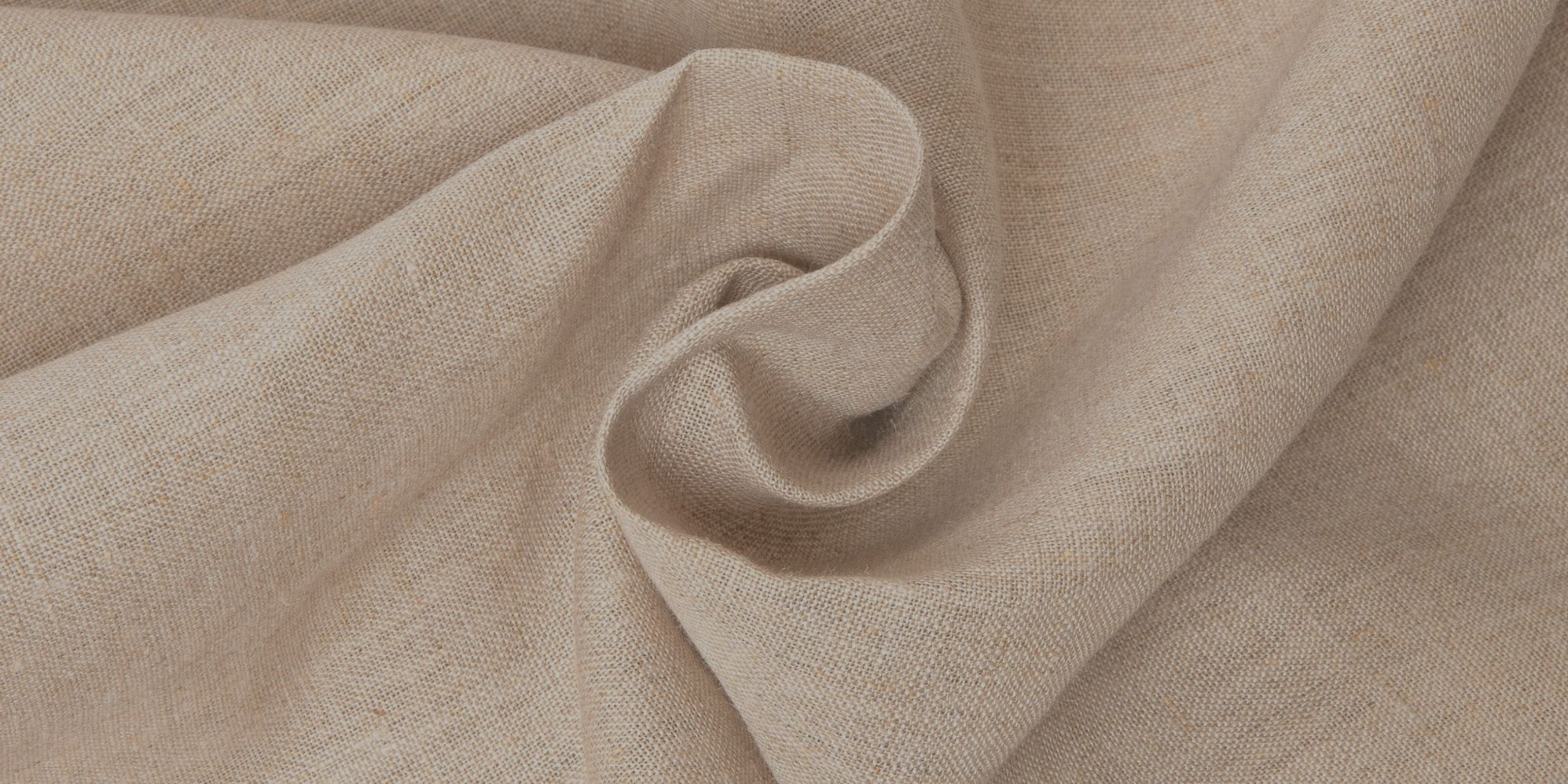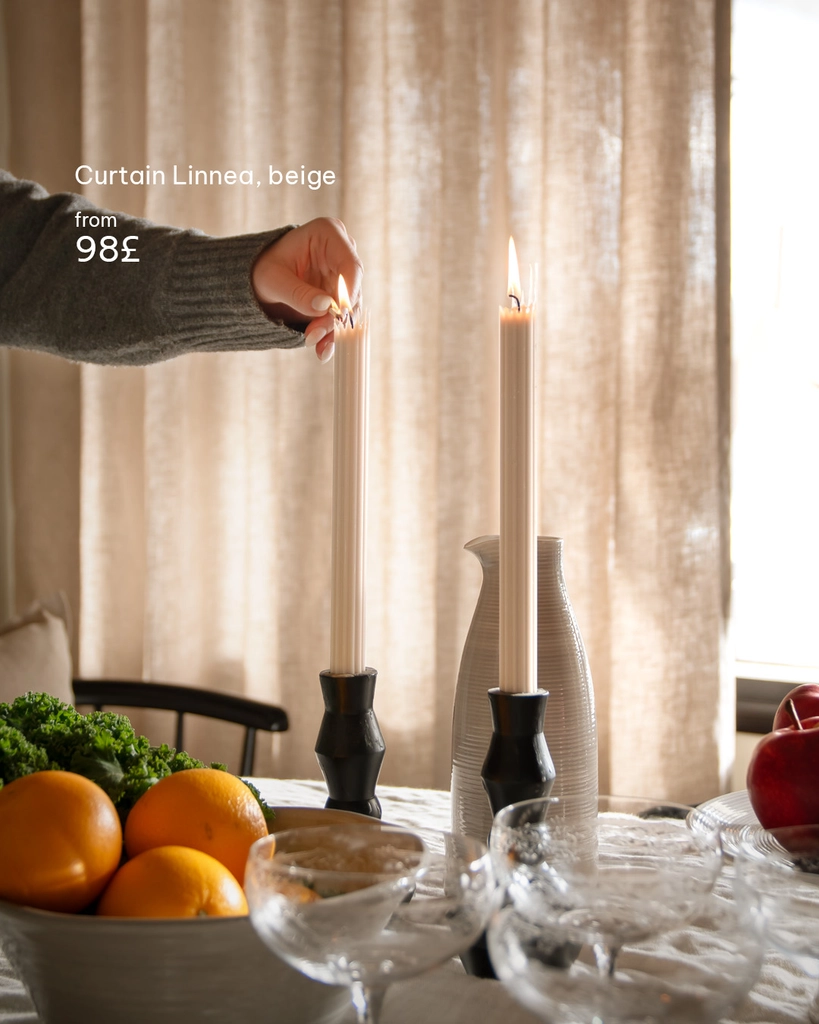 Timelessly beautiful, natural, and rustic – frame the gathering spaces of Christmas with linen curtains. The neutral base provides a harmonious feeling that exudes tradition and togetherness, perfect for the coziest holiday of the year.
Linen Curtain, Linnea, in beige – a brand new addition to the collection, made of 100% linen.
Anticipation in the air. A glimmer of magic. The familiar feeling of nostalgia. There are few other occasions during the year where the smallest details can evoke the strongest emotions. A scent, a set table, or a moment of solitude to remember and reflect.