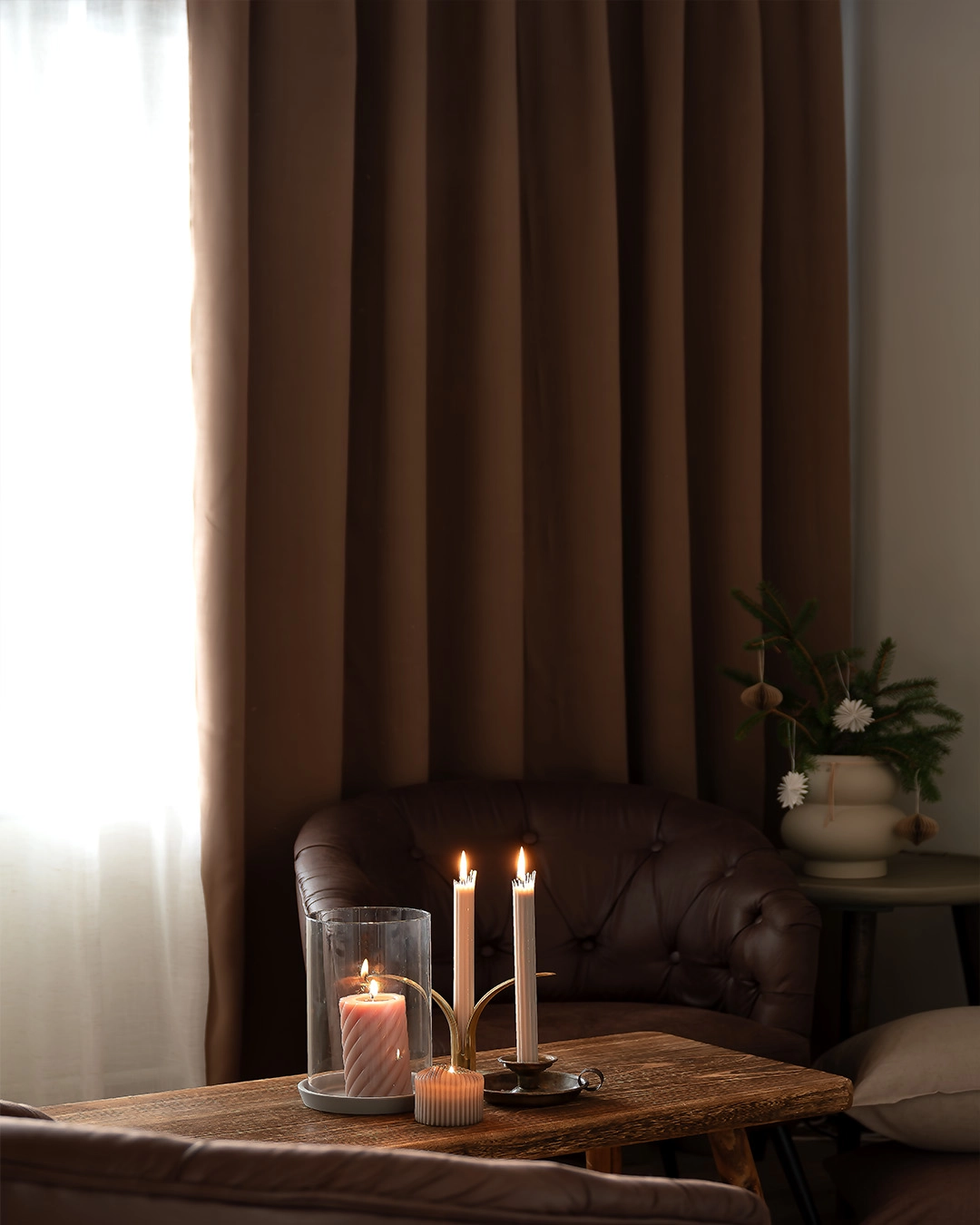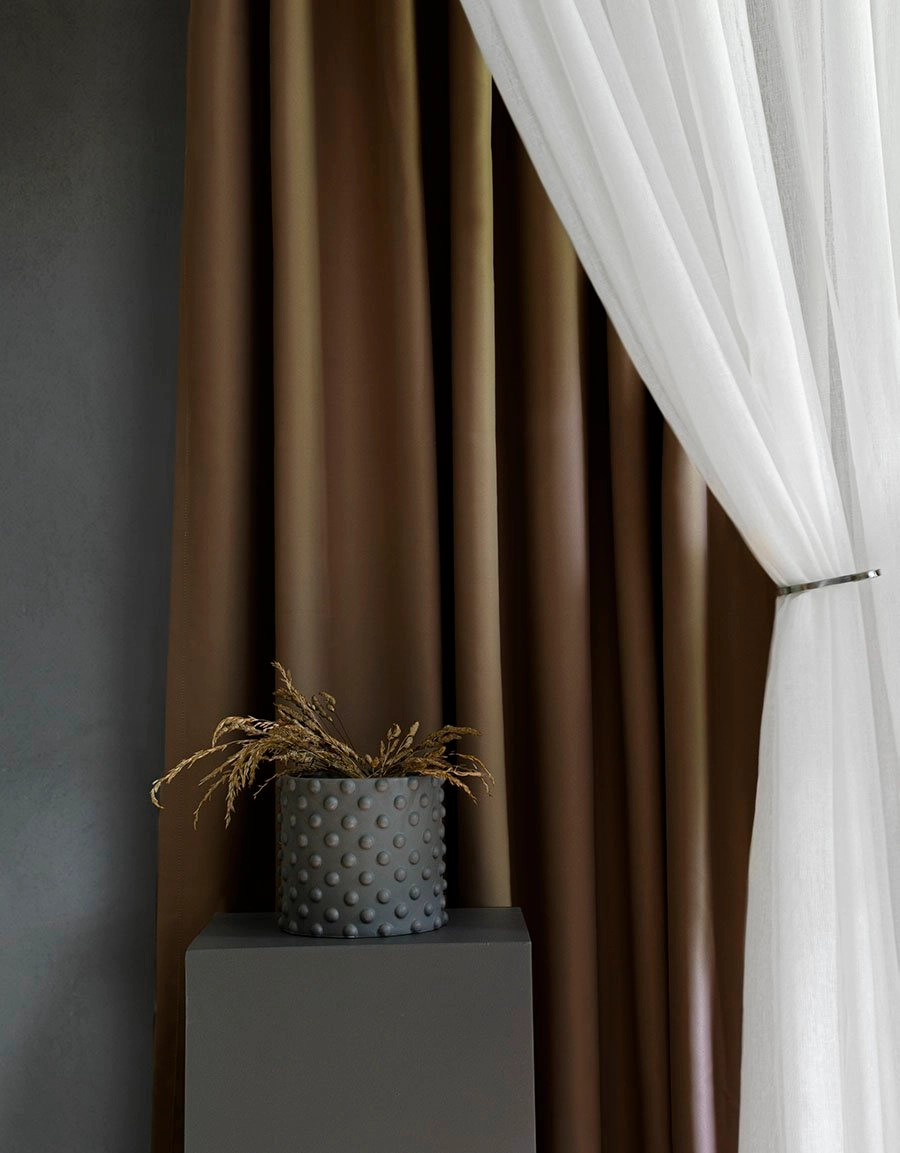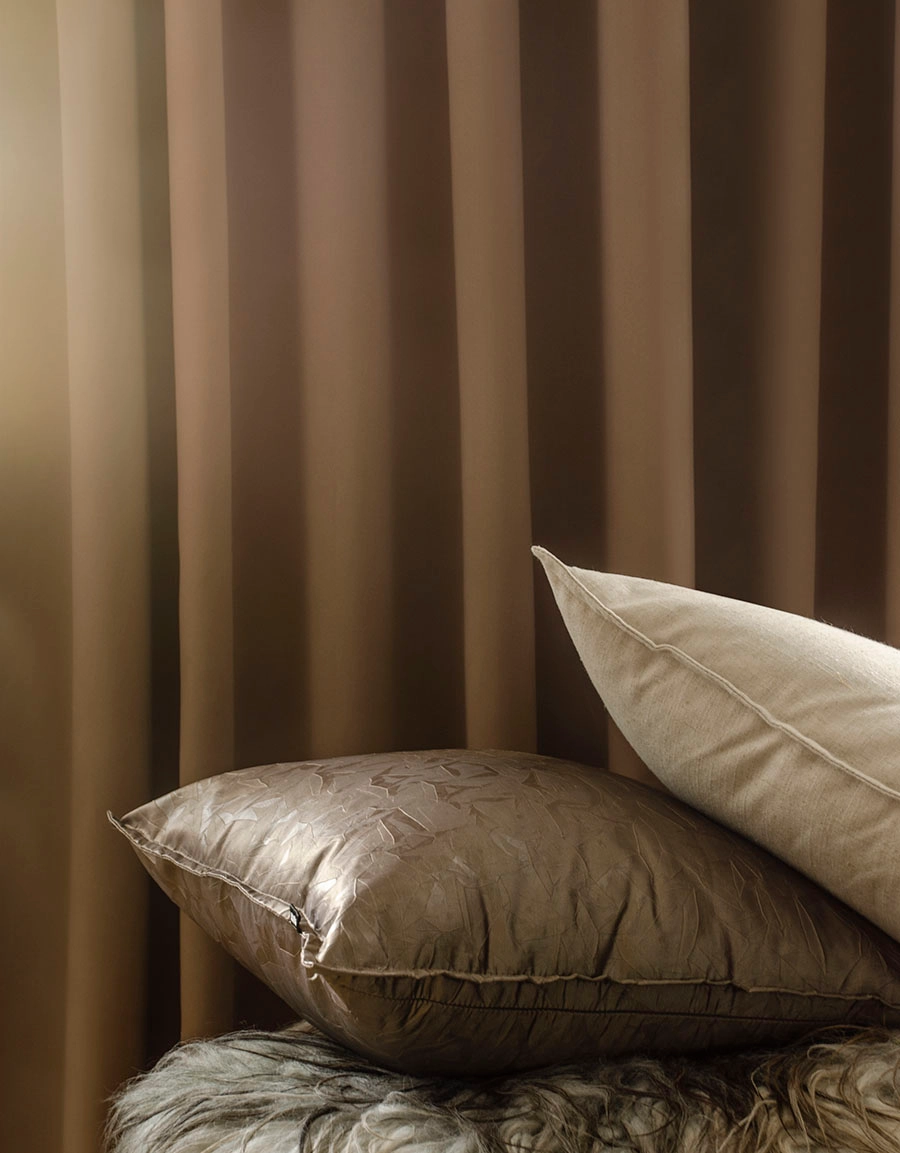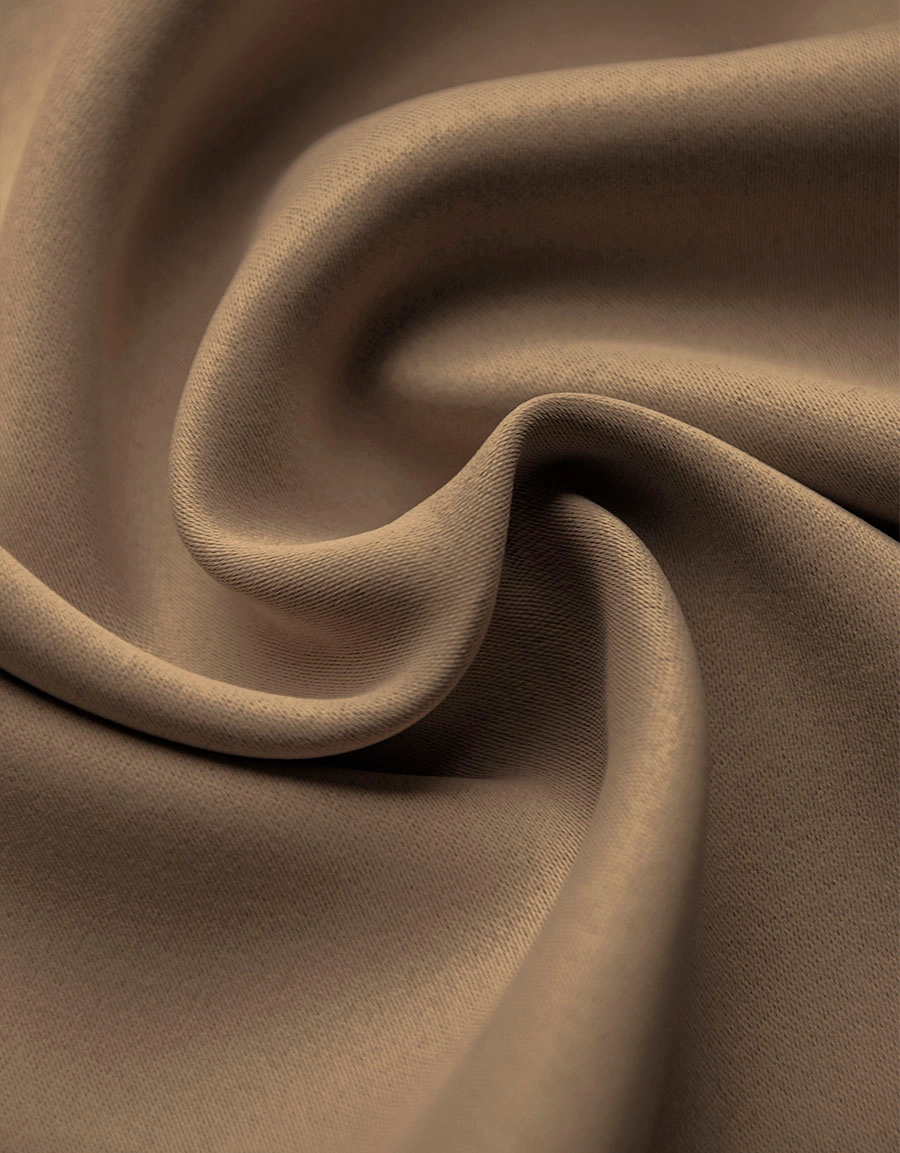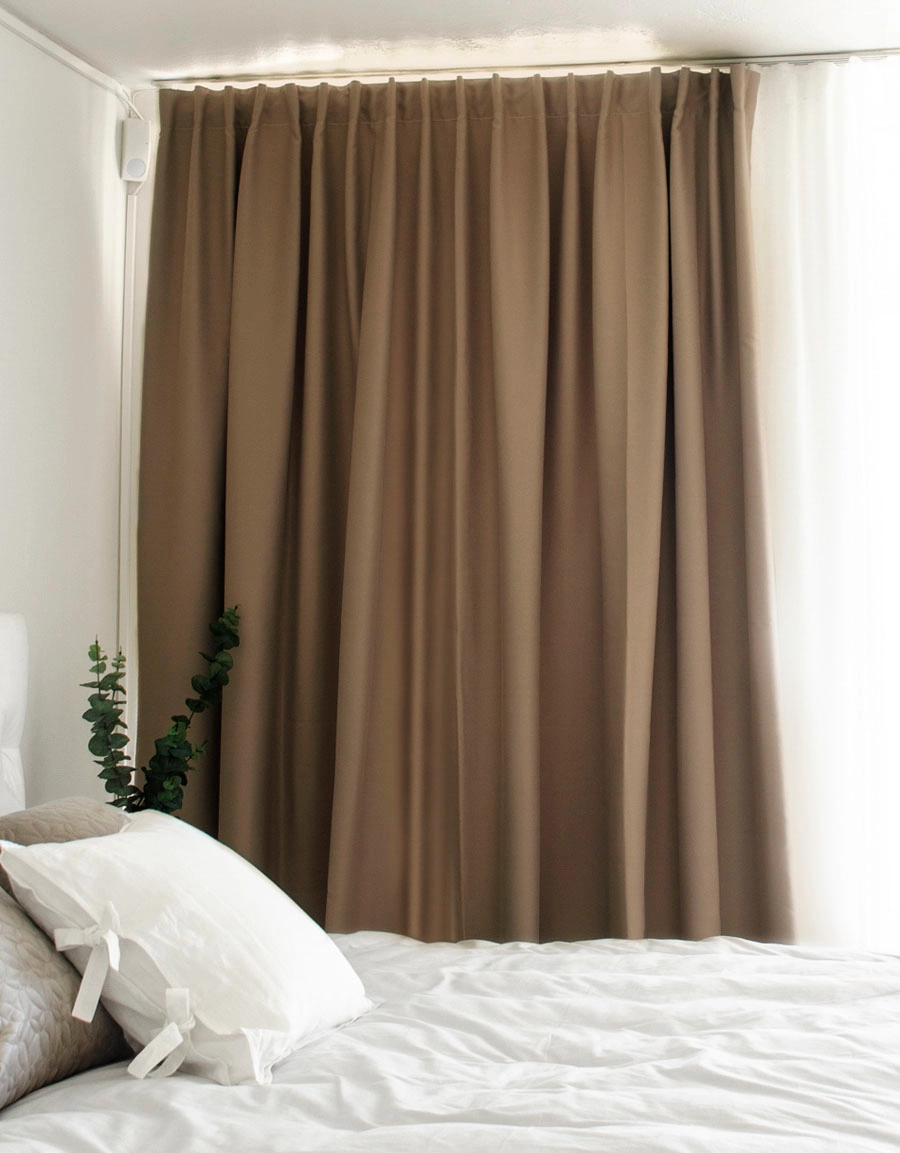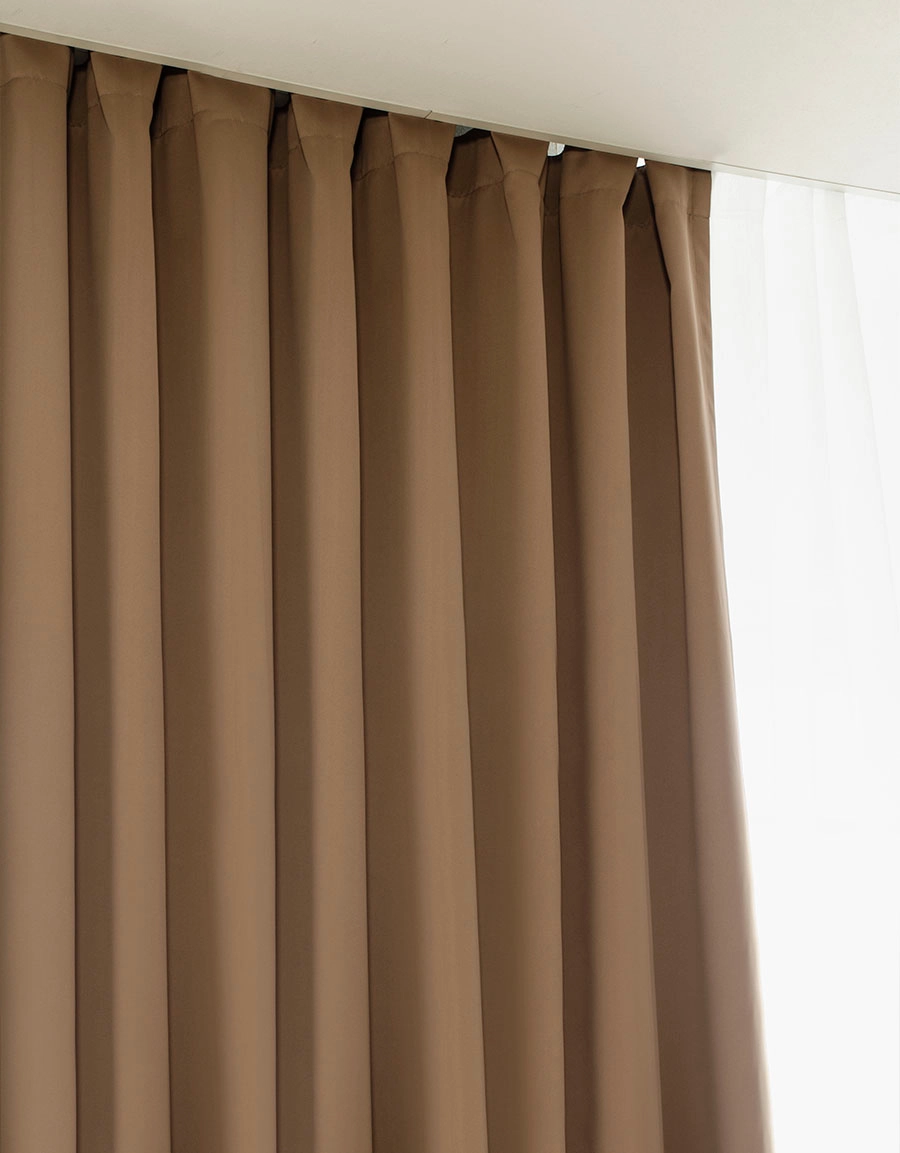 Made-to-measure curtain DOKIE, dim-out, brown
59£ - 339£
Soft fabric with dim-out effect. Please note that a dimout curtain does not feature the extra outer layer which blocks the light completely. Our dimout curtains darken the room and blocks a considerable amount of the light. If you want to make sure you receive complete blackout of the room, choose our curtain Good night with a 100% blackout layer.
Tailor your product and get it made-to-measure to fit your window perfectly. 
NB: Unfortunately, we cannot accept returns on customized items. However, the curtains are delivered with a 10 cm hem, which gives you a small margin to either shorten or lengthen the curtain by re-hemming it.
Measurements: made-to-measure
Material: 100% polyester
Curtain tape: multi-purpose curtain tape
Transparency: dim-out
Mounting: multi-purpose curtain tape, suitable for curtain rail or curtain rod
Available in multiple colours: yes, see all
Available in multiple sizes: no, only made-to-measure
Delivery: approximately 3 weeks
The curtain features Hasta's multi-purpose curtain tape (Pleat tape, wave tape, gathering tape and rod loop tape all in one!)
Hang directly on rod in loops
Hang on rod or rail using wave/rufflette hooks for perfect hotel waves or deep pleat hooks for nice pleats
Article number:
245589-v5012187
STYLED BY YOU
Tag @hastahome to appear here