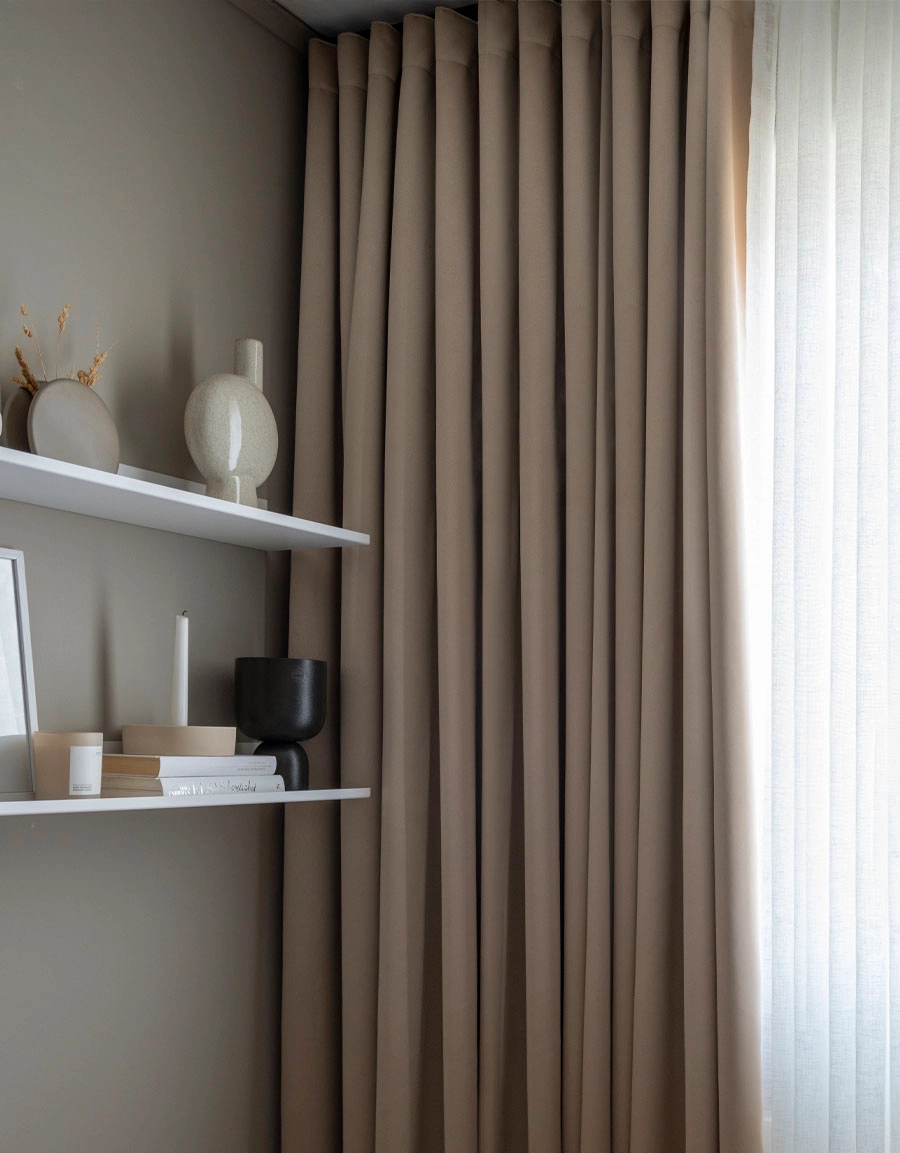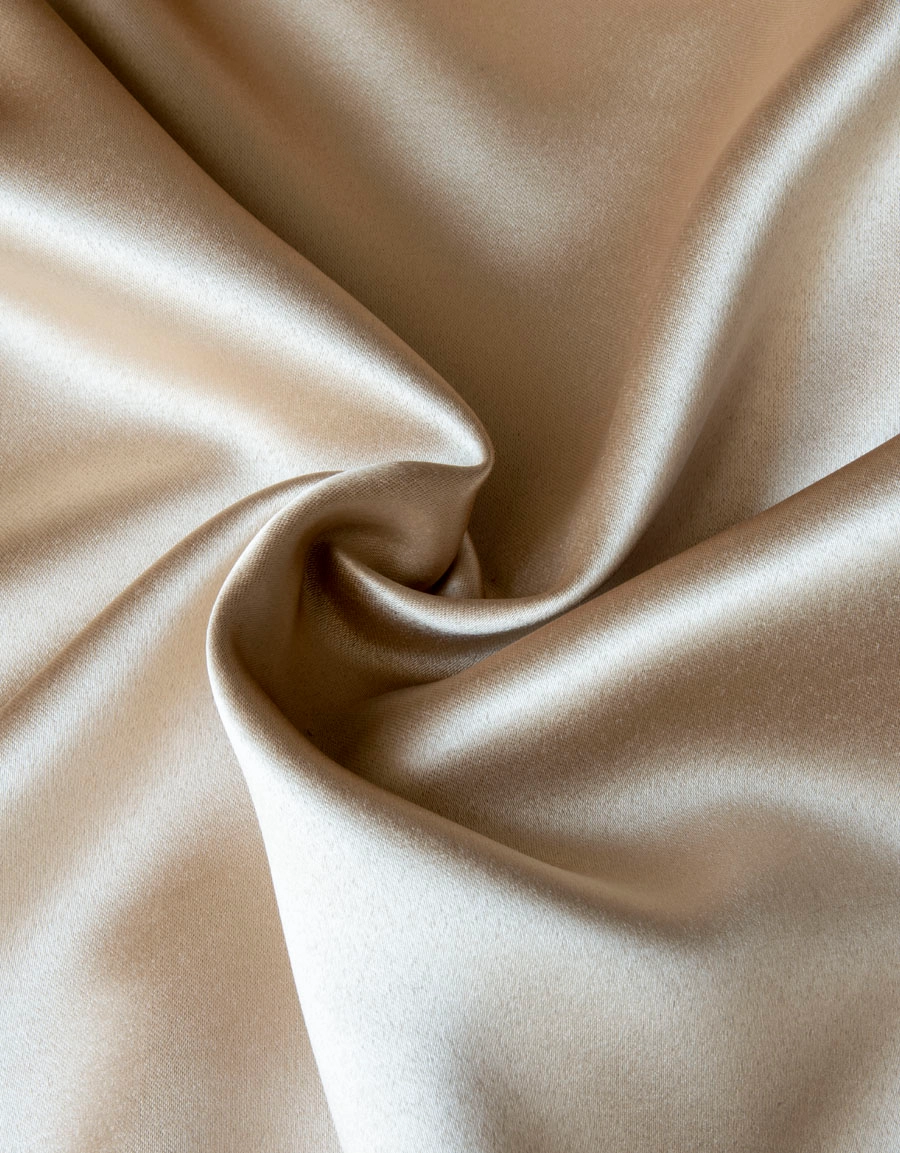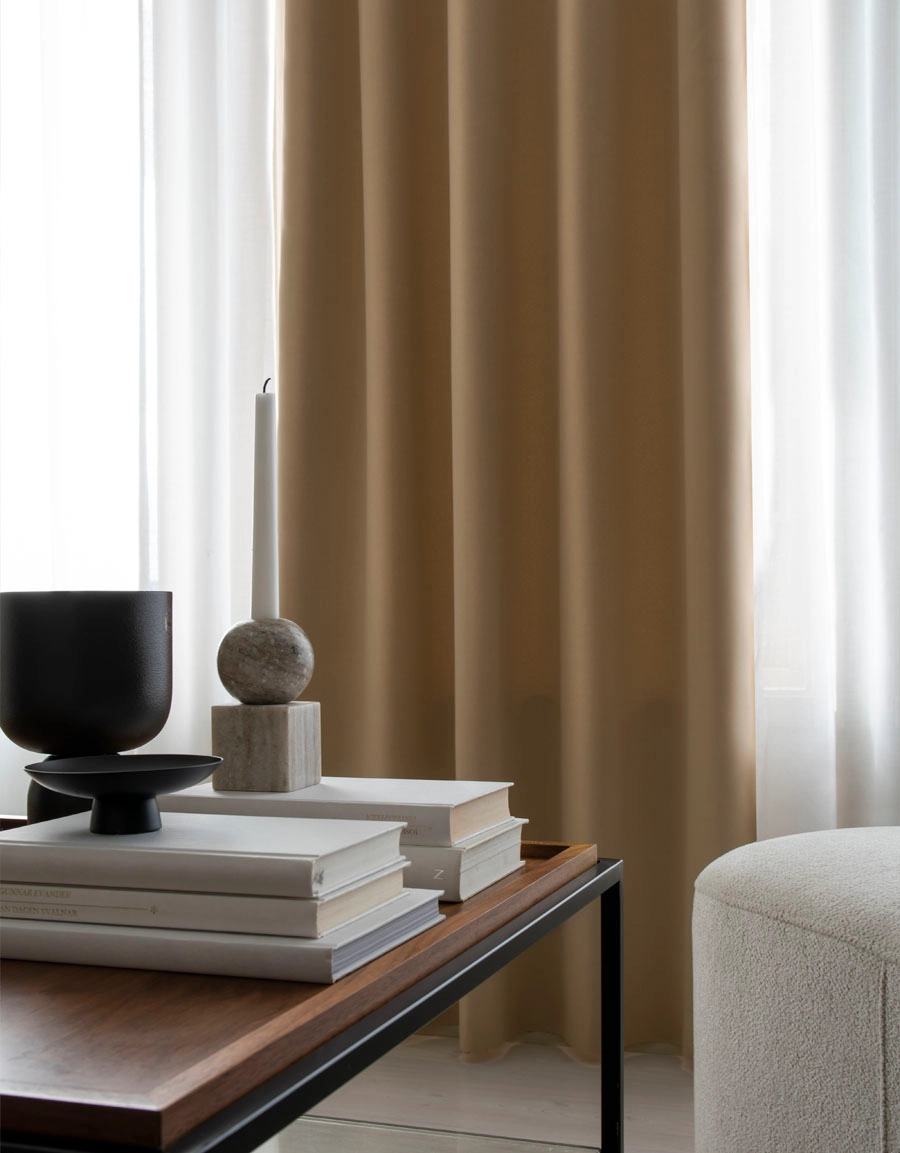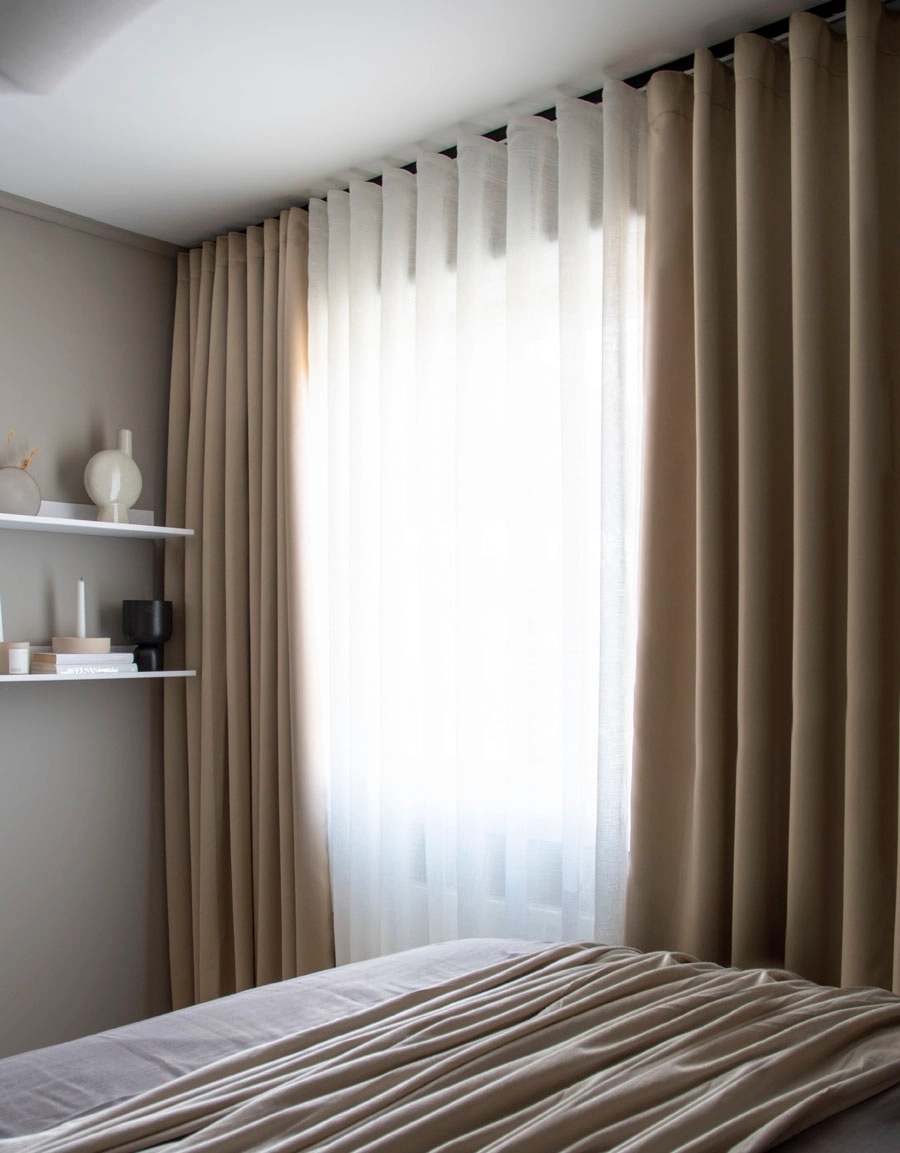 Curtain STILLA, beige, extra long & wide
124£
Dim-out curtain with a beautiful, shiny fabric. Please note that a dimout curtain does not feature the extra outer layer which blocks the light completely. Our dimout curtains darken the room and blocks a considerable amount of the light.
Width: 268 cm.
Height: 280 cm.
Sold as single curtain panel.
More information below.
STYLED BY YOU
Tag @hastahome to appear here