U-rail
Well suited to light-weight curtains, but can also be used with medium and heavier-weight curtains, although you may need brackets with shorter distances between them for a secure installation.
A U-rail mounted on the ceiling enables you to hang your curtains from ceiling to floor. To give any room a truly luxurious hotel feeling, you can install two curtain rails in parallel about 10 cm apart. You can then hang lighter, slightly translucent curtains from the rail installed closest to the window. In the daytime, you can use the lighter curtain for shade and privacy while still allowing sunlight into the room. From the second rail, furthest from the window, you then hang full blackout curtains to draw when you want complete darkness in the room.
Available in standard sizes or Made-to-measure
The u-rail can be ordered in standard sizes or customized in your measurements. By using a joint you can easily transform several shorter rails into a longer one.
Perfect for wave curtains
Combine with wave/rufflette hooks to achieve nice hotel waves on your curtain. For perfect waves, use corded u-gliders which makes the waves even and stay in place when pulling the curtain.
A neat rail
The u-rail measures only 10 mm in height which makes it very discreet.
CONTENTS
1. Everything you need for a complete setup.
2. Installation instructions.
STEP 1
choose your preferred U-rail
We have standard sizes, made-to-measure for wall mounting, and made-to-measure for ceiling mounting.
Includes stops, brackets, and gliders (15 per meter).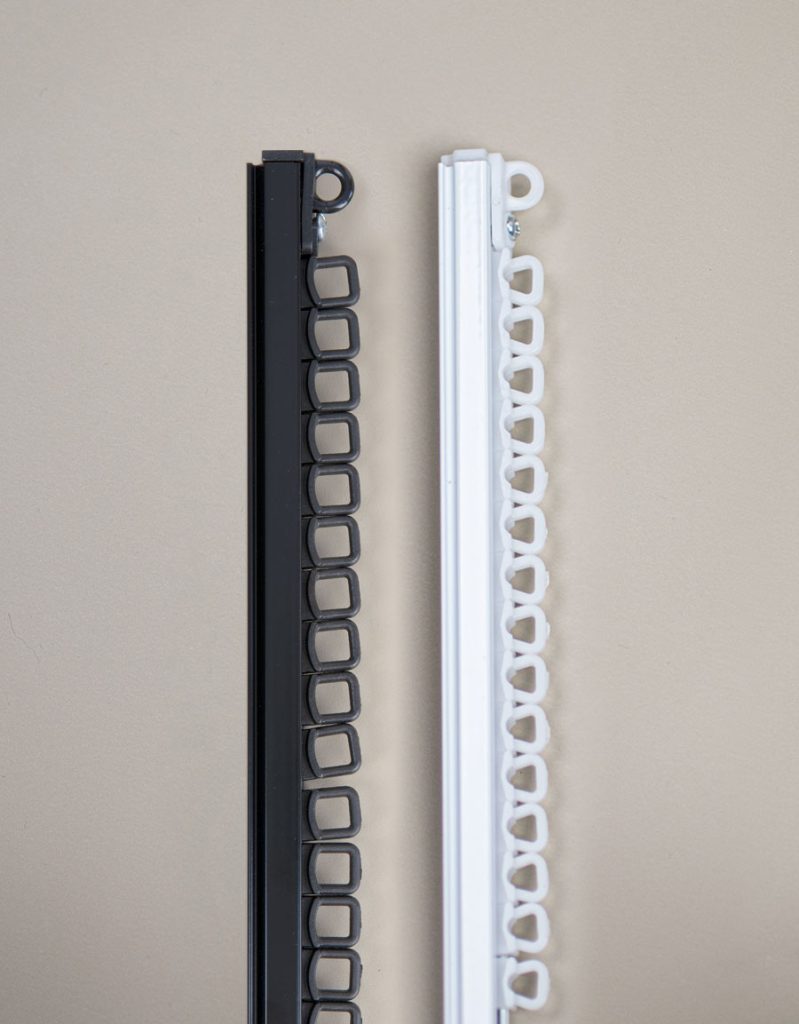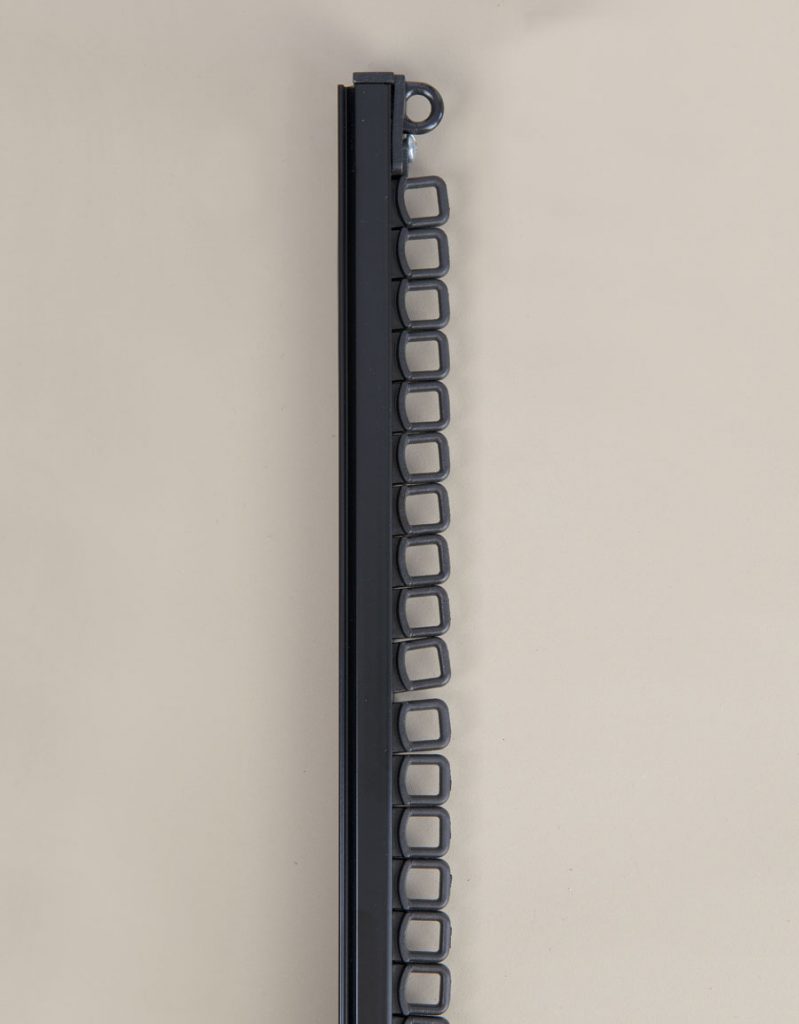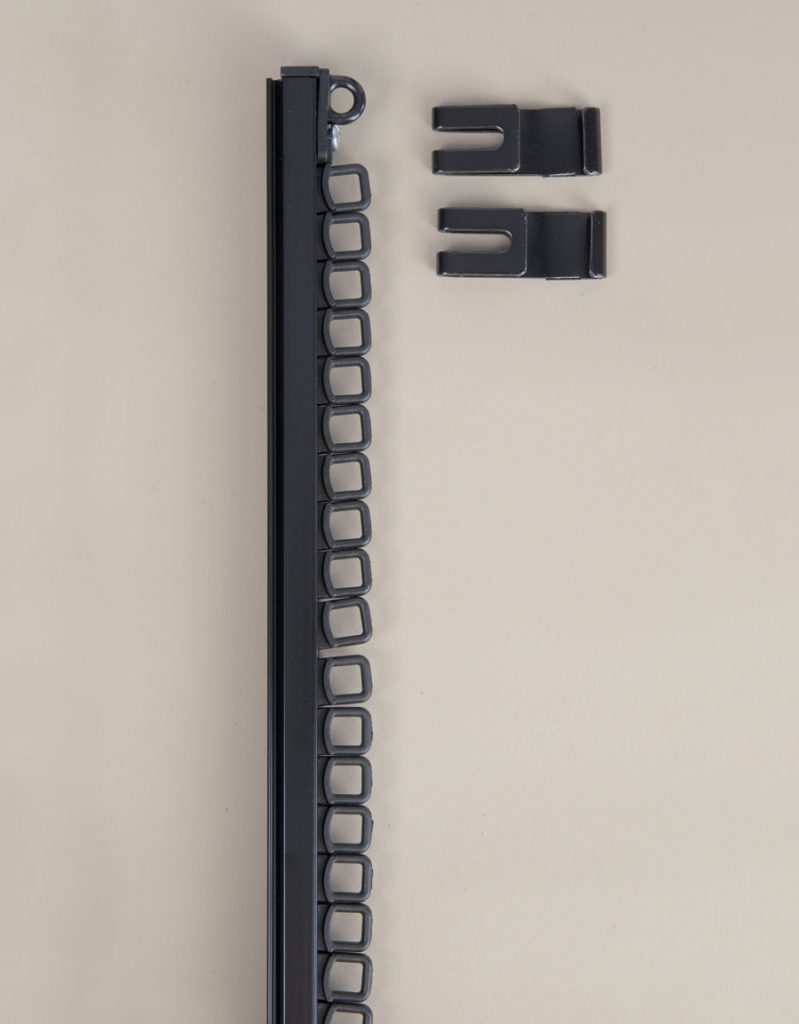 ---
STEP 2
choose accessories
Since the U-rails come complete, everything you need is included. You may, however, need to buy an accessory or two for your particular setup. Such as a joint if you plan to join two rails. It quite simply depends on how you plan to use your U-rail.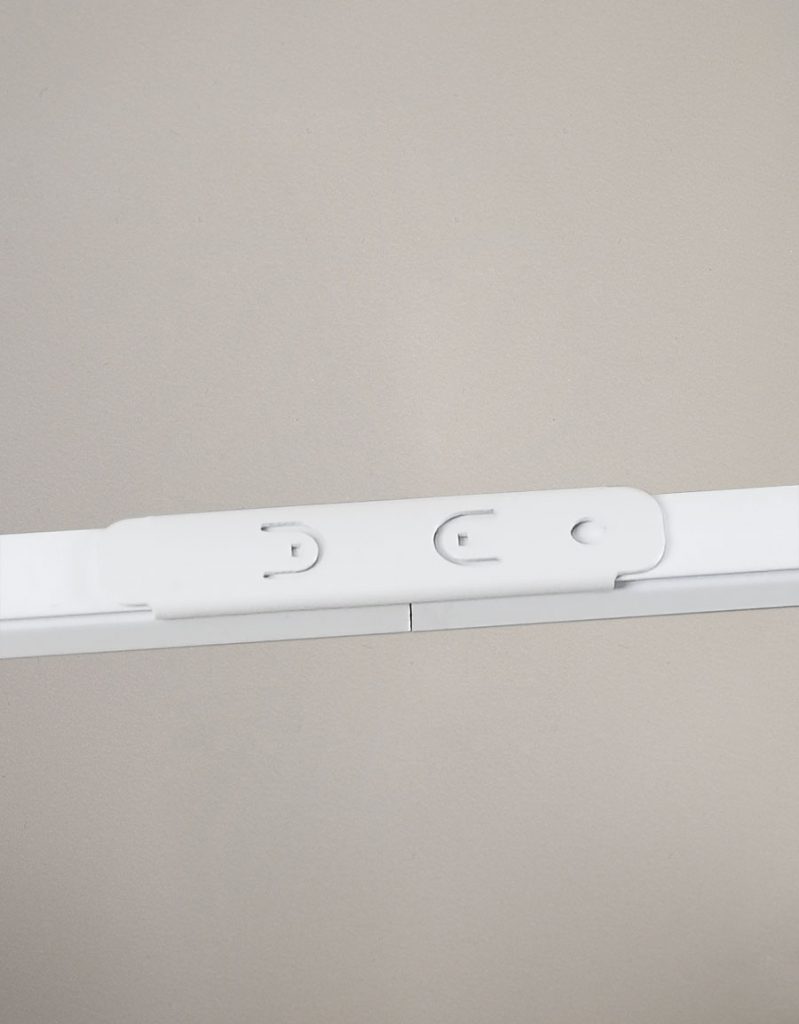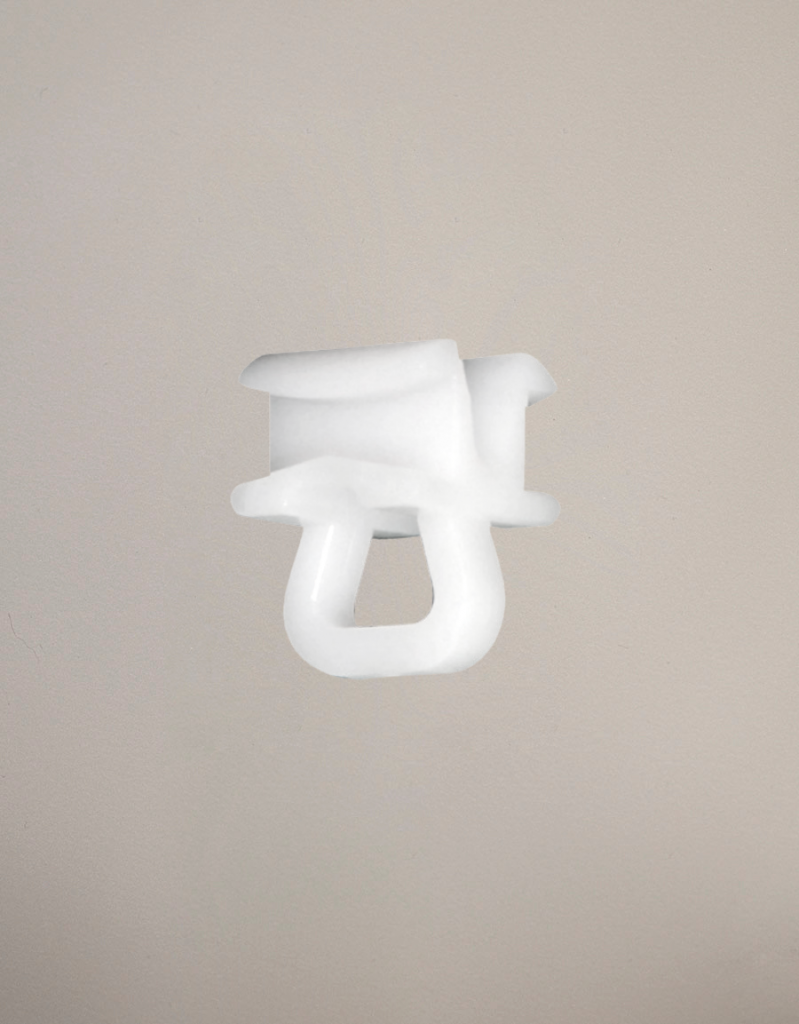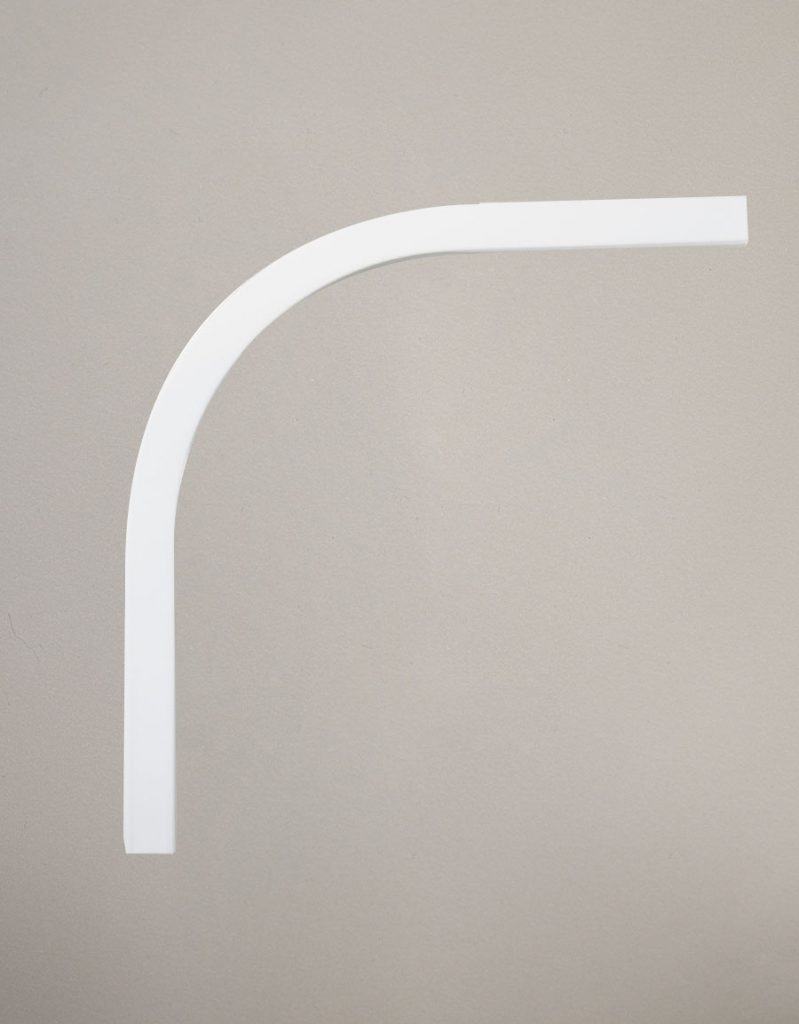 ---
STEP 3
choose hooks
You need to choose hooks to attach your curtains to the rail. For a U-rail, we recommend deep pleat hooks with long neck or wave/rufflette hooks.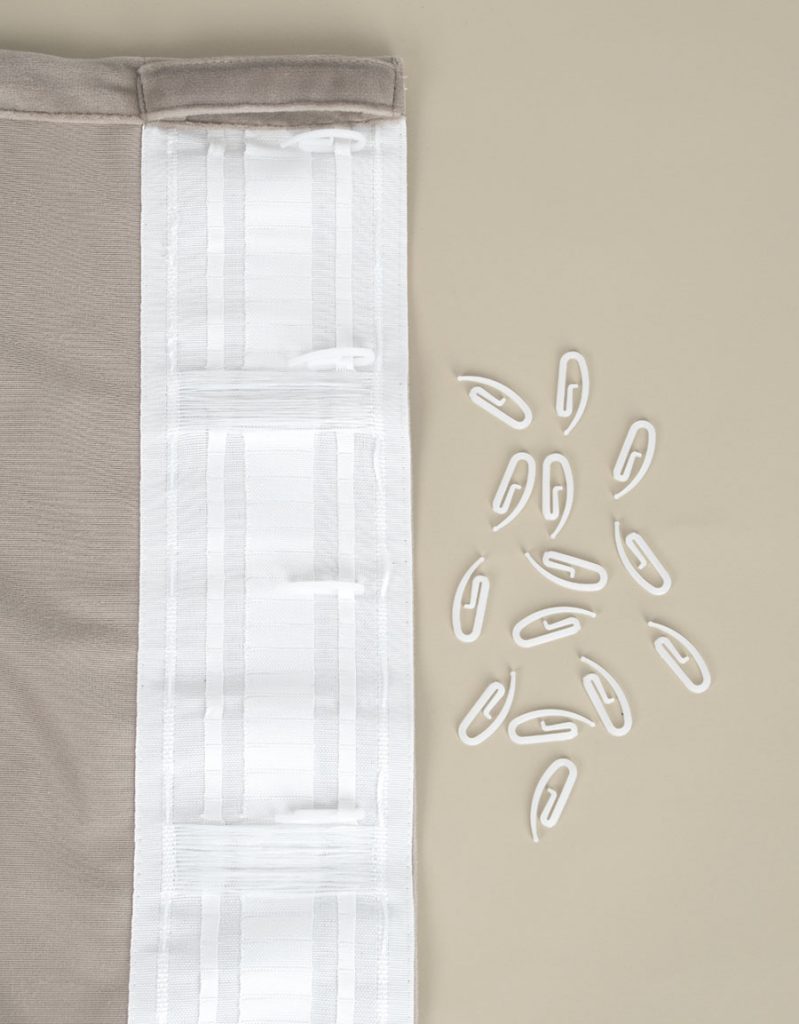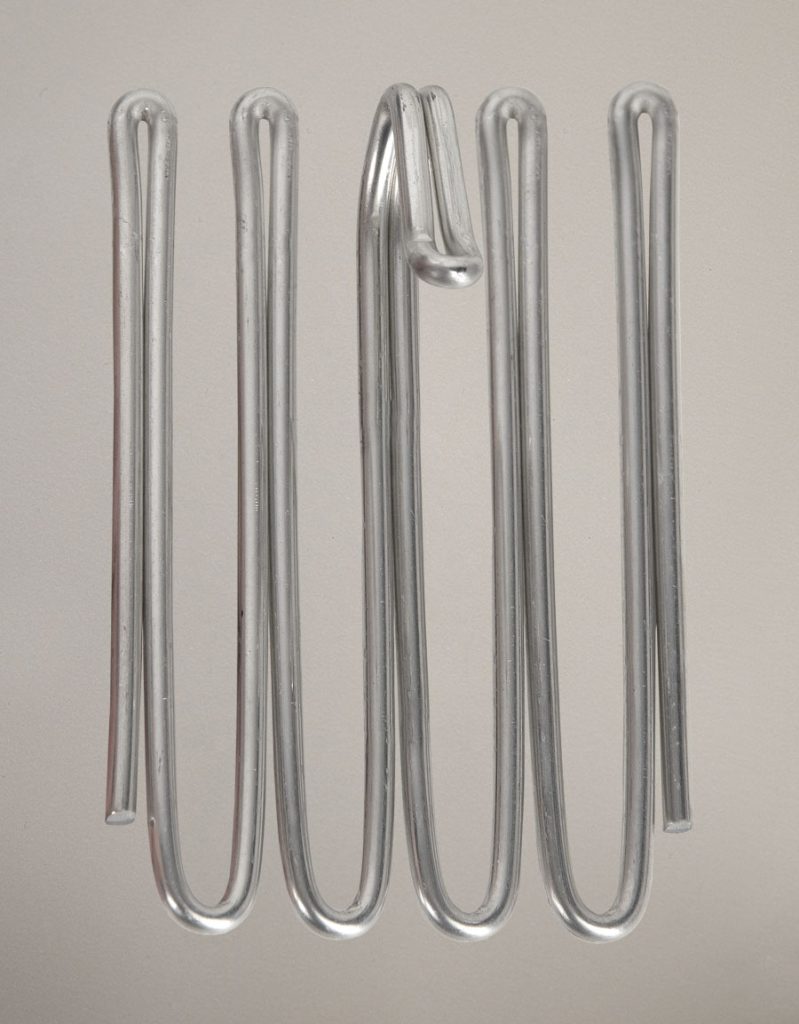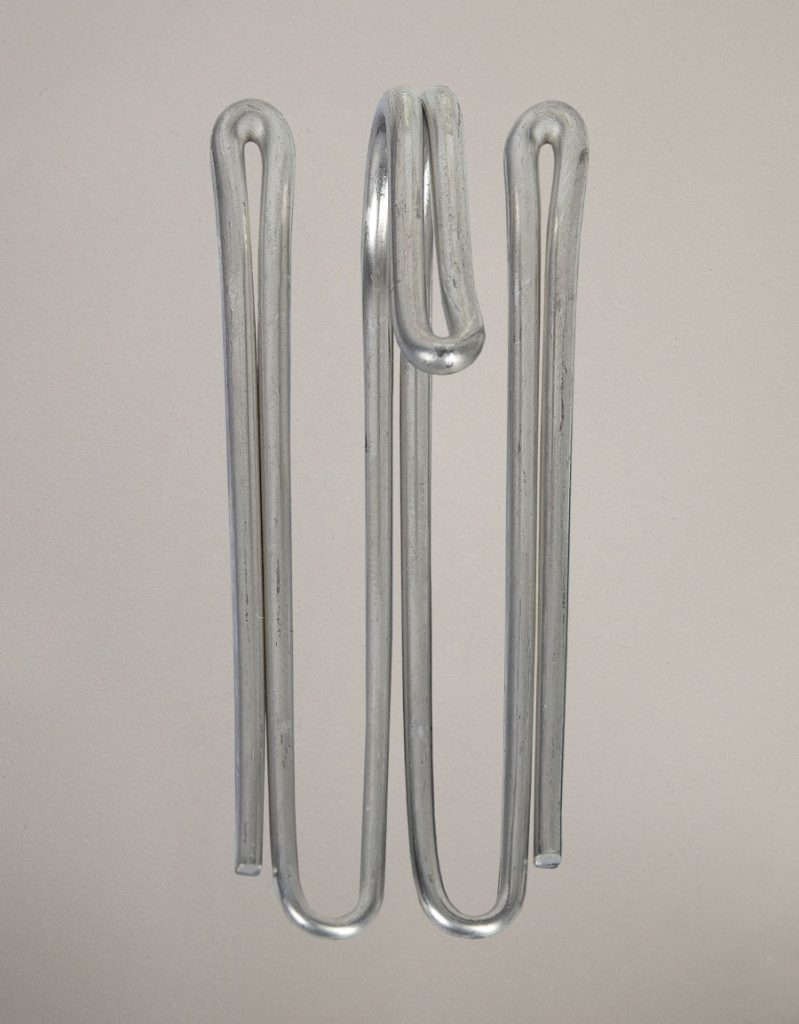 INSTALLATION INSTRUCTIONS
Curtain height for ceiling mounting
If the curtain is to hang freely just above the floor, you should leave a small margin, so in general subtract about 2 cm from the height. Remember to measure in several places, in case the floor/ceiling isn't quite level! Should you get different measurements, use the smallest measurement.
In addition to this, when ceiling mounting remember to subtract a few centimeters from the total ceiling height as the rail positions the curtain a short distance from the ceiling. Subtract 1 cm if using a U-rail with deep pleat hooks with long neck or wave/rufflette hooks.
The distance between the rails when installing two for two sets of curtains
Position them about 10 cm apart to leave space for the two sets of curtains. Curtains with large waves will require more space than pencil pleats.
Take into account any window sill or radiator!
If you have a window sill, radiator, or other structure protruding from the window/wall, the best result is achieved if you position the rail a few centimeters further out than this object, so the curtains can hang freely.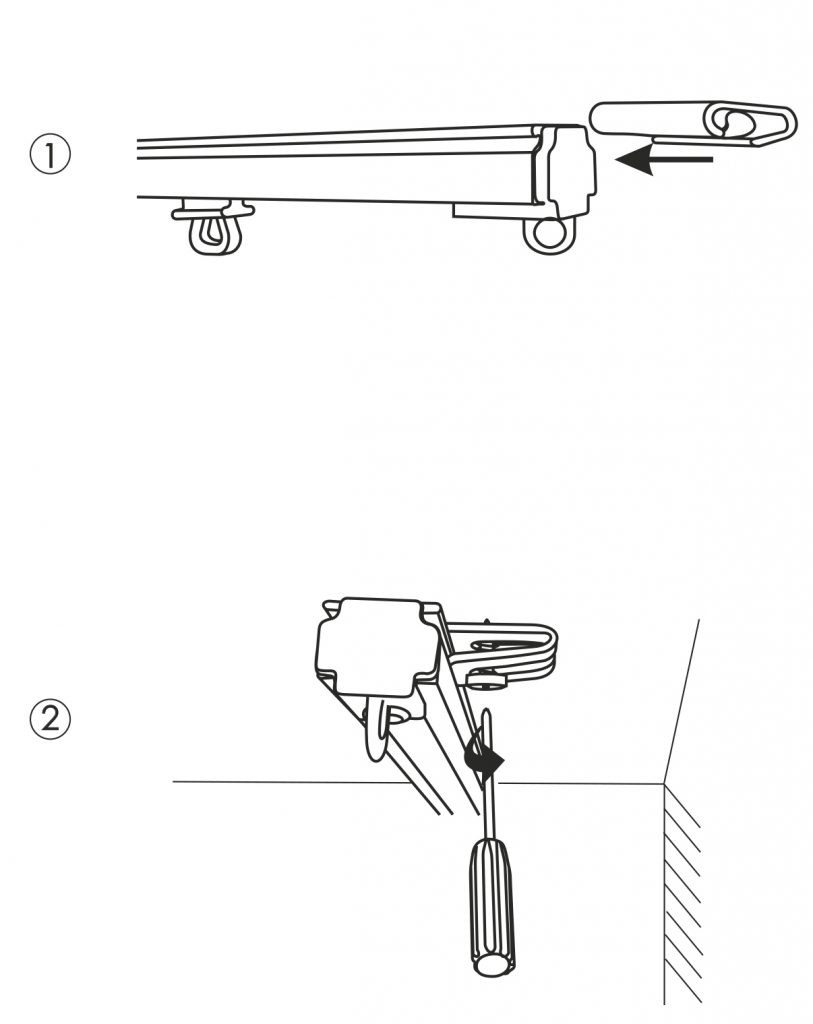 The bracket can be mounted directly on the ceiling or on an angle bracket.