GUIDE
Sunshades for large windows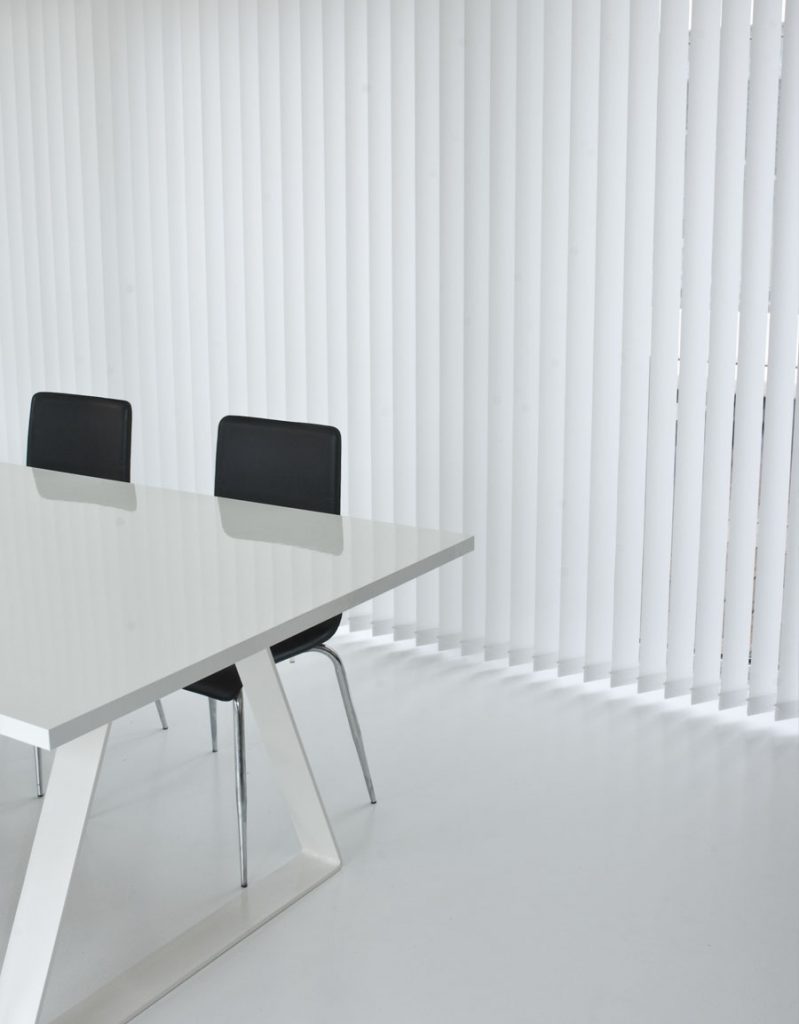 Large window expanses make your room lovely and bright, but can be a problem in the summer with glaring sunlight and excessive indoor temperatures. This is when a screening sunshade can be a good idea, to cut the dazzle and heat while allowing a reasonable amount of light into the room.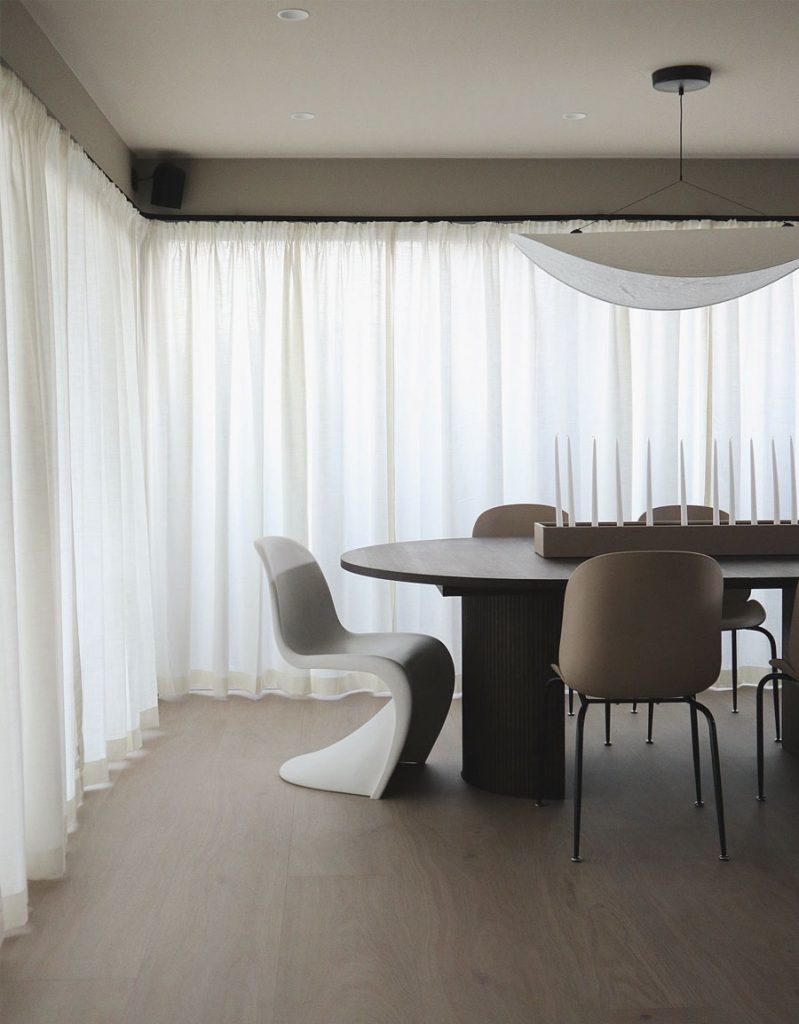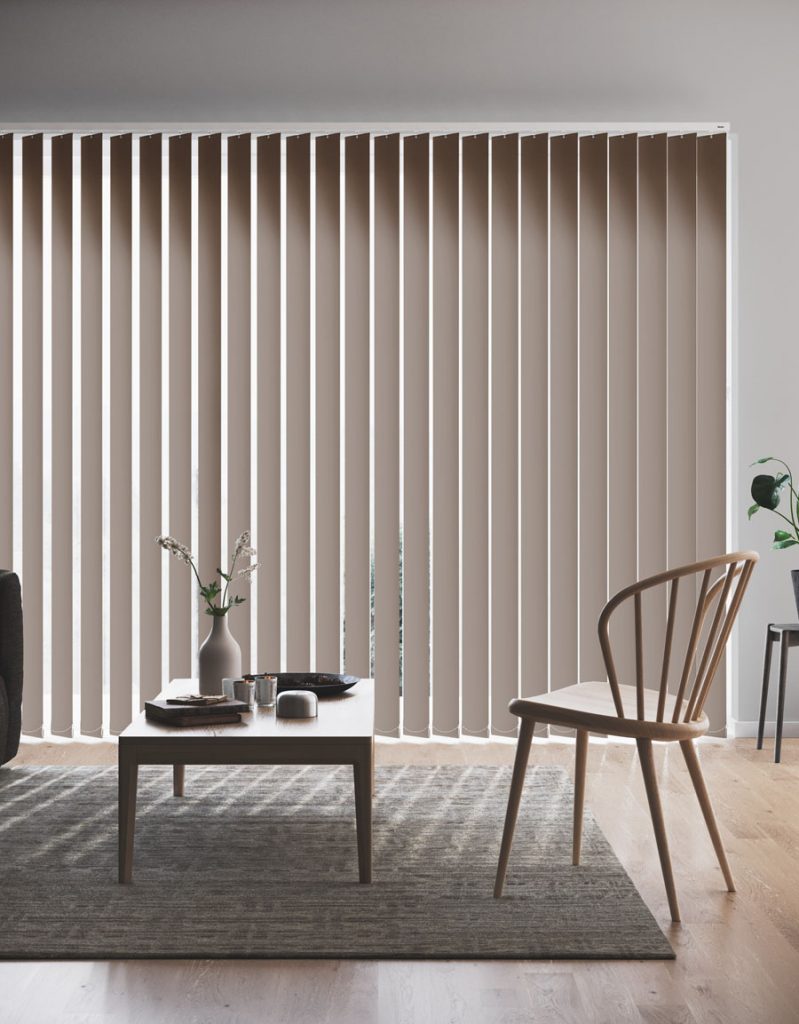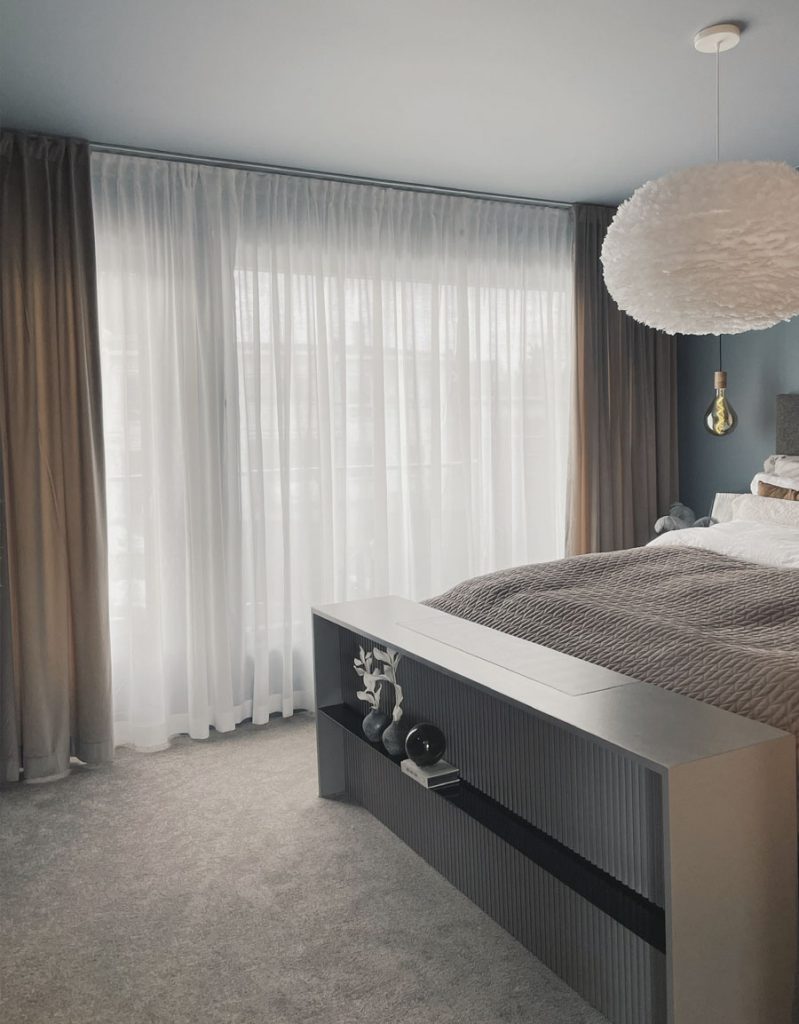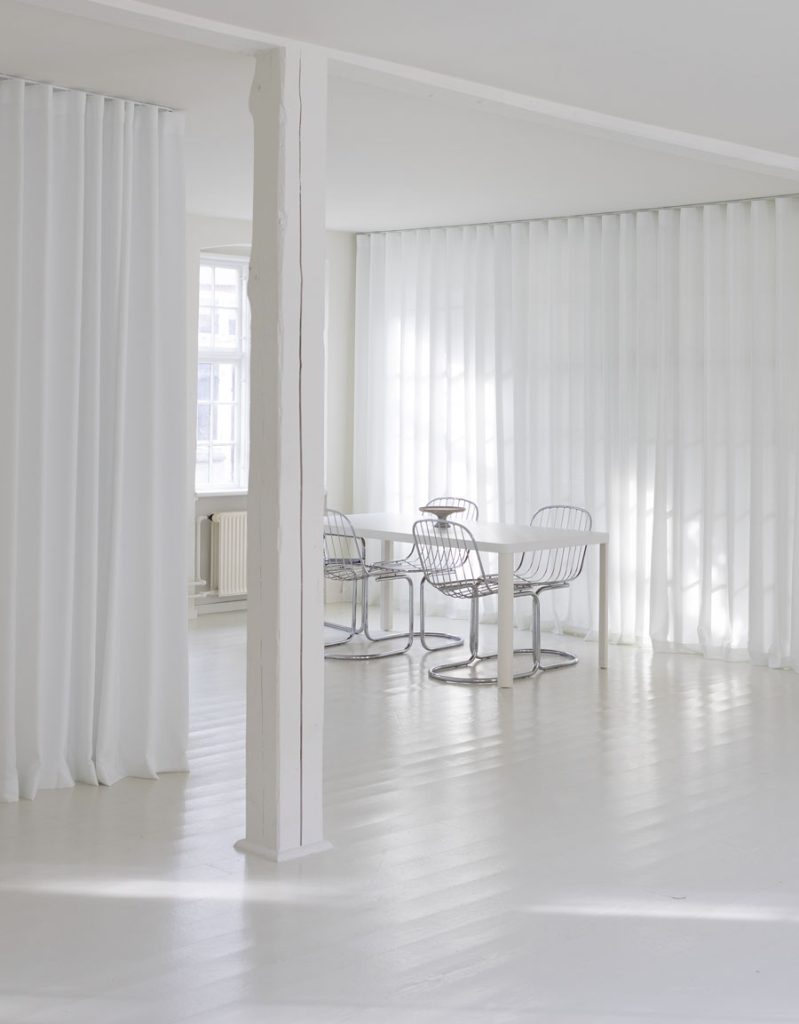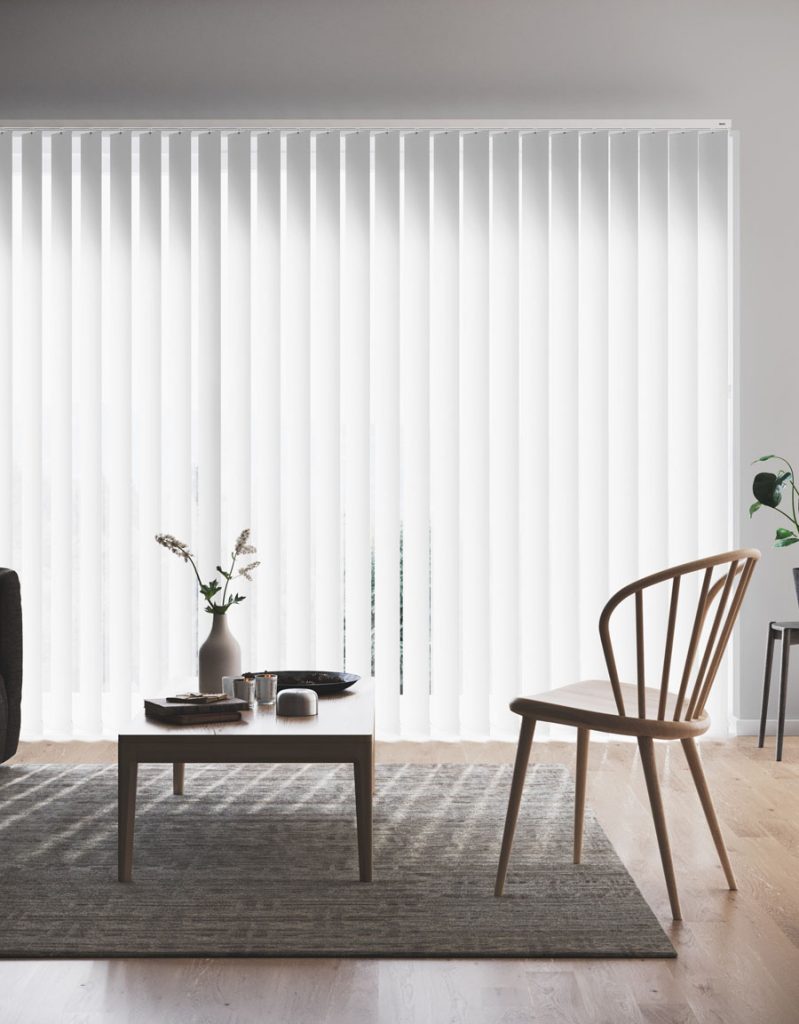 1. Vertical blind
Vertical blinds are sunshades designed to screen large windows. Vertical textile blinds that can be angled enable you to adjust the incoming light and you can even pull the entire blind aside when you do not want any screening at all. We have vertical blinds in both made-to-measure and standard widths.
2. Curtains
For larger windows, you can order made-to-measure curtains here made-to-measure curtains.
Made-to-measure curtains are delivered with a sewn hem so that you can hang them straight away.
Large window expanses are well suited to 'hotel curtains', that is, curtains that are hung from close to the ceiling right down to the floor. This creates a plush and luxurious environment, similar to what can be seen in many hotels.