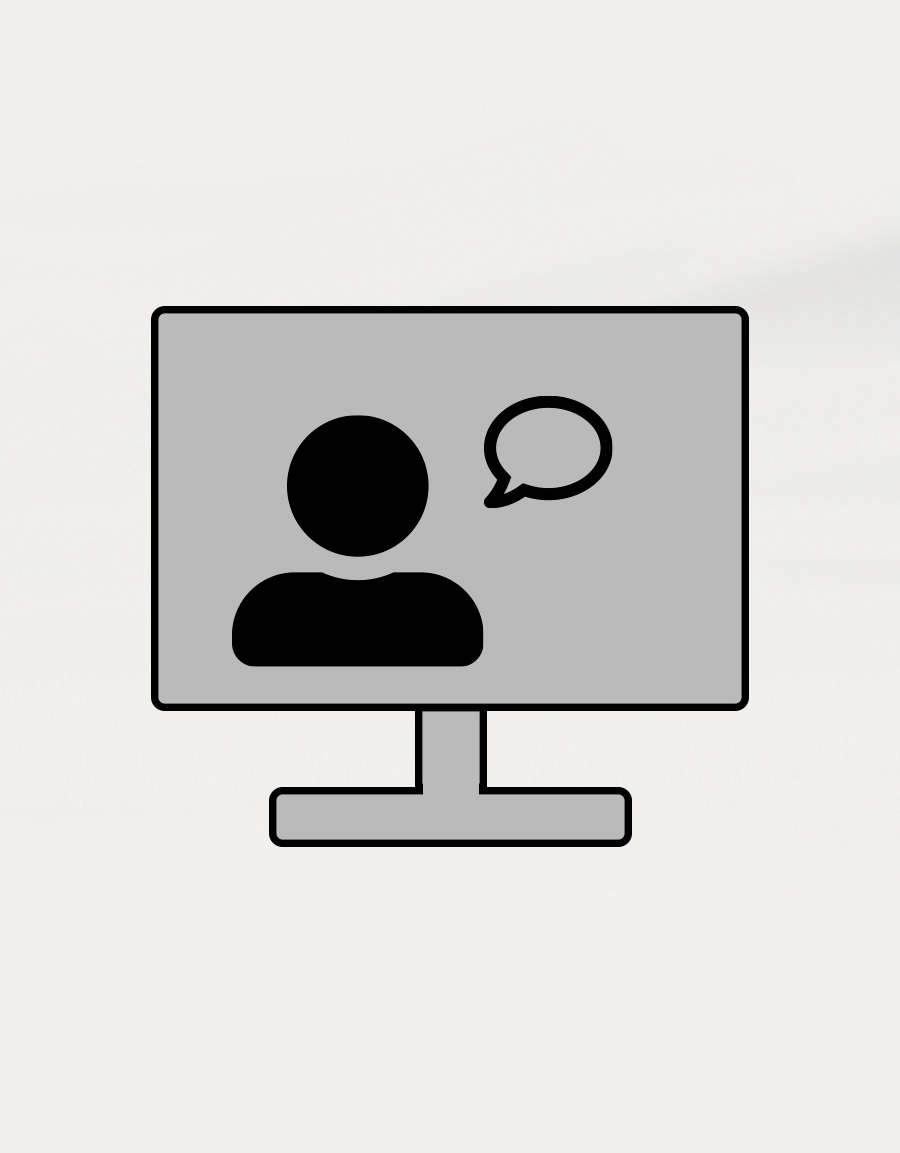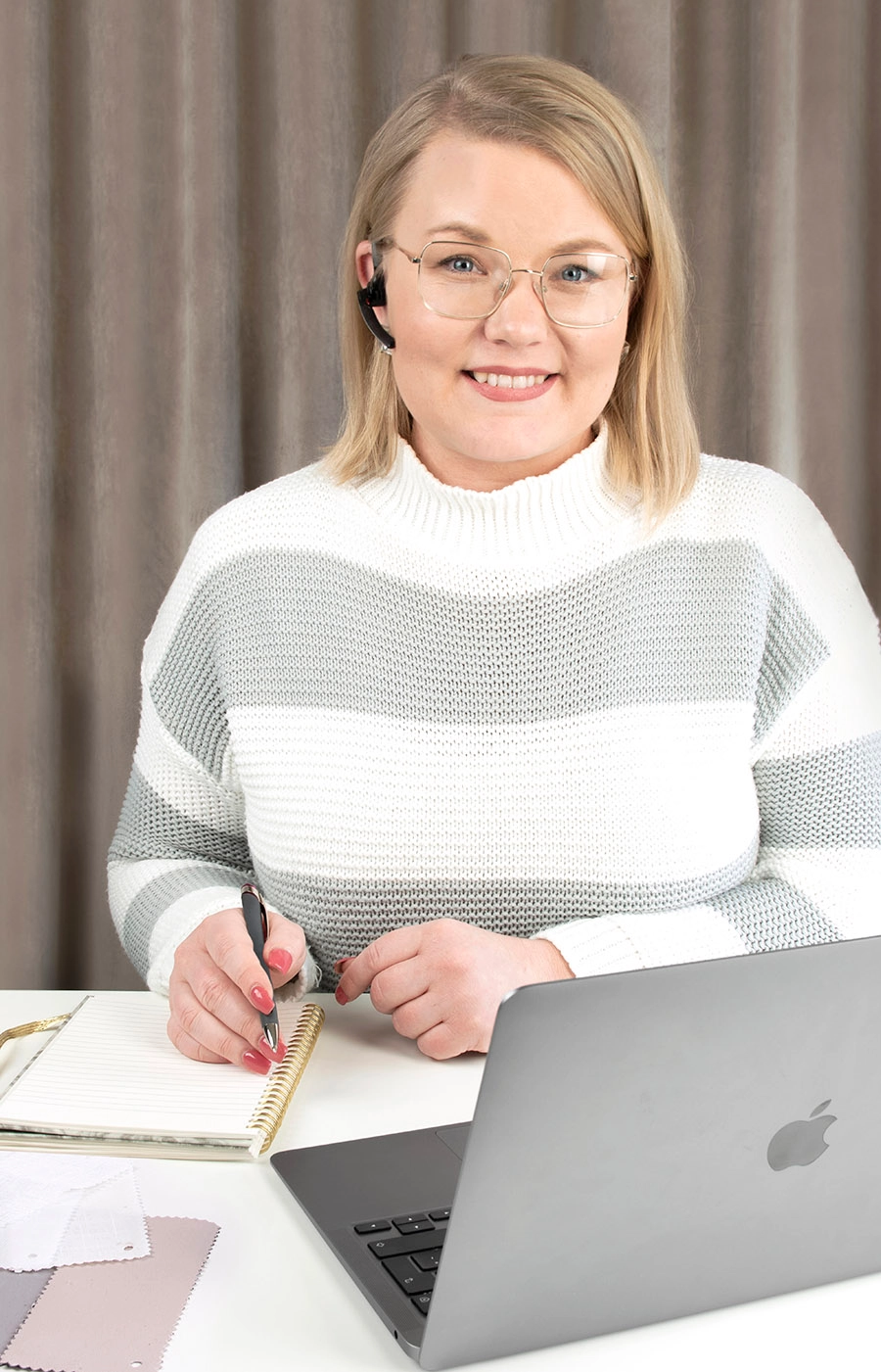 Digital Consultation
29£
Book a digital consultation with one of our experts. Place an order after your consultation and get the full cost of the consultation as a discount! Applies on orders over £350.
We can help you with:
Curtains
Curtain rods
Standard curtain rails
How to hang/style your curtains
Roller blinds
Roman blinds
To book your appointment, please place an order for the consultation below and we will get back to you within 2 days with the details of the consultation.
A booked appointment refers to a 30 minute consultation where we advise you on your product choices, help you with your measurements, and provide you with a digital shopping cart for easy ordering.
By placing an order you approve of our terms and conditions online. Find our full terms and conditions here.
Place an order for your consultation.
We will get back to you within 2 days to book your appointment online. You will also recieve a form (Google forms) to fill in to provide us with information about what you would like us to advice on
Our expert will go through the form and send you a link for Google hangouts
Use to link to connect to your consultation on booked date and time
We will guide and advice you on product choices, styling and measurements and provide you with a digital shopping cart for easy ordering
The refund for the digital consultation (29£) will be applied as a discount on your order if the value of the total order is 350£ or more
Article number:
69500-69520
STYLED BY YOU
Tag @hastahome to appear here