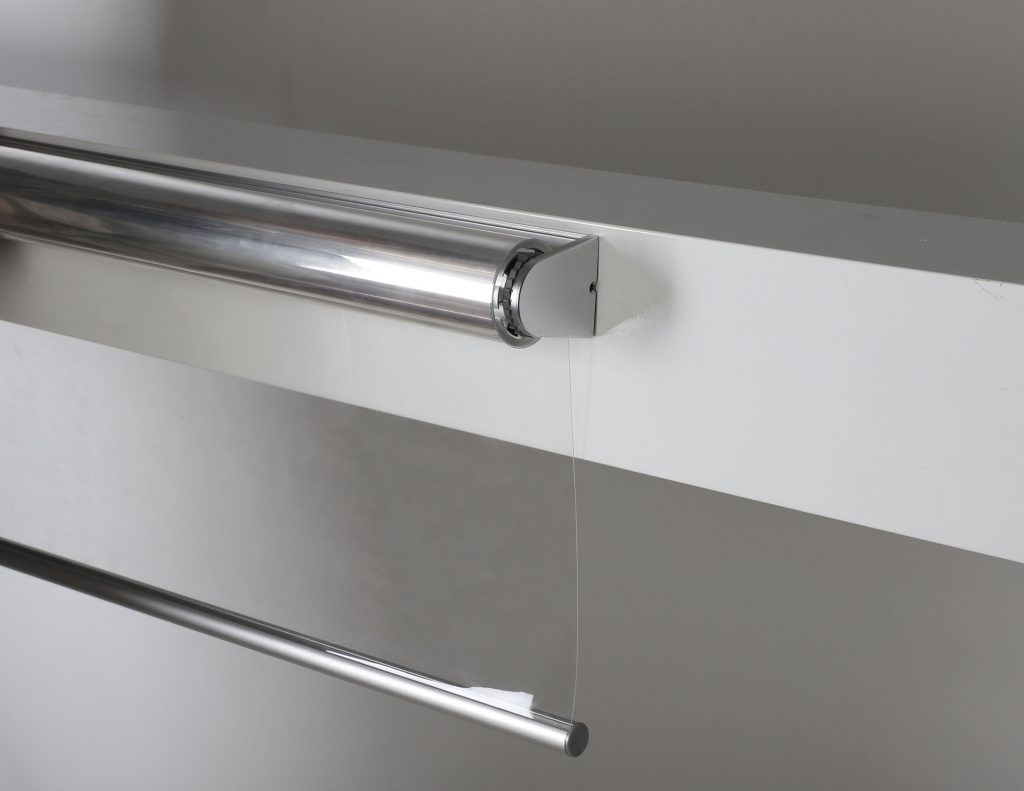 Antivirus roller blind
REDUCES THE RISK OF DROPLET INFECTION
We want to help improve the safety of staff who depend on face to face contact with customers in their daily work. Our contribution is, therefore, to launch a transparent roller blind that can be used in a flexible way to create a barrier between staff and customers, reducing the risk of droplet infection.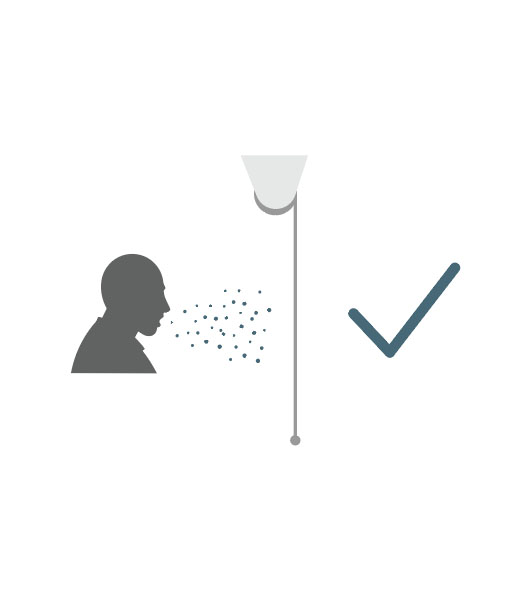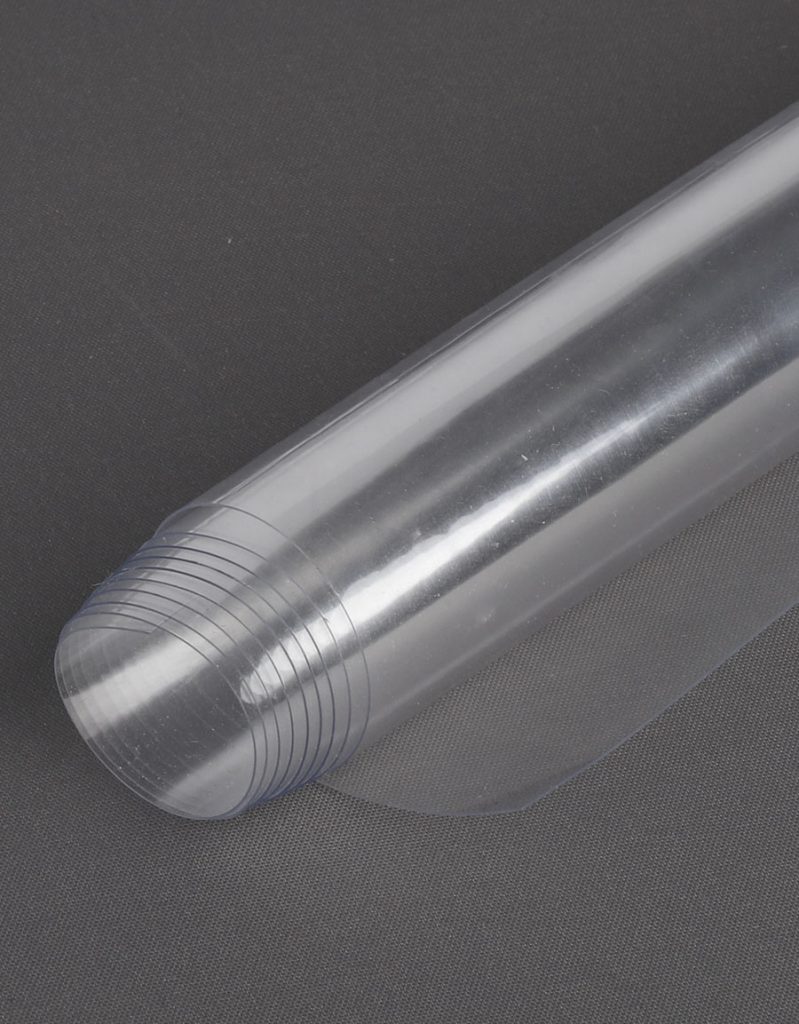 HIGH TRANSPARENCY

ABRASION RESISTANT

UV- AND
WEATHER RESTISTANT

ECO-FRIENDLY

MADE-TO-MEASURE FOR PERFECT FIT

ODORLESS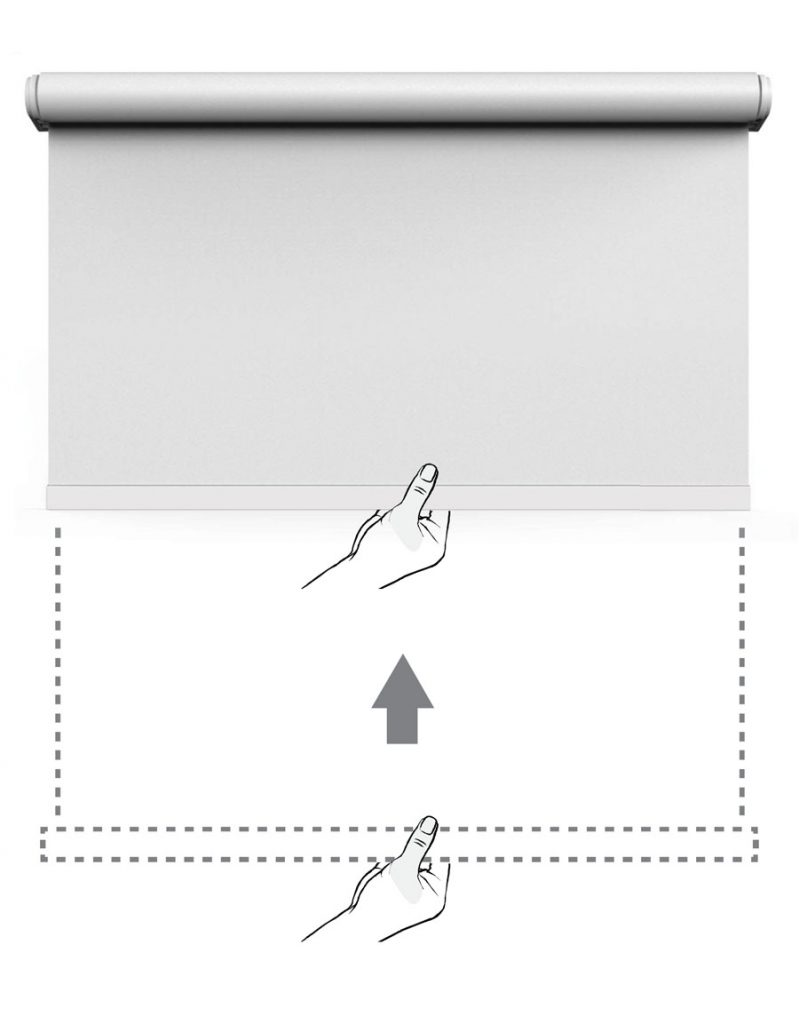 EASY ADJUSTMENT
– ADJUST BY HAND TO DESIRED POSITION
With our Fusion-mechanism with no cords or ball chains, the roller blind becomes extra safe for children. Adjust by hand to desired length and the fabric will stay in the position you choose. Very handy!
MULTIPLE MOUNTING OPTIONS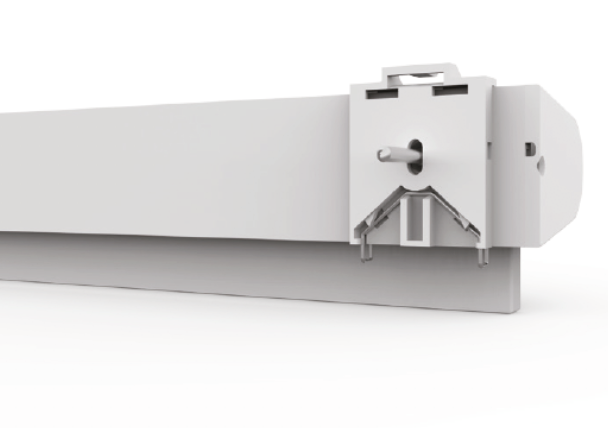 With screws
Brackets on mounting plate – attach with screws on wall or ceiling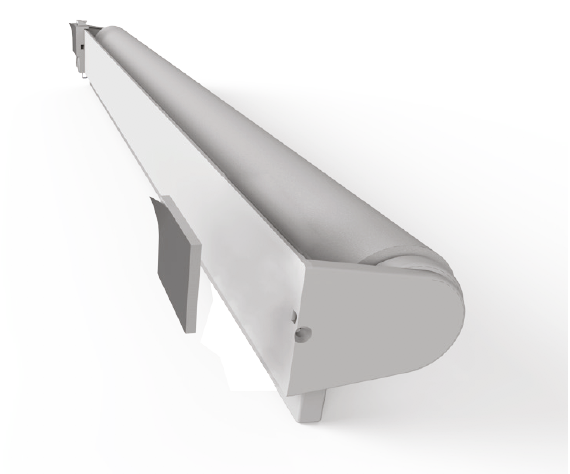 Adhesive tape
With the included adhesive brackets, the roller blind can be attached on plain surfaces.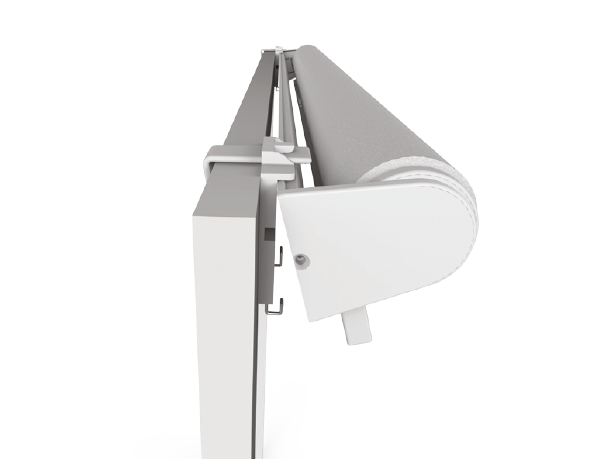 Clamp onto window sash
With the clamp brackets the roller blind can be attached on surfaces with a maximum depth of 2 cm.
EASY TO CHANGE THE FABRIC
If an antivirus fabric is no longer needed, it's easy to exchange the fabric into another.