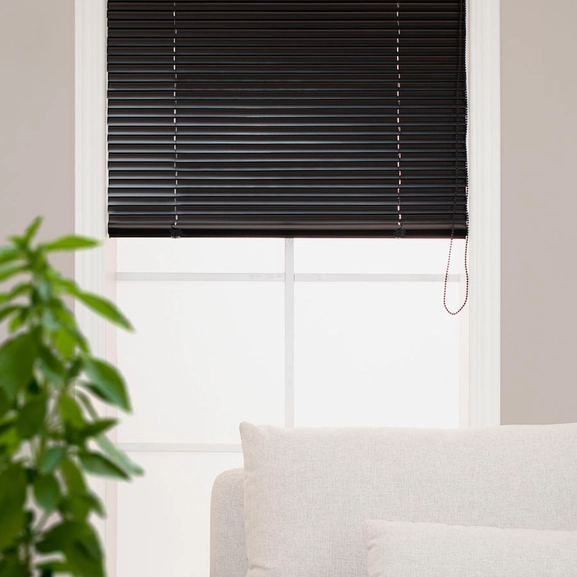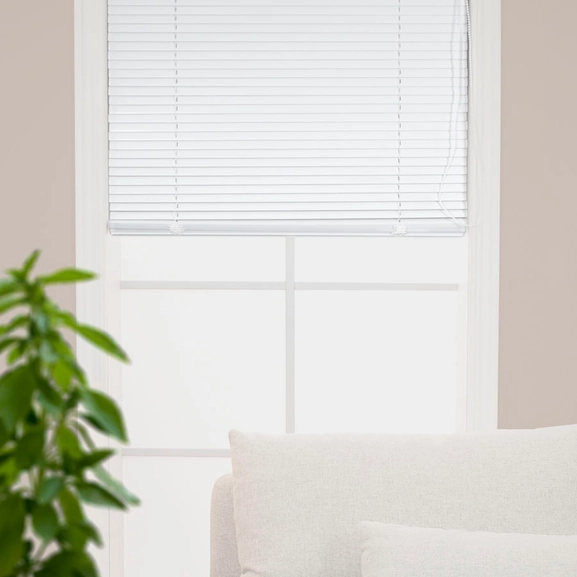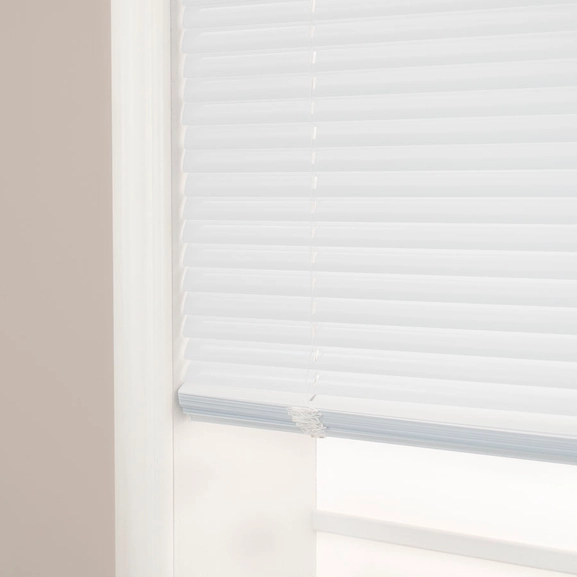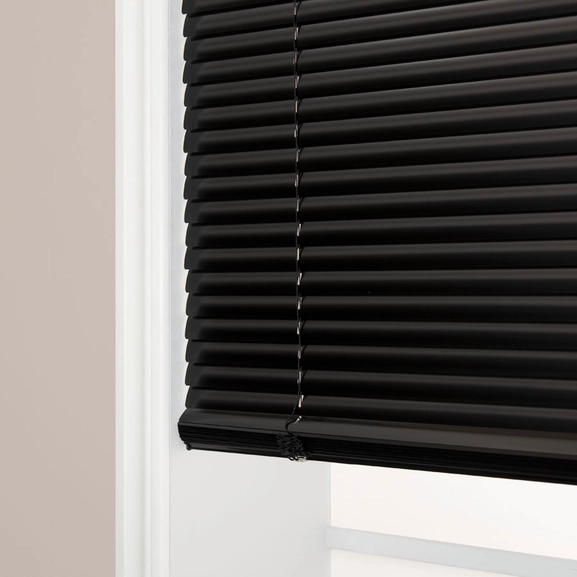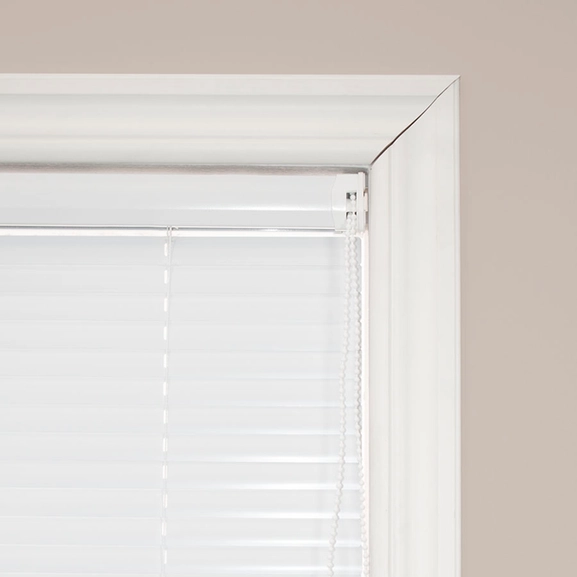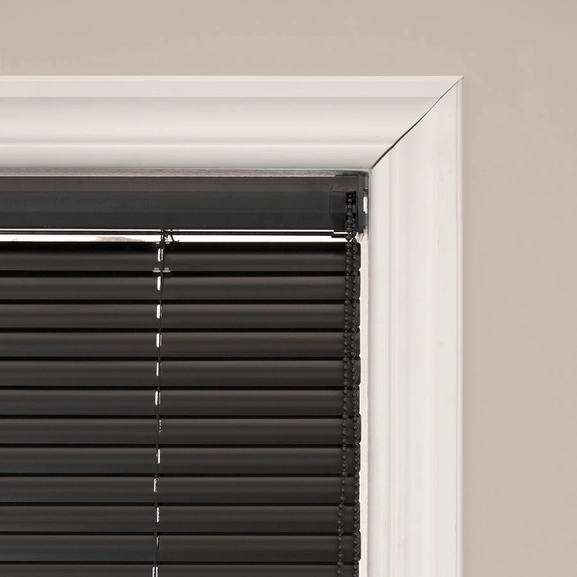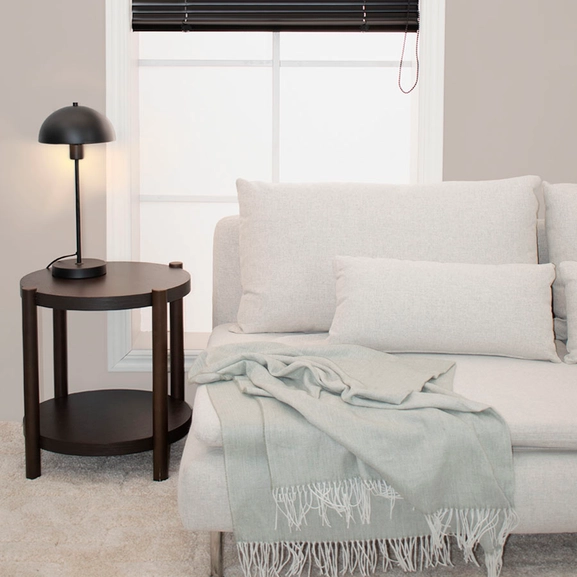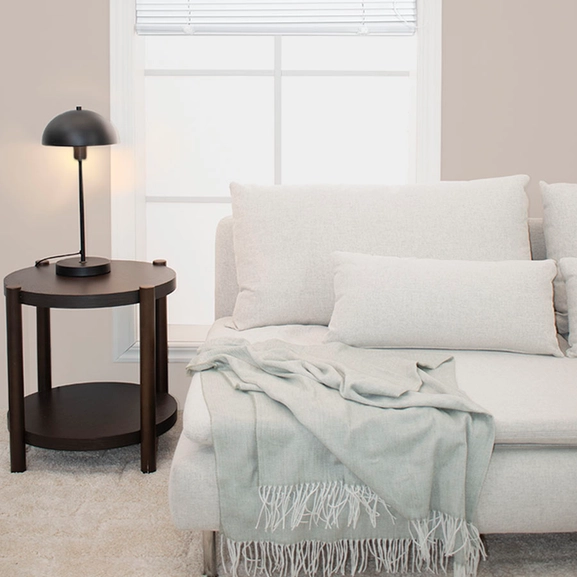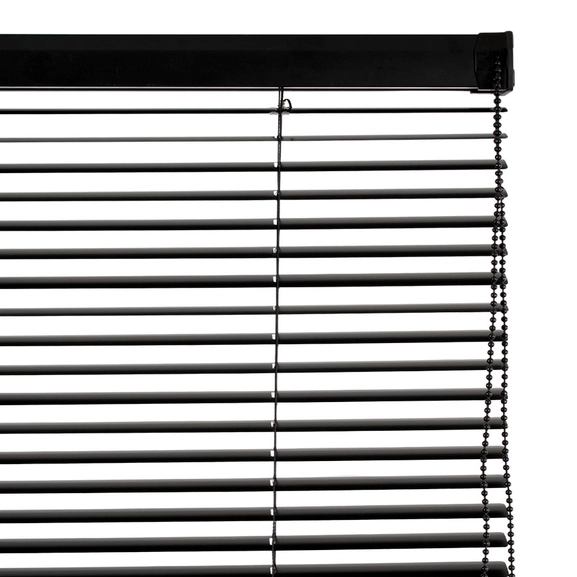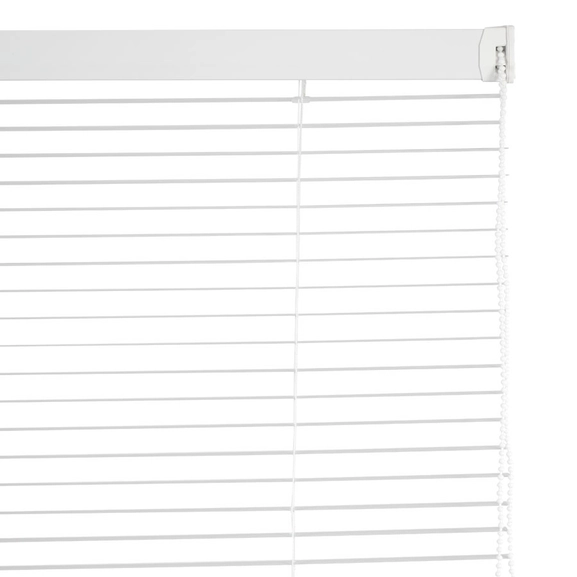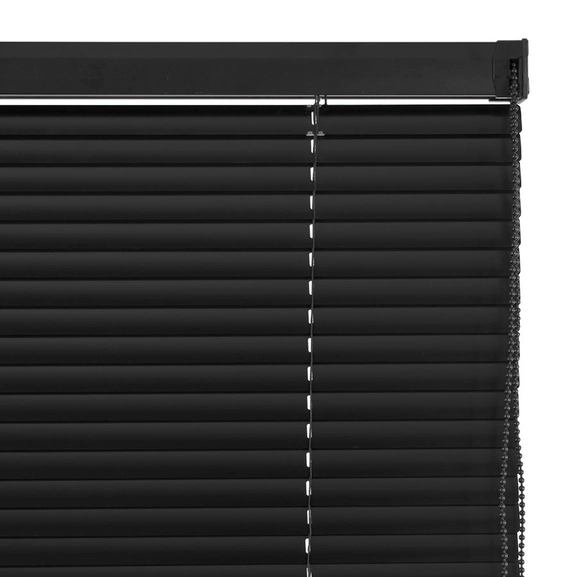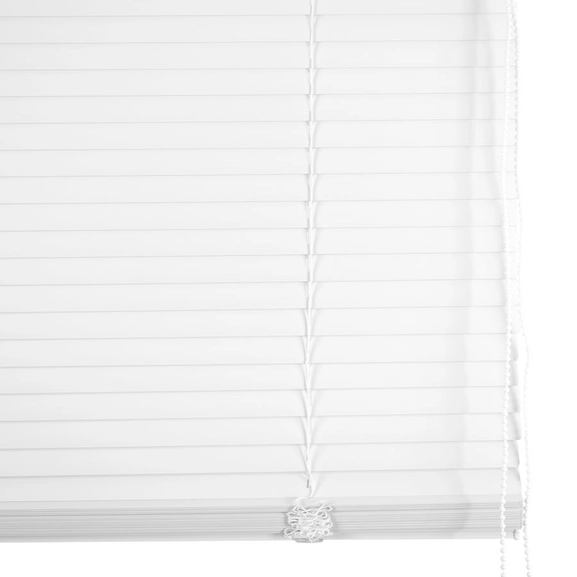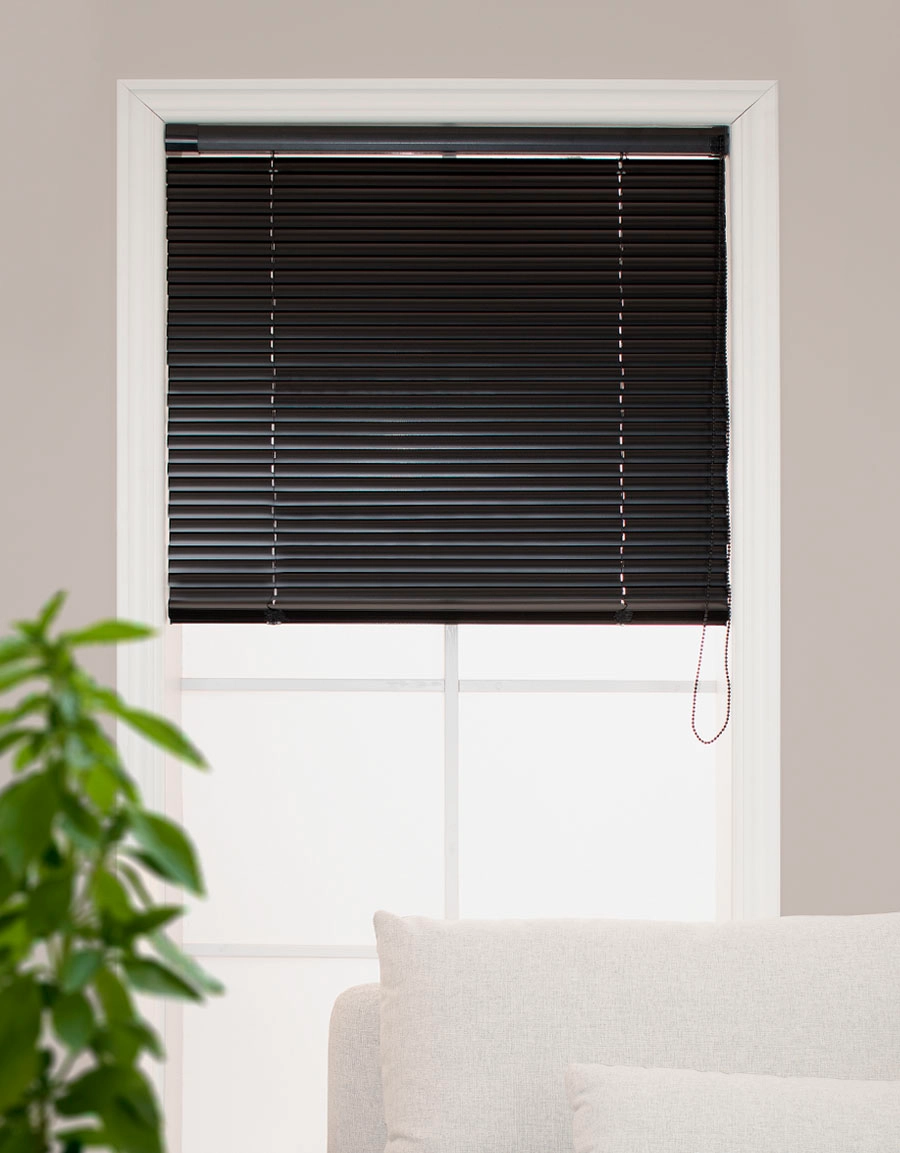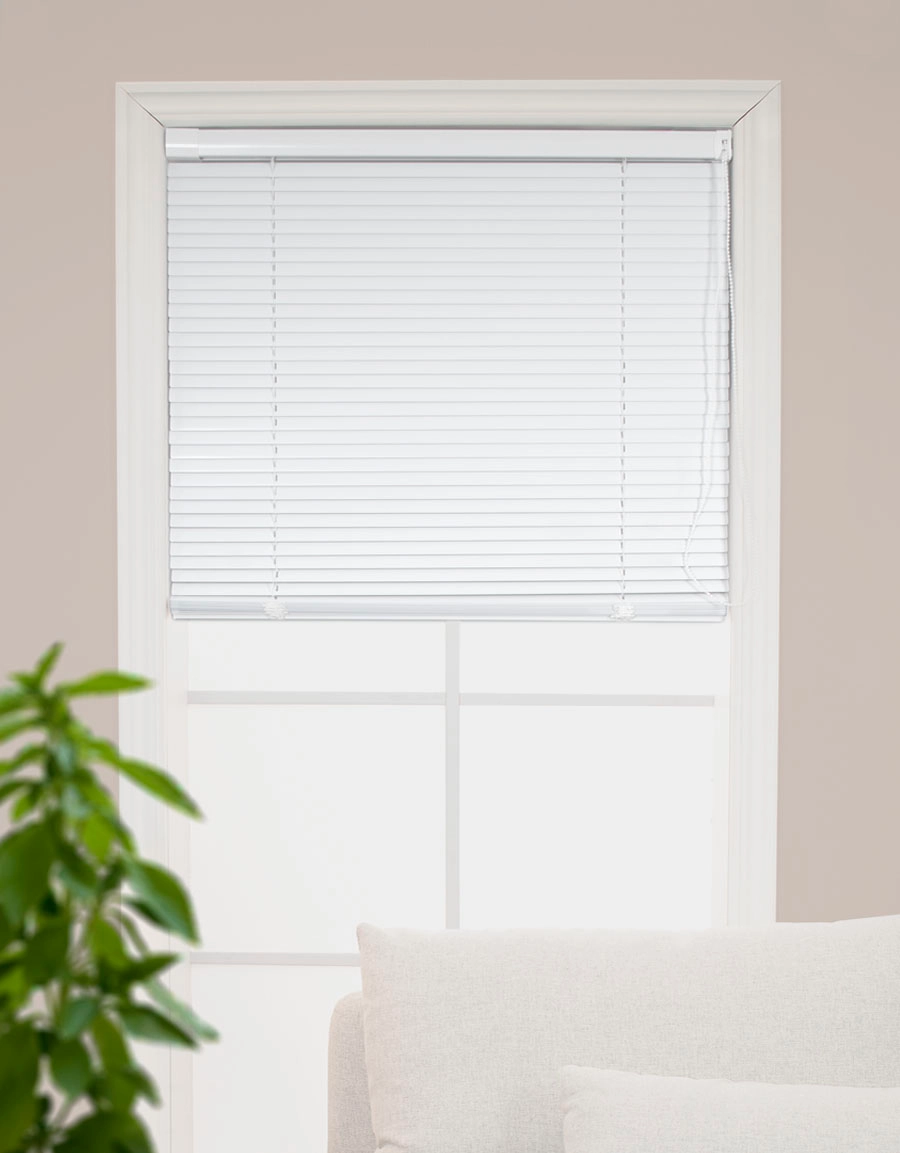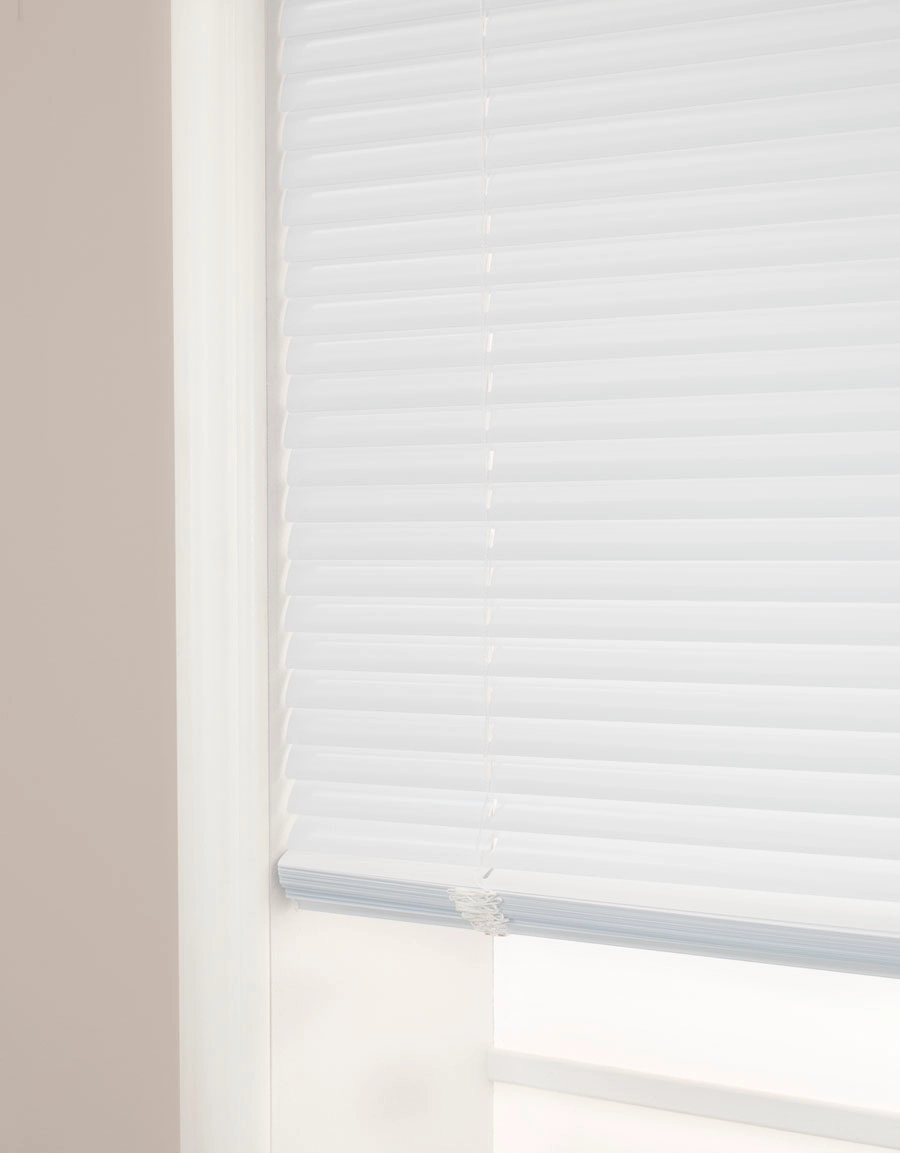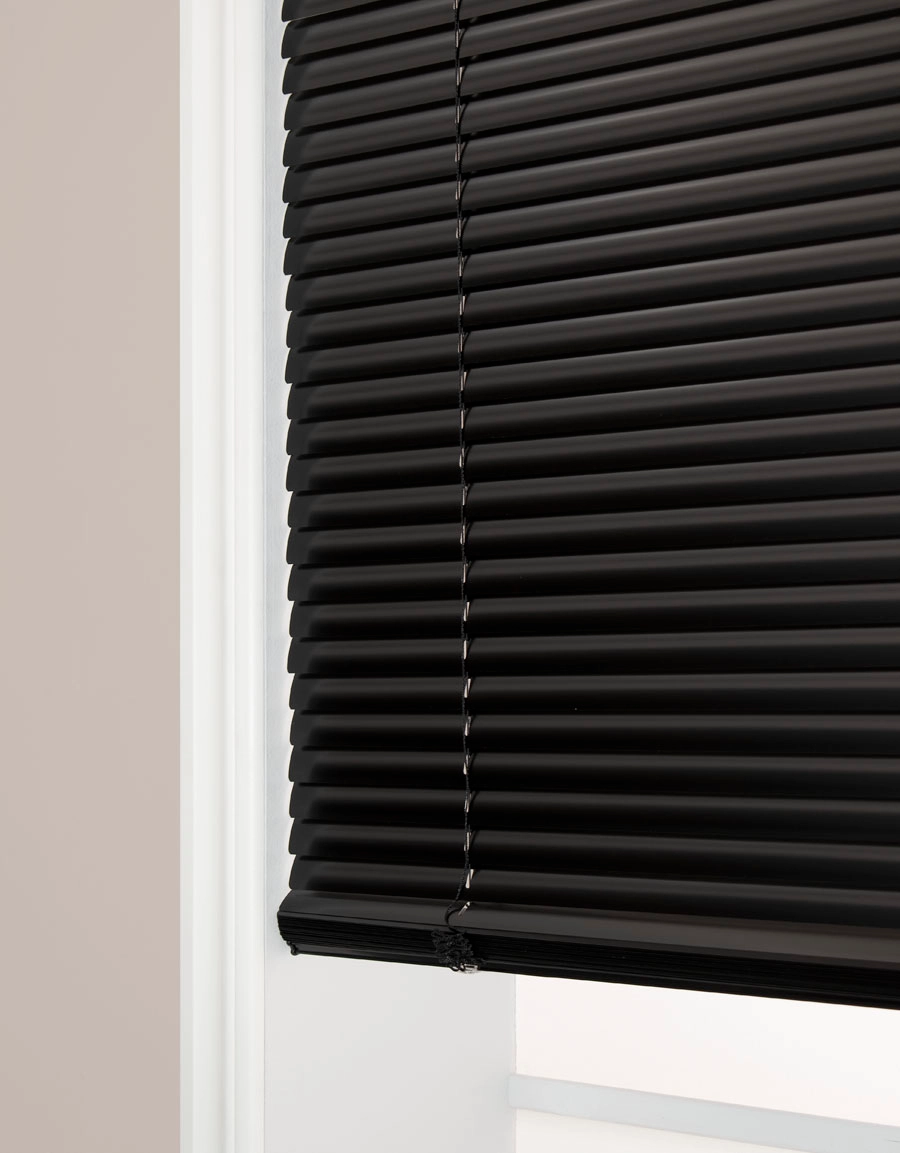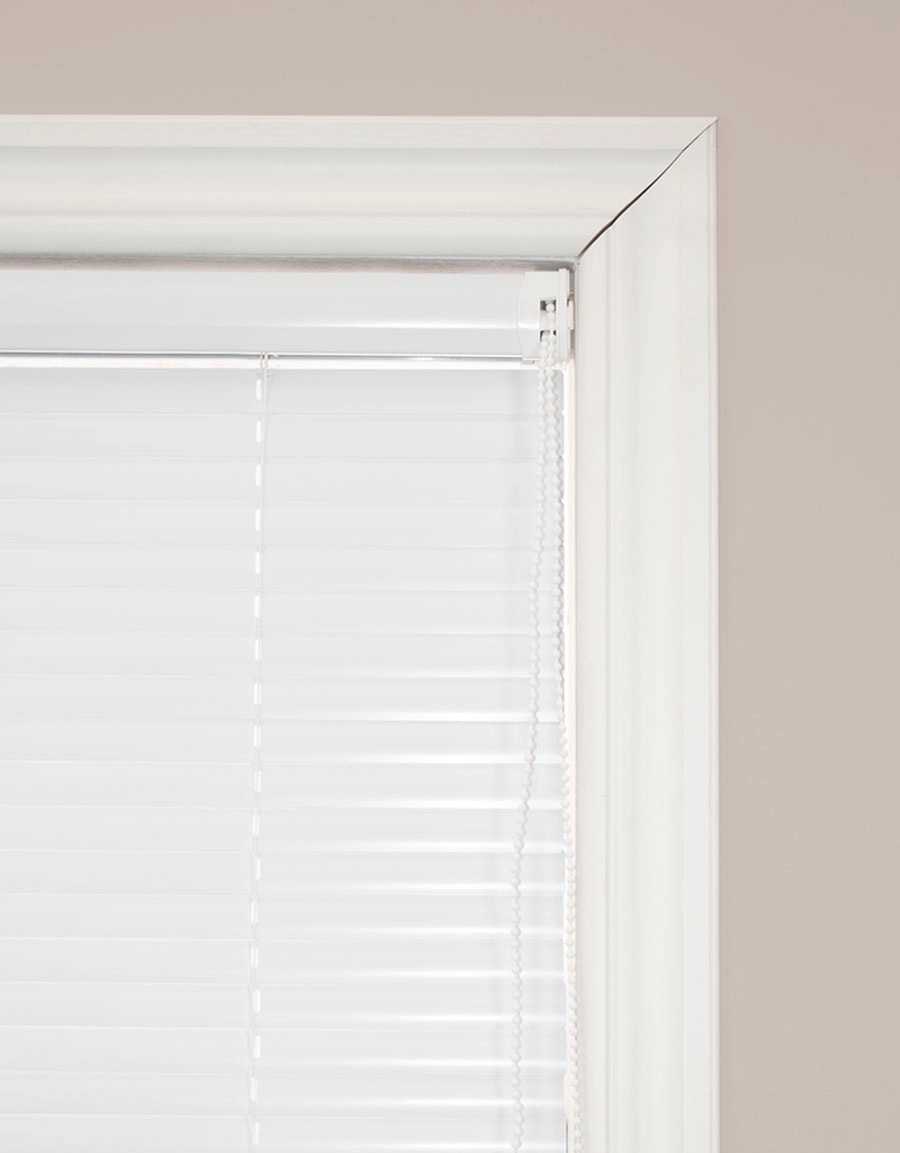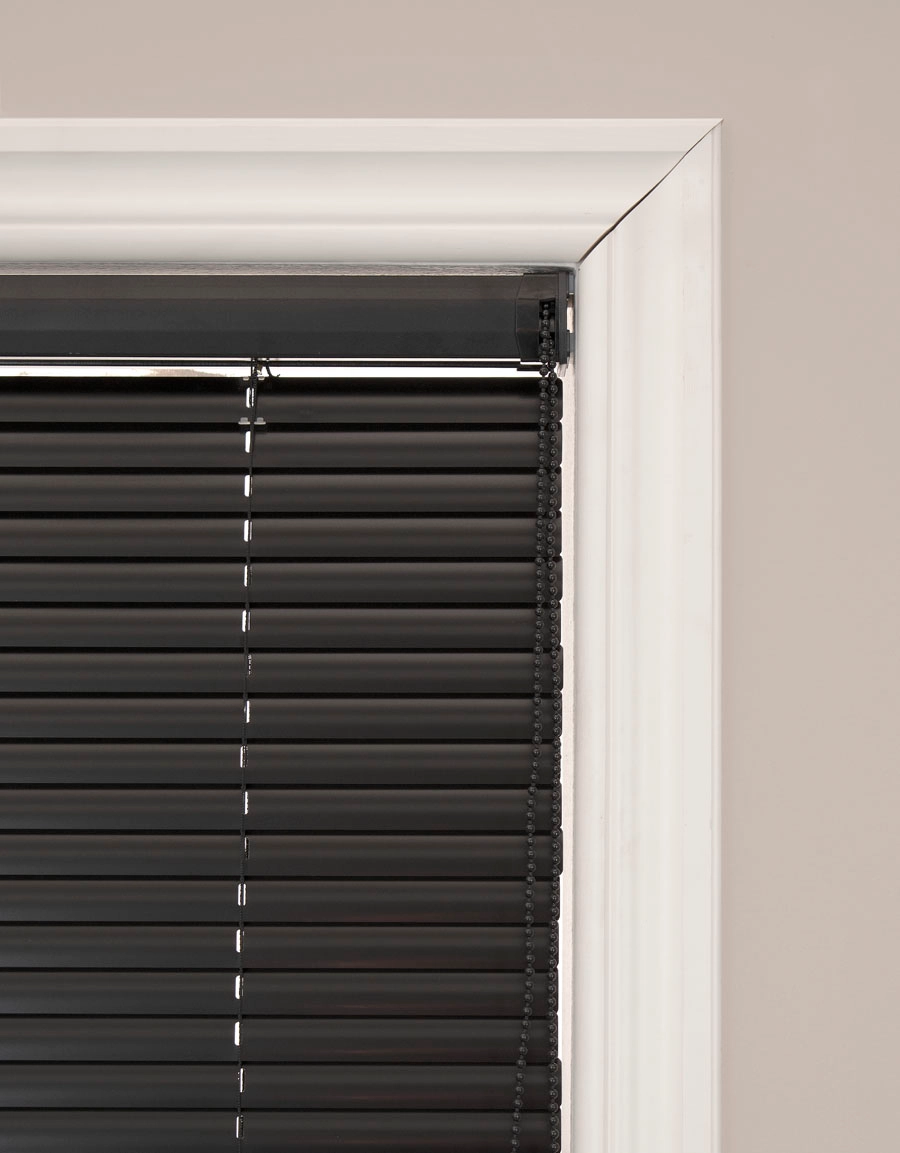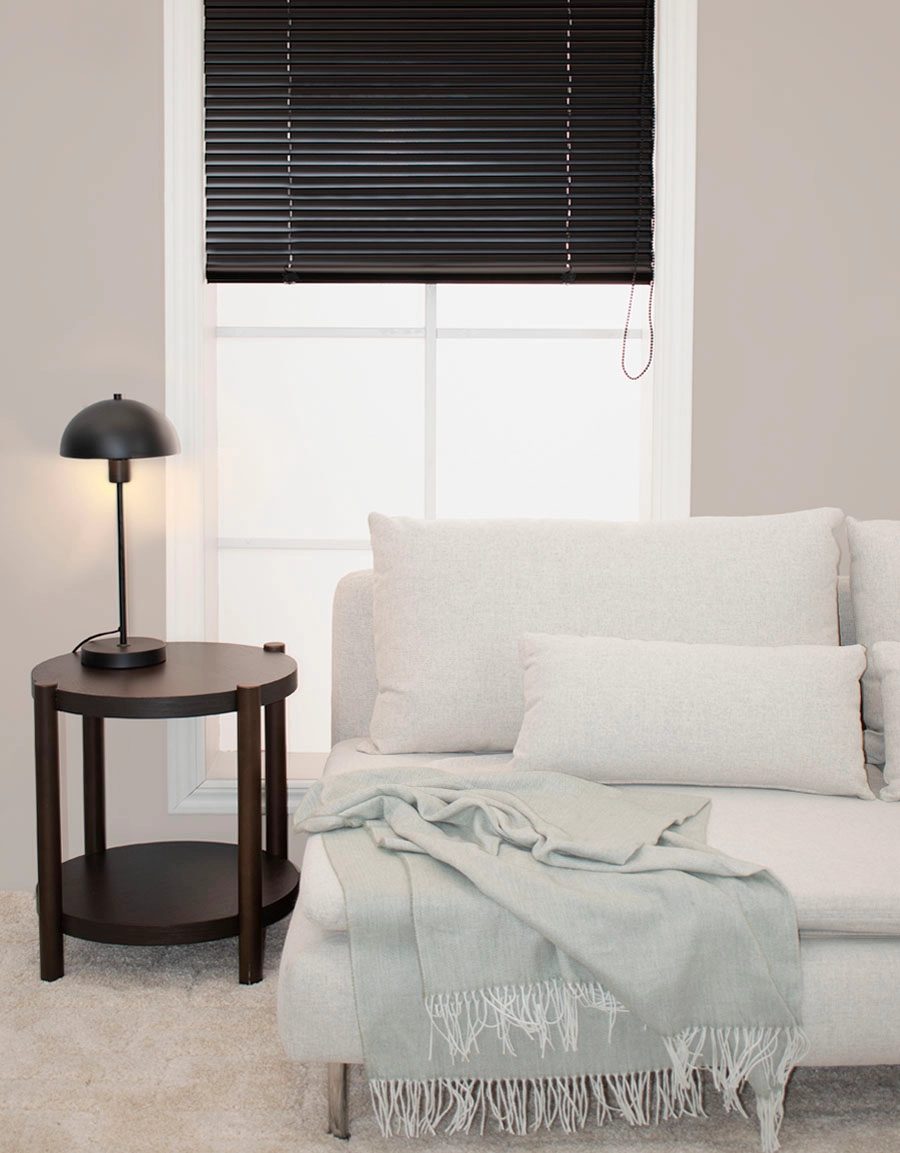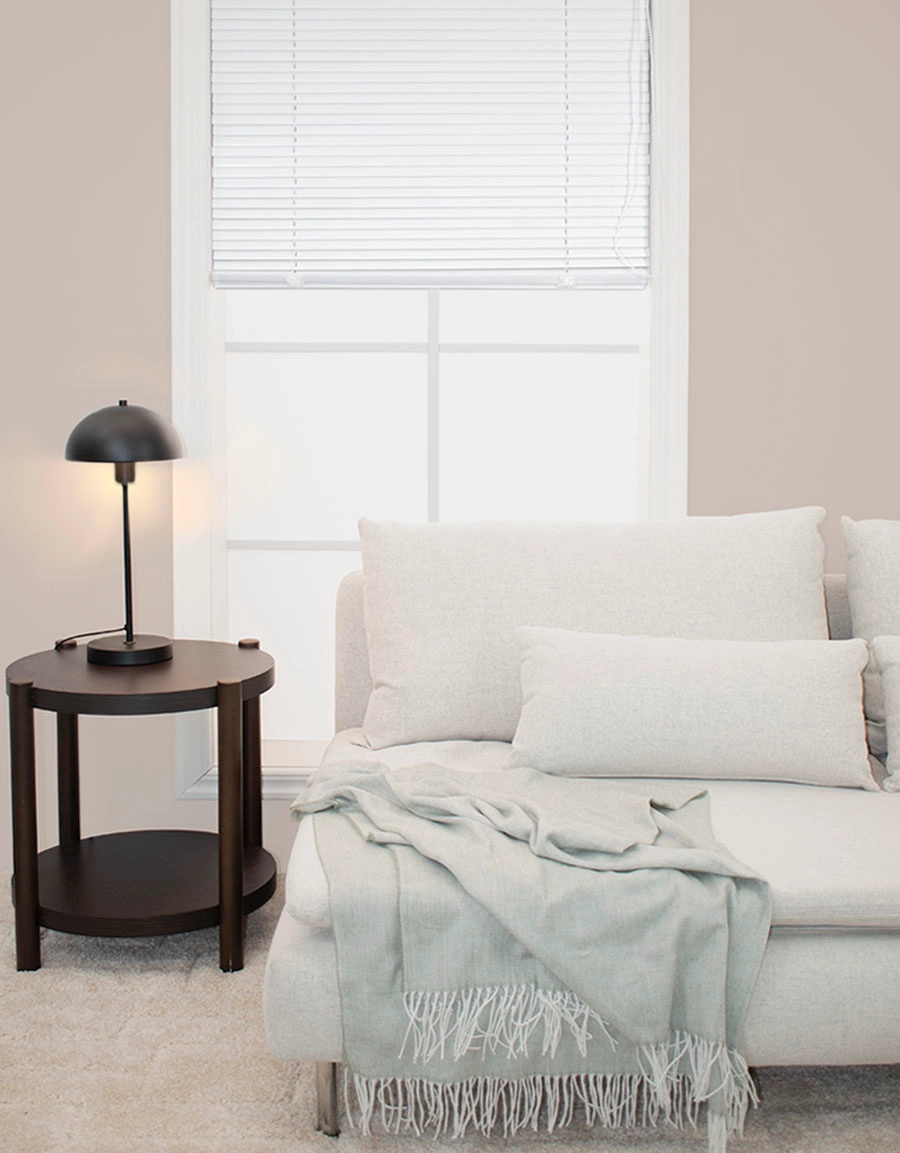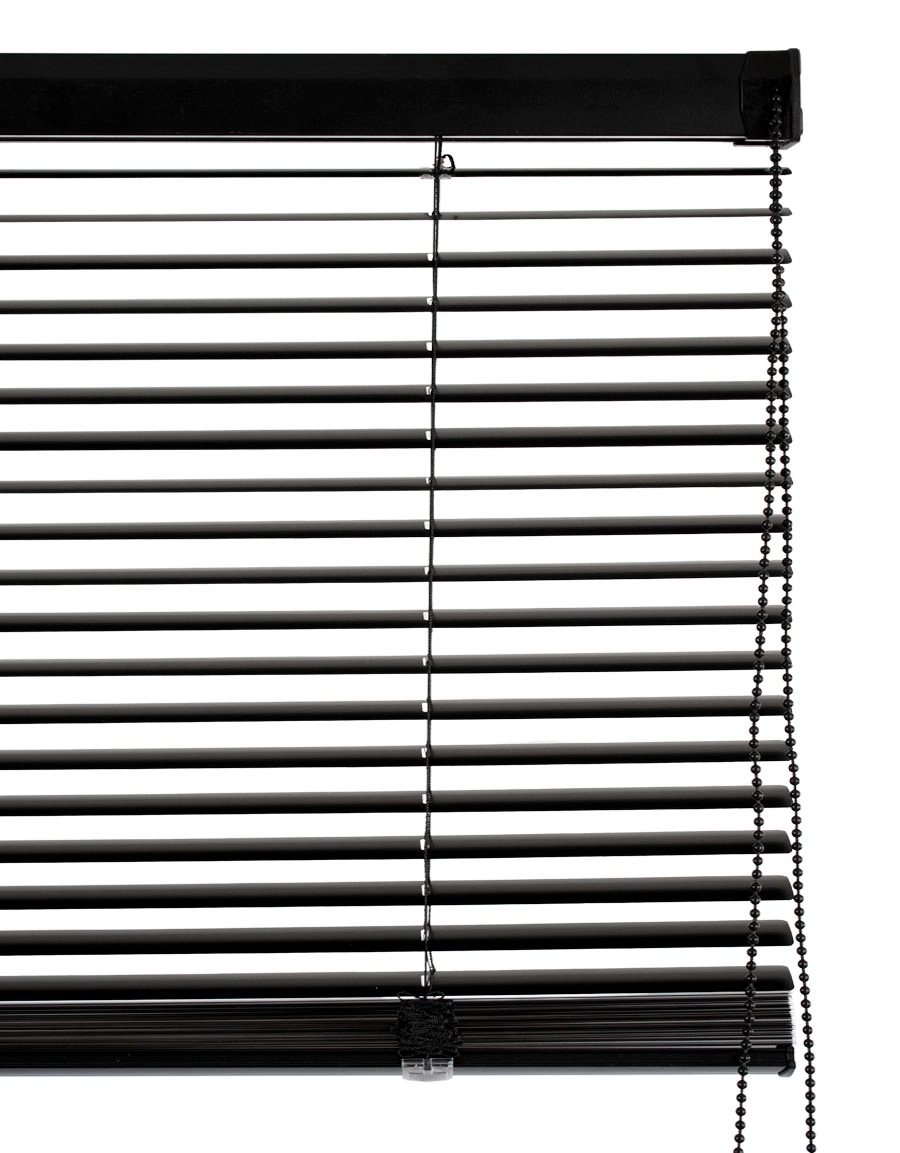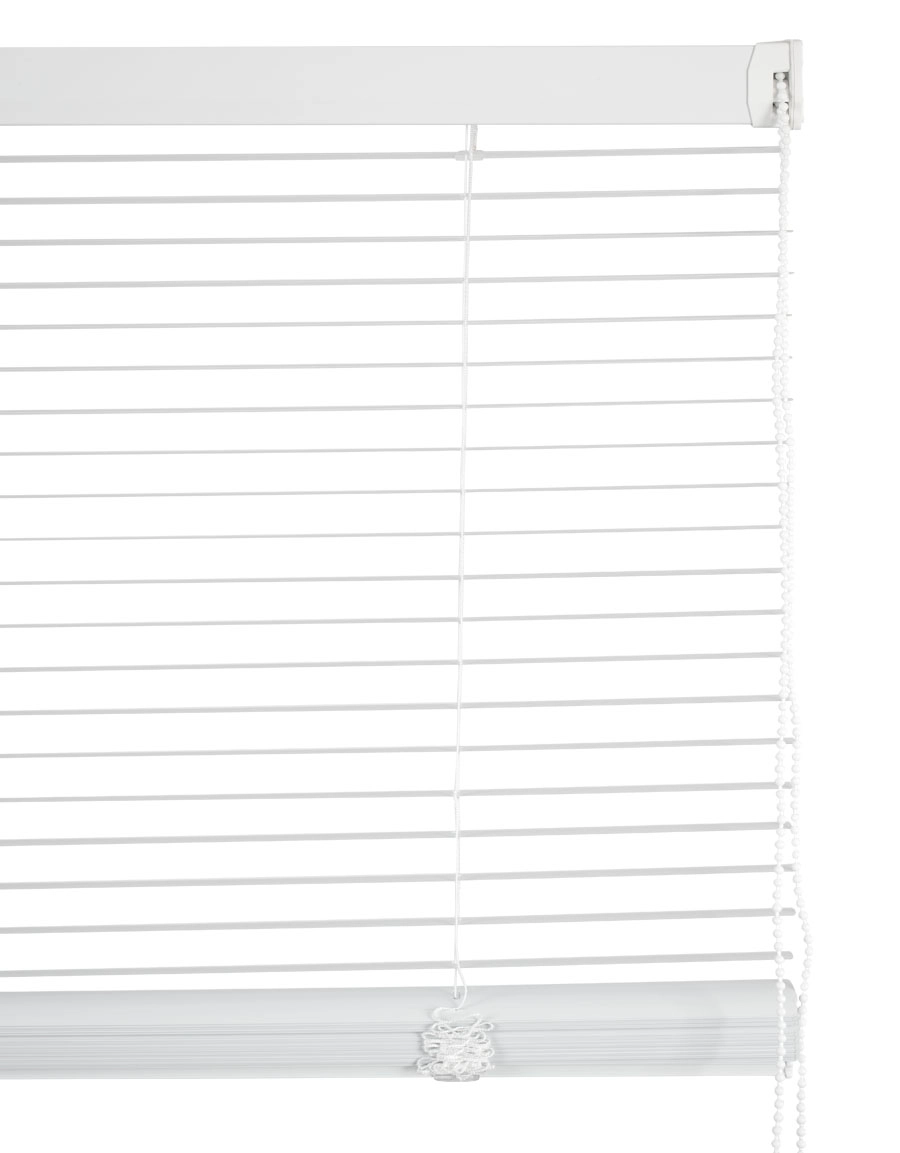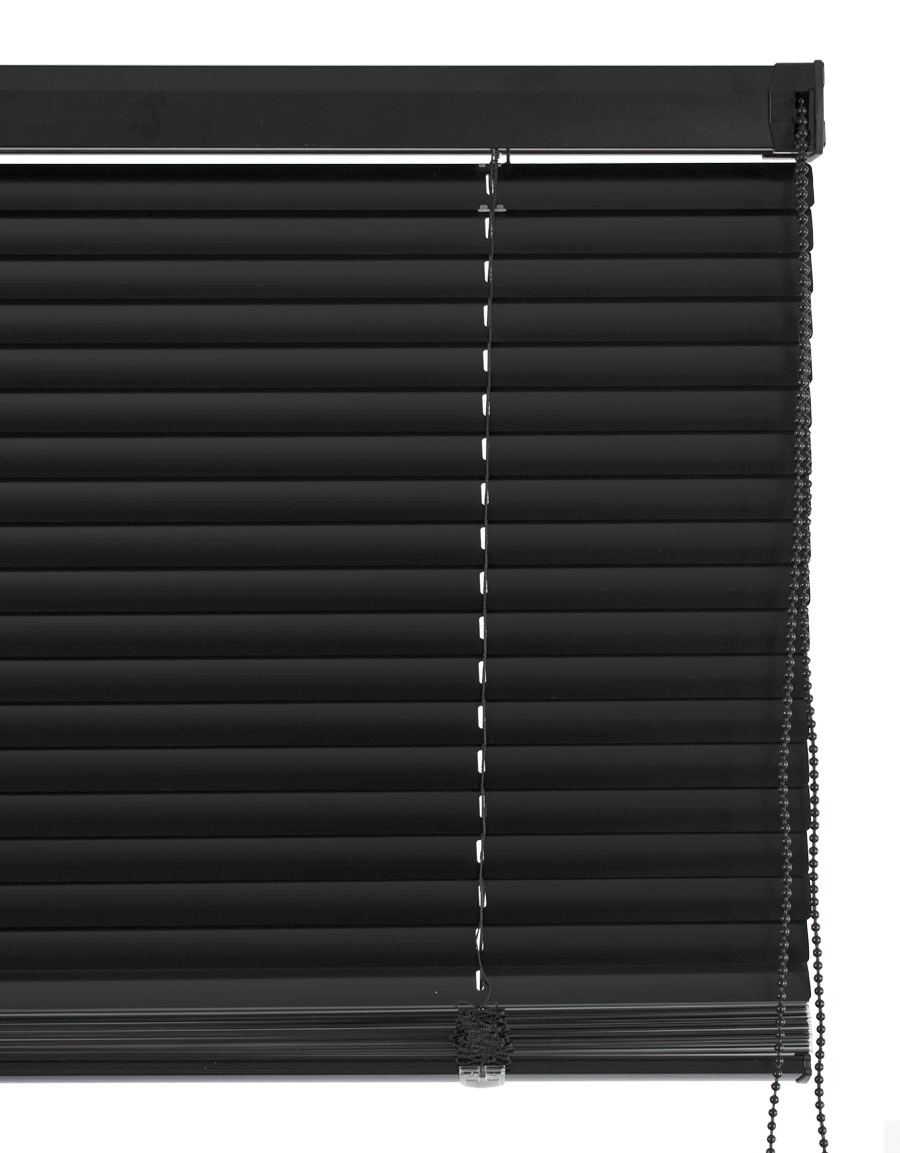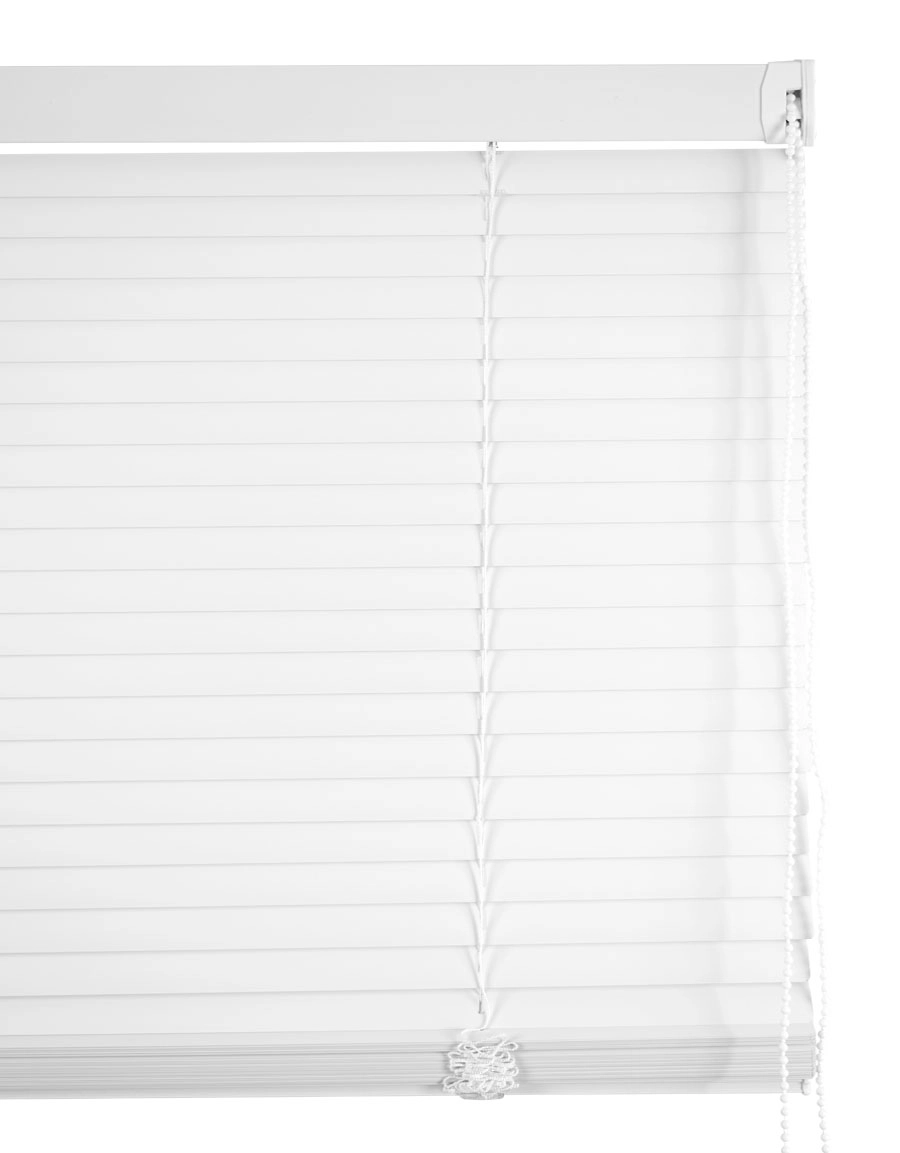 Venetian Blind Tension, Made-to-Measure, White or Black
44£ - 397£
Venetian blind using friction that you tighten in the window recess – no screws necessary!
First, choose your measurement range to see your price. Then add the exact measurement of your window recess. The width of the slats will be around 1 cm smaller than the measurement you've provided.
Please observe! The measurement refers to the total measurement of the blind including wall mounts. The dimensions of the slats themselves are approx. 1 cm smaller than the stated dimension. Depending on the design of the window, this can mean a certain amount of light coming in from the gaps that occur on the sides. In these cases, a traditional blind with screw fasteners in a measurement wider than the total width of the window is recommended.
Max height:160 cm.
Are you looking for another colour? Contact us! 
ATTENTION! As the product is made to measure, we cannot offer a right of return. Delivery time approx. 3 weeks.
[accordion-item title="Product Information"]
Width: Manufactured to your exact measurements
Height: Max Height 160 cm
Model: Tension
Mounting: Screwless in the window recess
Adjustment: by cord
Delivery time: about 3 weeks
[/accordion-item]
[accordion-item title="How to measure"]
When you order Hasta Tension, always specify the exact width of the window recess, and we will make the blind to fit that measurement perfectly. Always measure the recess exactly where the blind will sit, in case the window is slightly crooked.
If you have a window that is very crooked and warped, it is good to check that there isn't difference of more than 1 cm on each side in the width of the window recess. Otherwise there is a risk that the blind will snap when you roll it down.
[/accordion-item]
[accordion-item title="Instruction"]
Hasta Tension instructions in pdf-format
[/accordion-item]
Article number:
STYLED BY YOU
Tag @hastahome to appear here