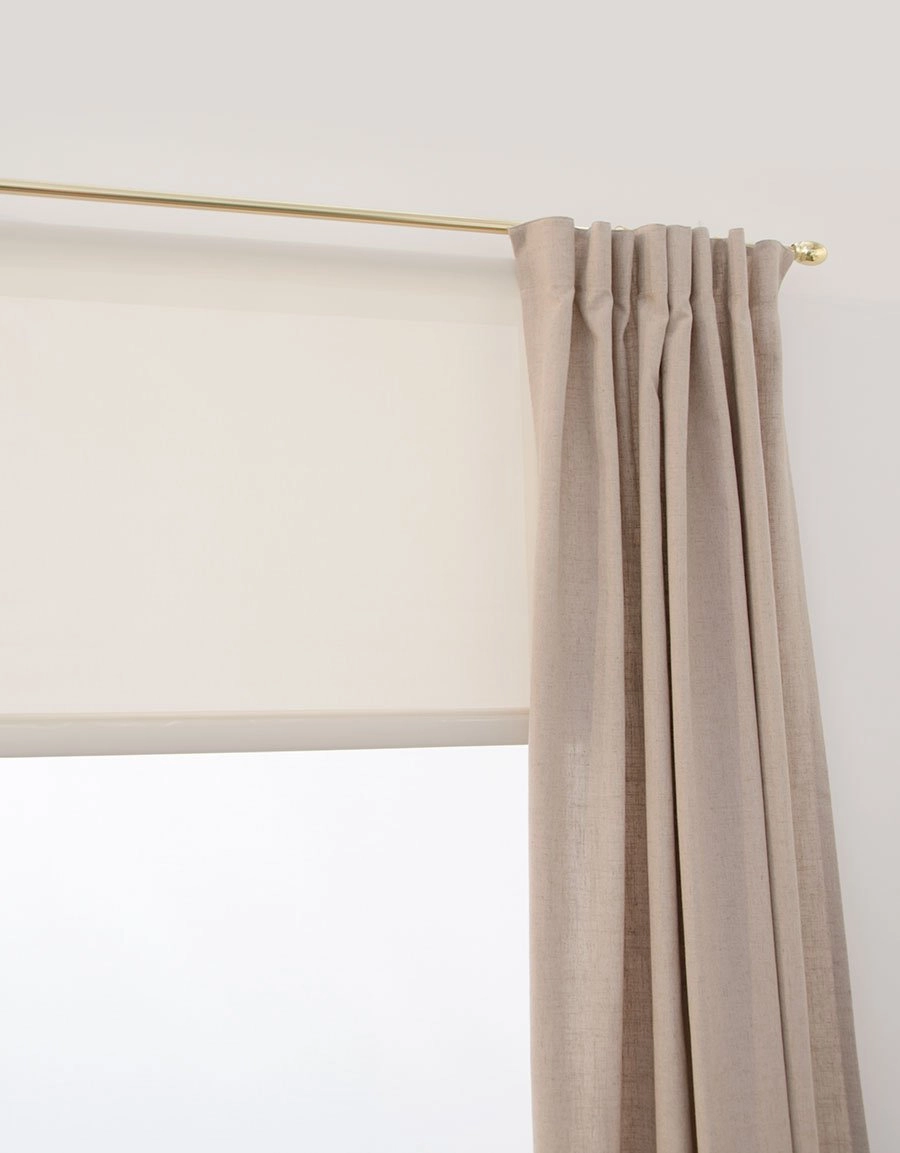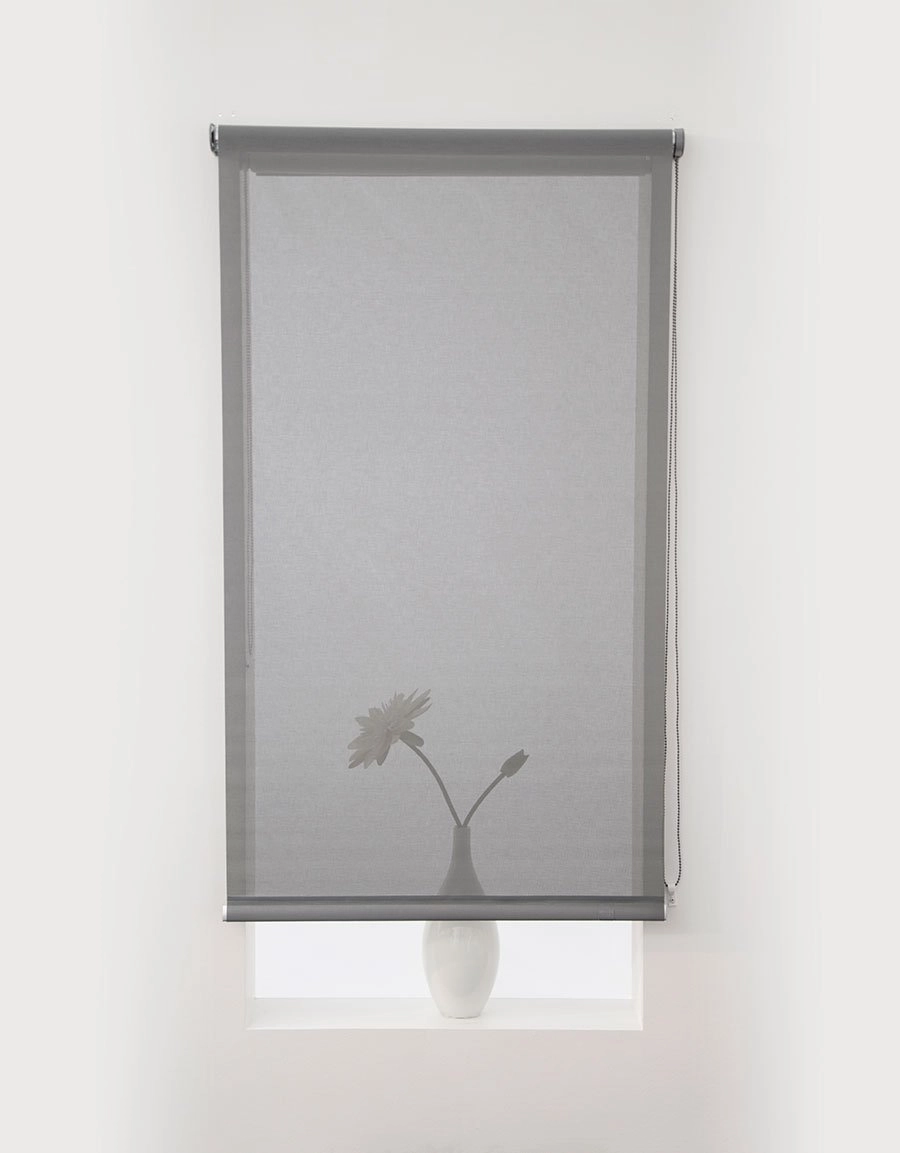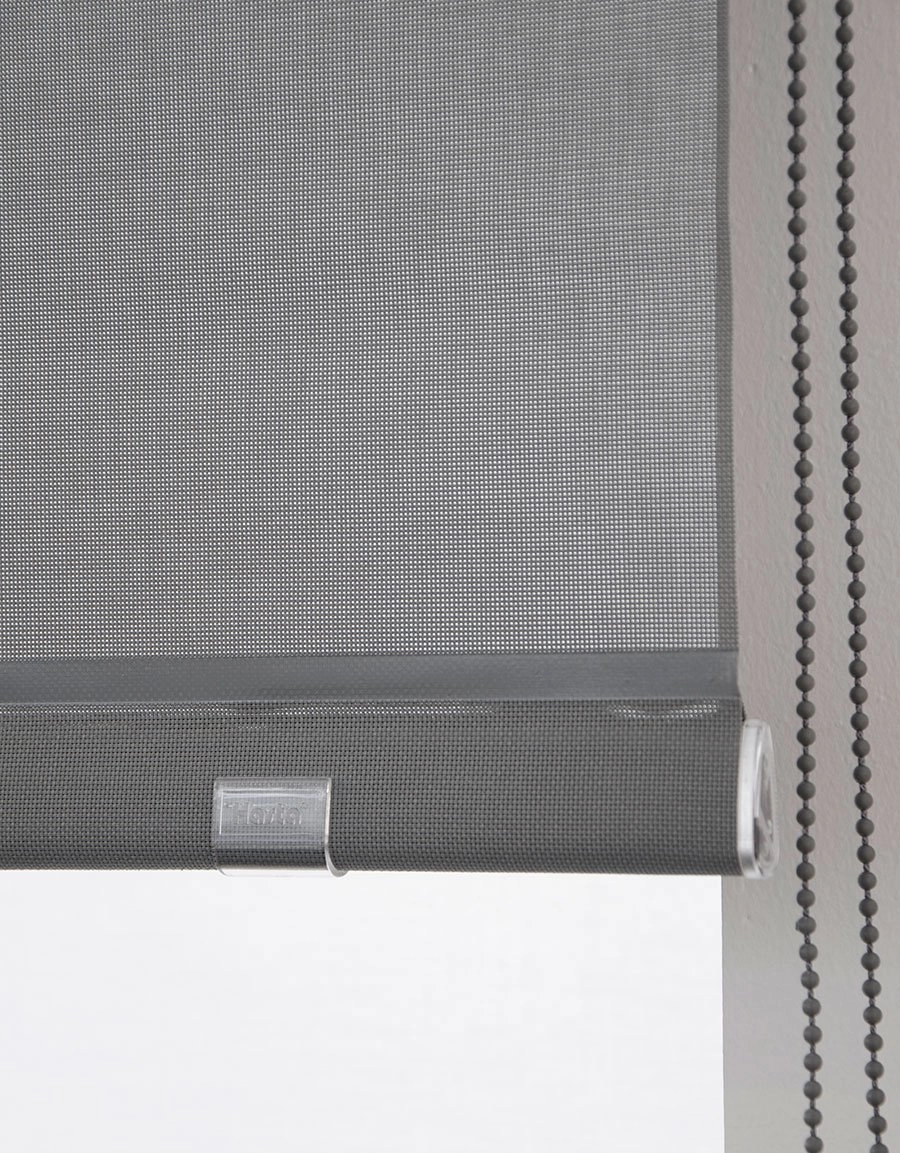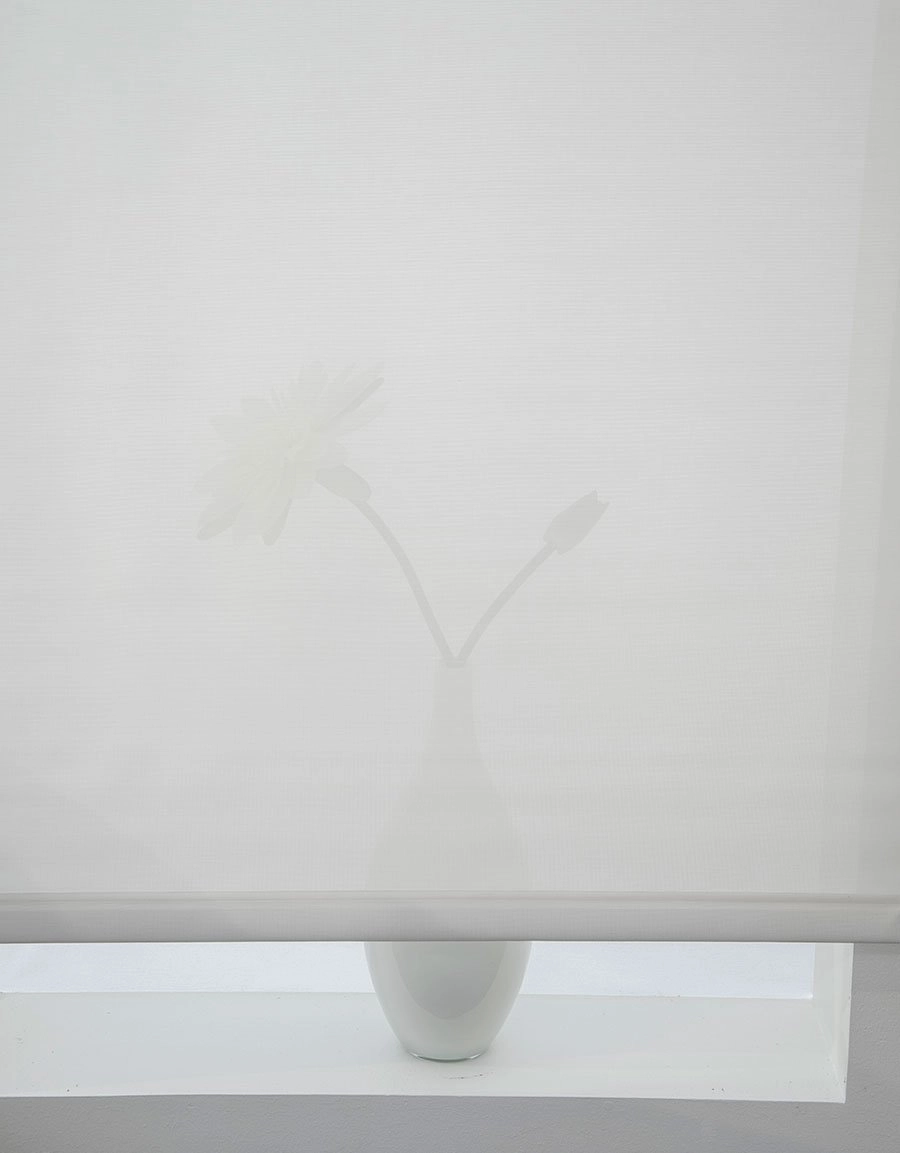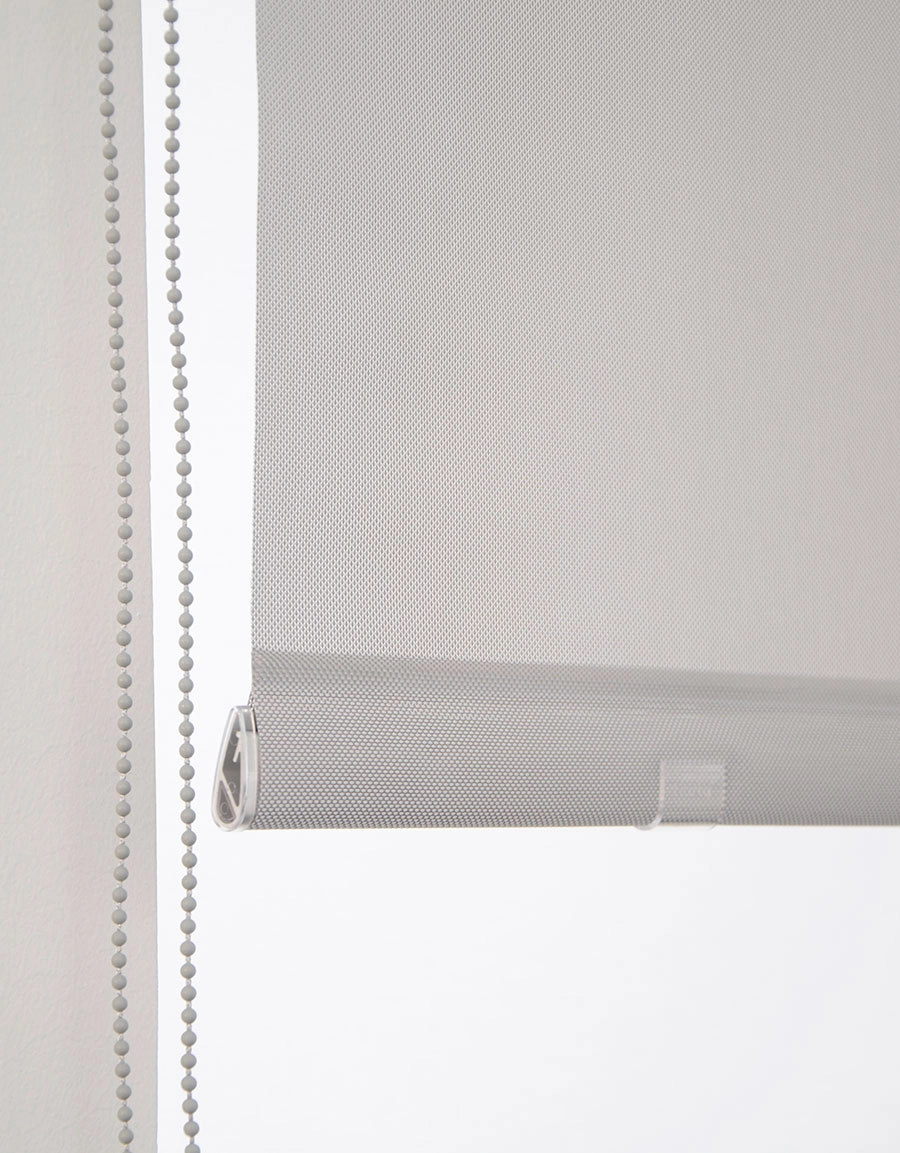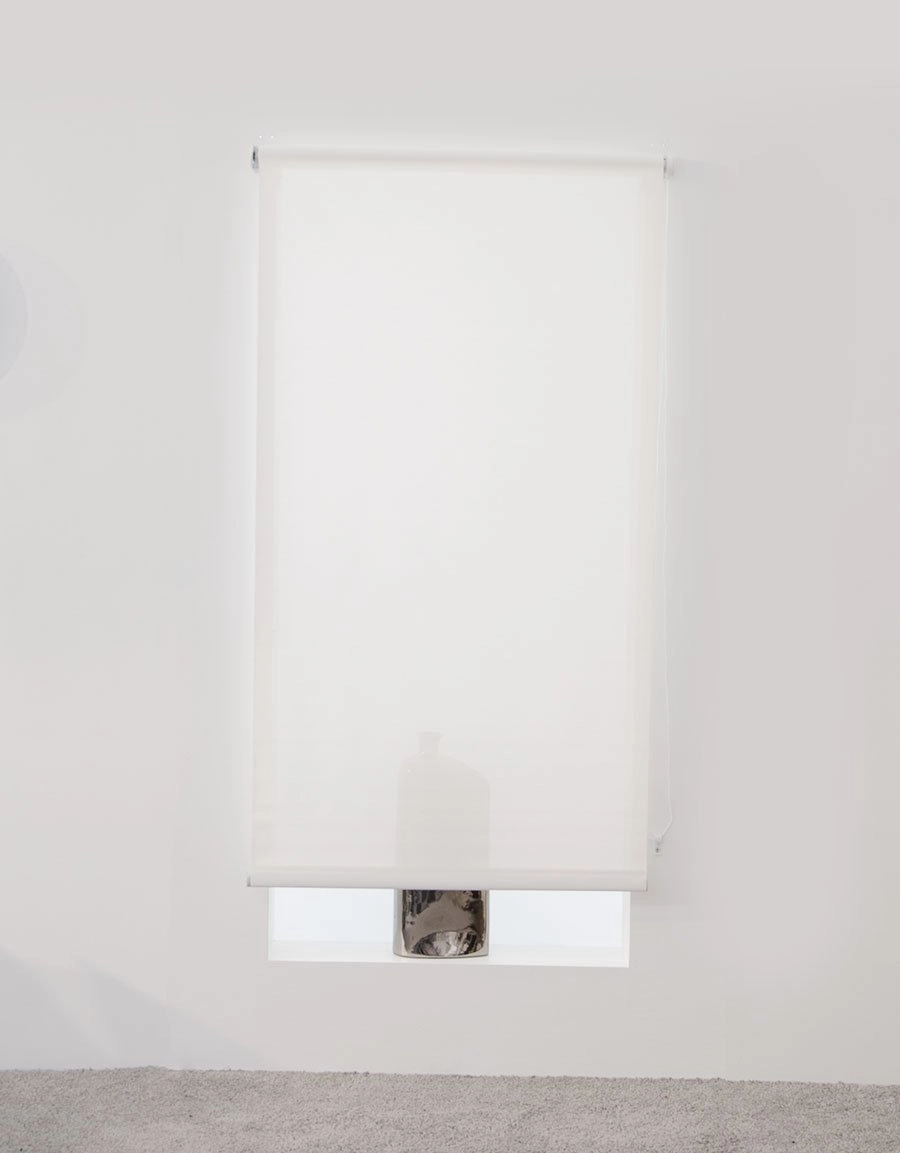 Screen roller curtain, made-to-measure extra wide, several colors
168£ - 789£
Professional screen roller blind that shields you from sunlight without compromising the view. Our screen roller blind appears transparent, so you don't feel closed in when the roller blind is pulled down. The steel mechanism is of the highest quality to ensure a sturdy roller blind that is easily rolled up and down.
PLEASE NOTE that the privacy protection regarding screen fabrics only applies in daylight. If its dark outside and there are lights on indoors, the privacy protection will not be effective.
All our sunshades can be installed with child safety in mind by fitting the accompanying safety device for the pull chain.
100% polyester. 100% polyester. Height: 180 cm.
See all our Screen roller blinds here, where shorter widths are also available.
Delivery time approx. three weeks. Unfortunately, we cannot accept returns on made-to-measure items.
STYLED BY YOU
Tag @hastahome to appear here