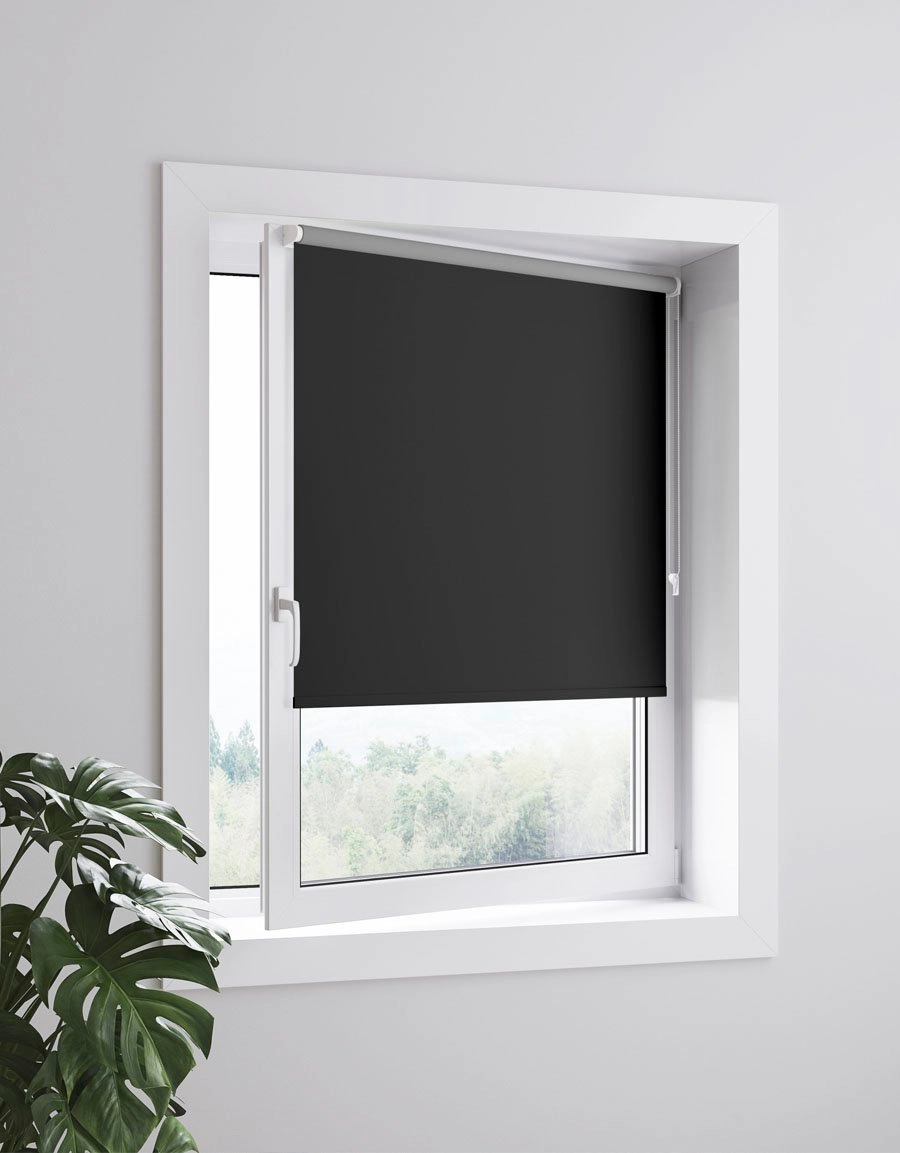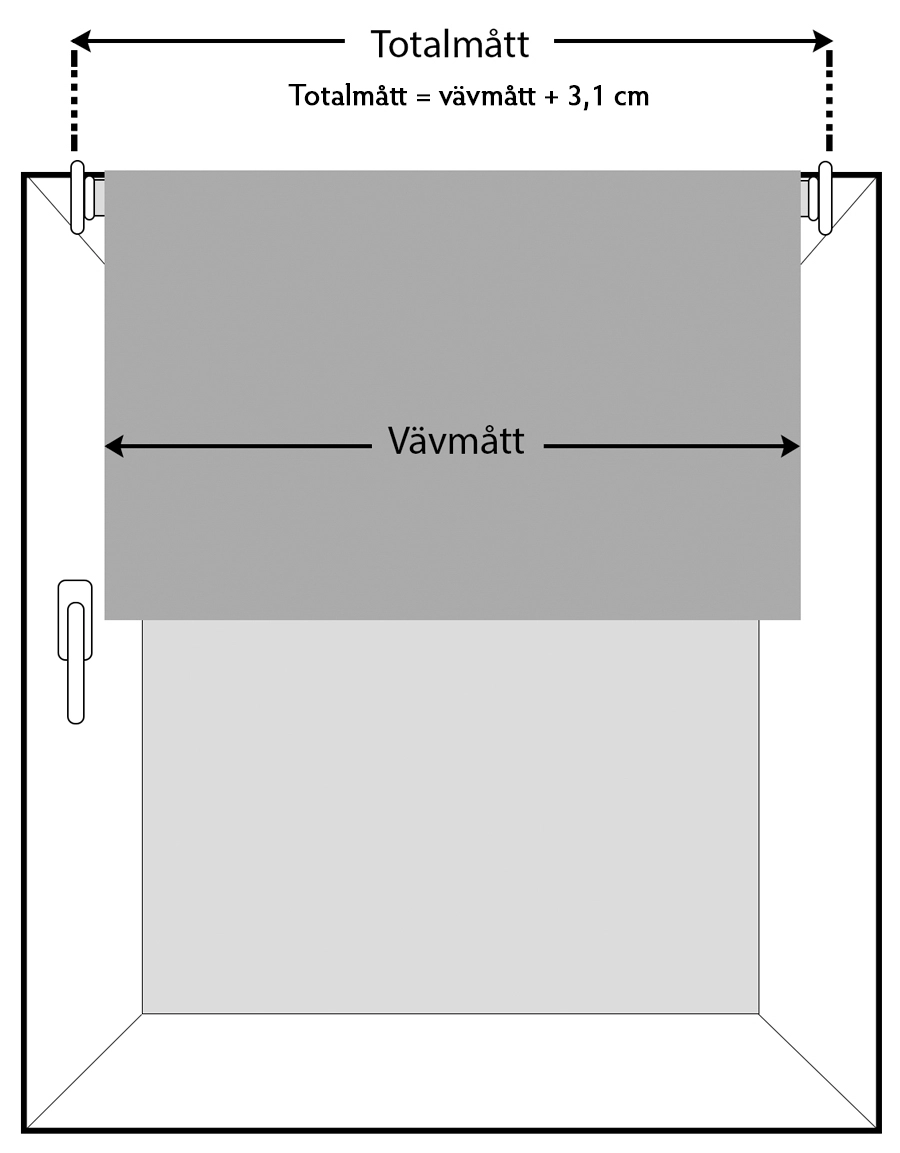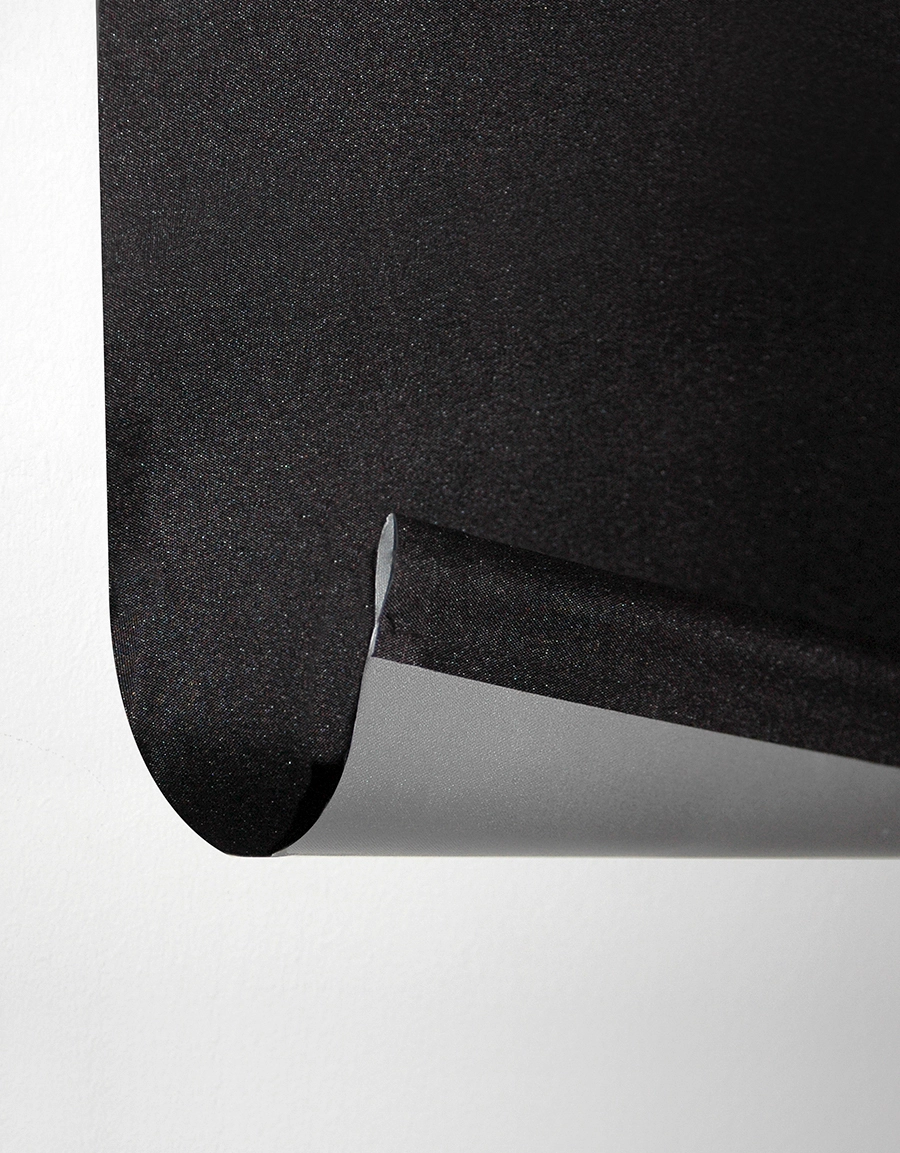 Blackout roller blind MULTIFIX, silver backing Titan, made-to-measure, screwless
102£ - 198£
Multifix is a smart roller blind that installs directly on the window sash. Extremely handy if, for example, your window opens inward because the roller blind comes along for the ride when you open the window. The roller blind can be clamped onto the window sash, avoiding unnecessary screw holes.
Blackout roller blind with silver-colored backing that reflects much of the sun's rays. This reduces the heat coming through the window. Perfect for rooms where you want complete darkness and where you want to reduce solar heating.
The size refers to the overall size of the roller blind, including wall brackets.  The actual fabric is about 3.1 cm less than the specified size.100% polyester. Max. height 160 cm.
Please note: The return policy does not apply on made-to-measure items.
Delivery time approximately 3 week.
More info below.
Article number:
STYLED BY YOU
Tag @hastahome to appear here