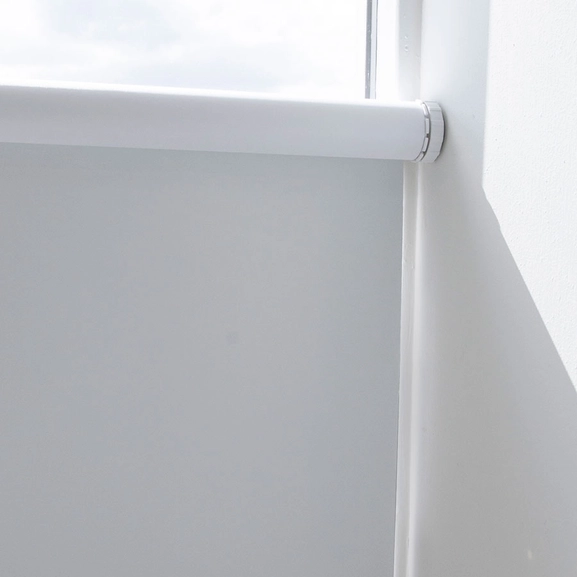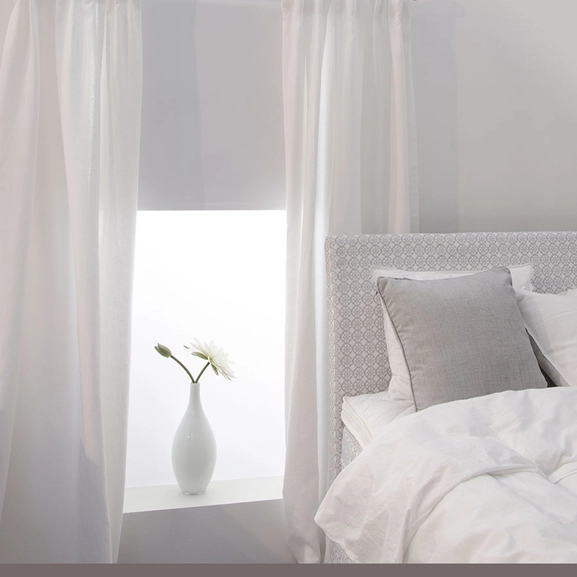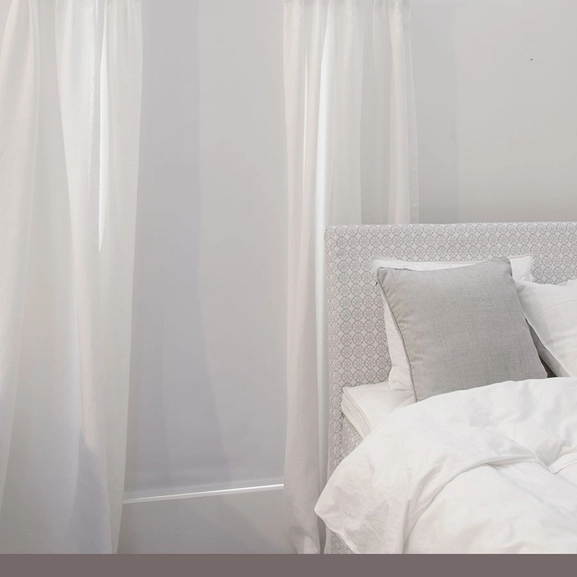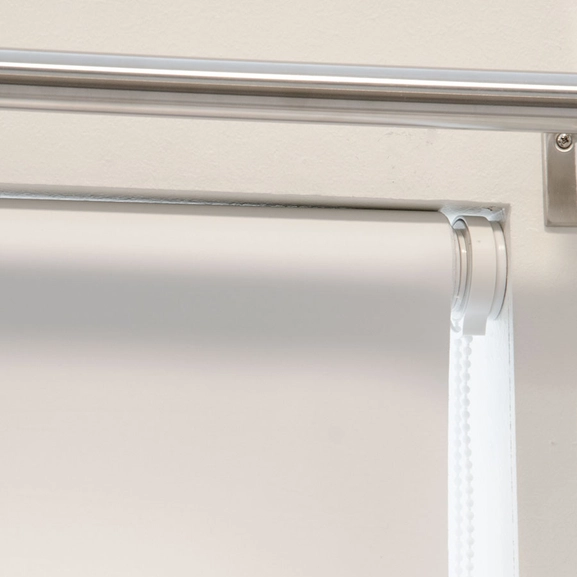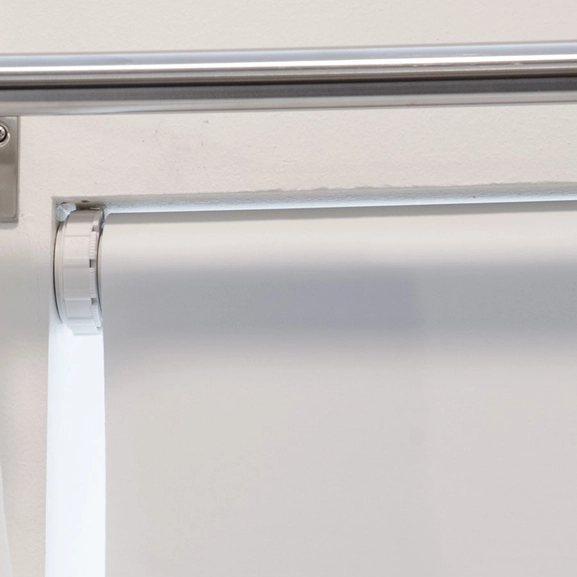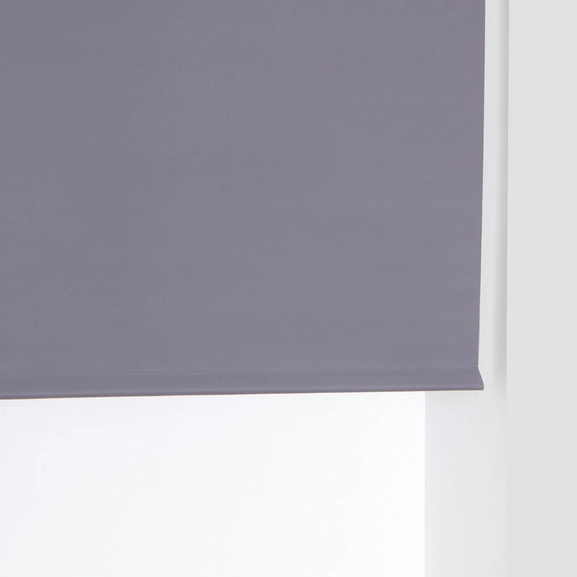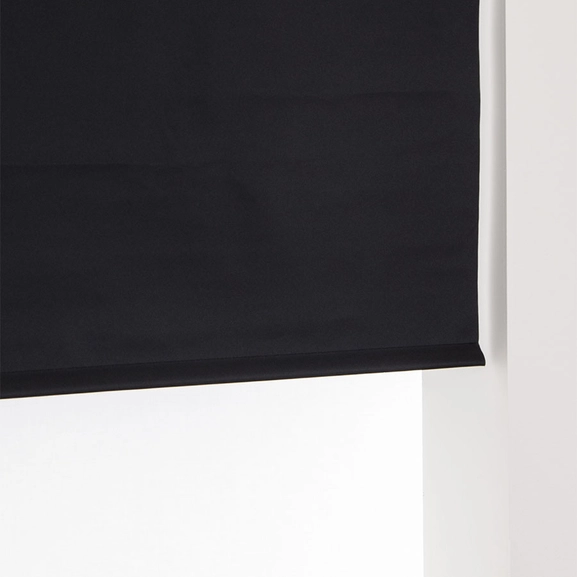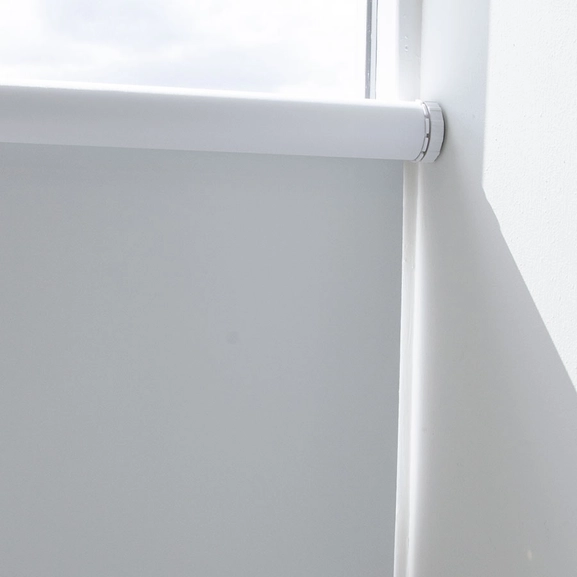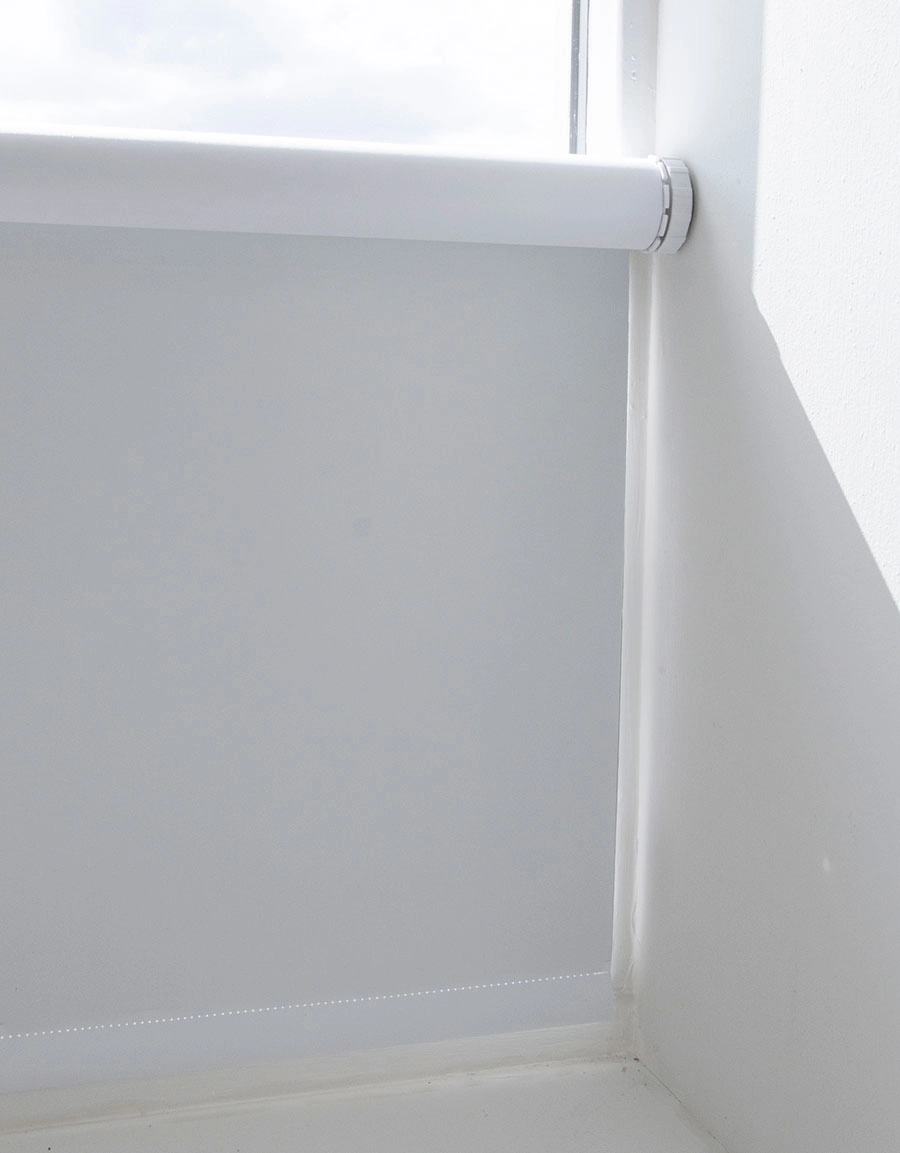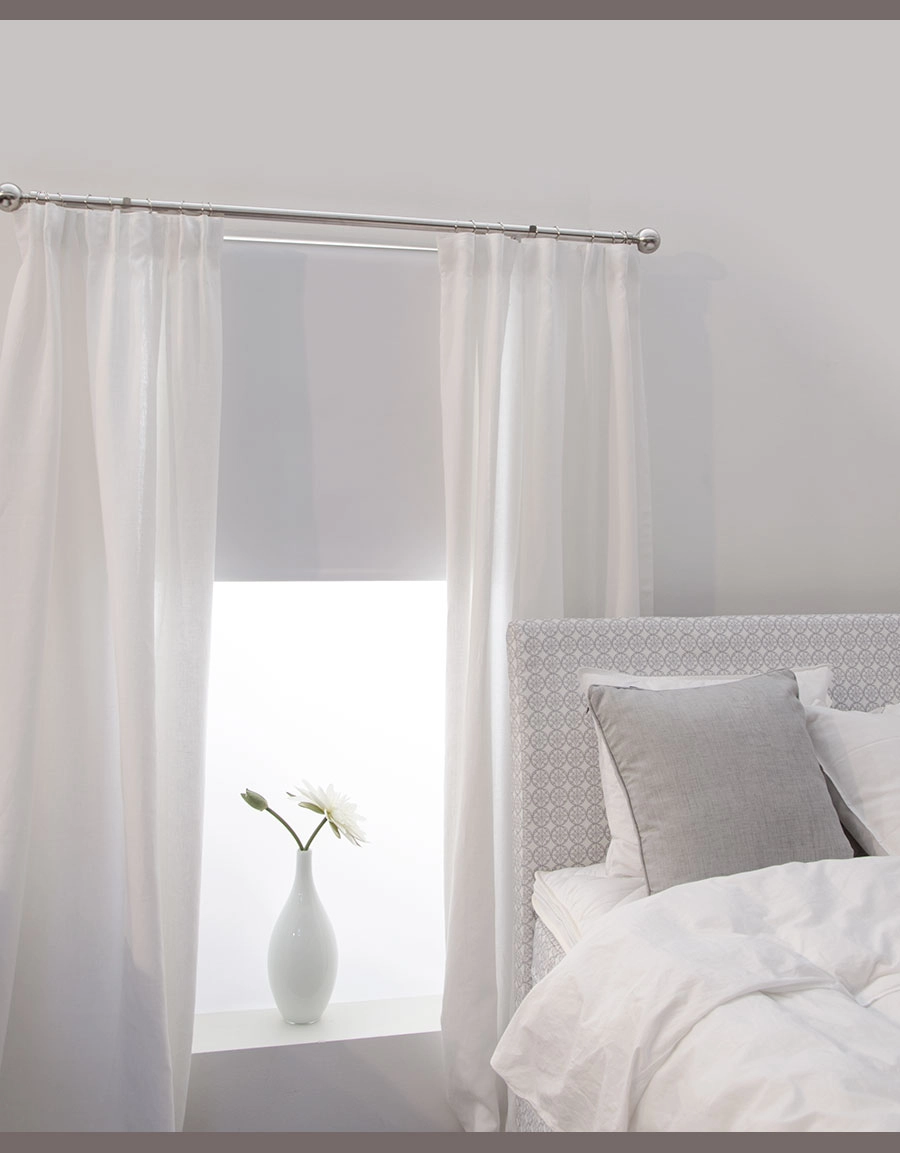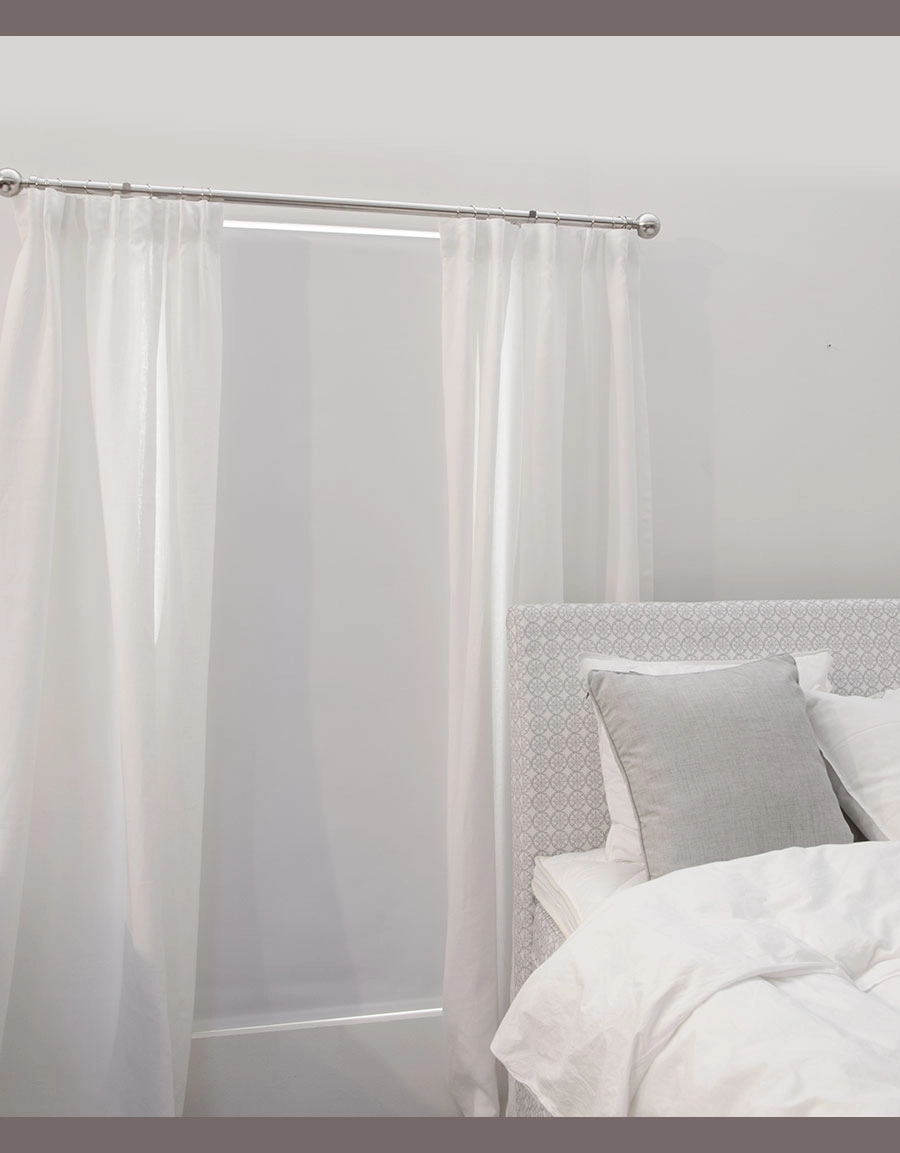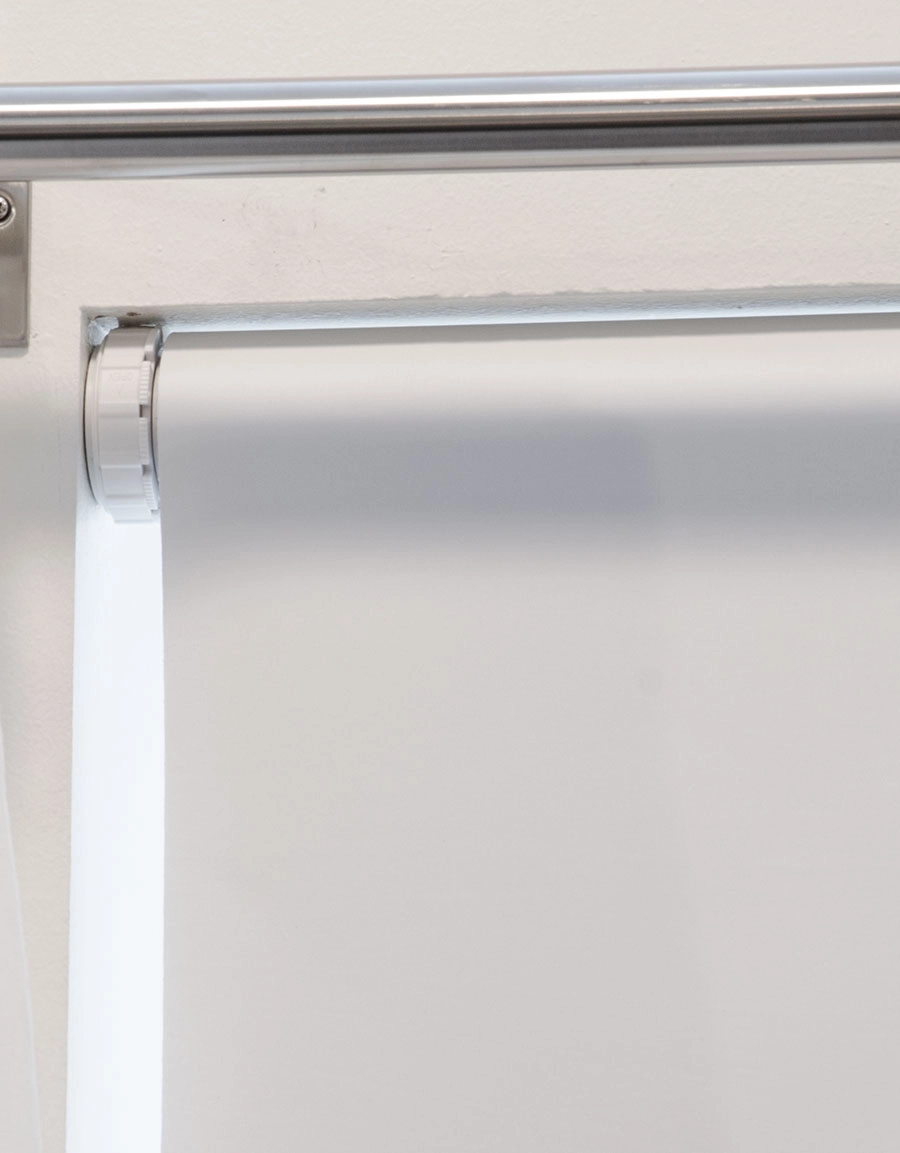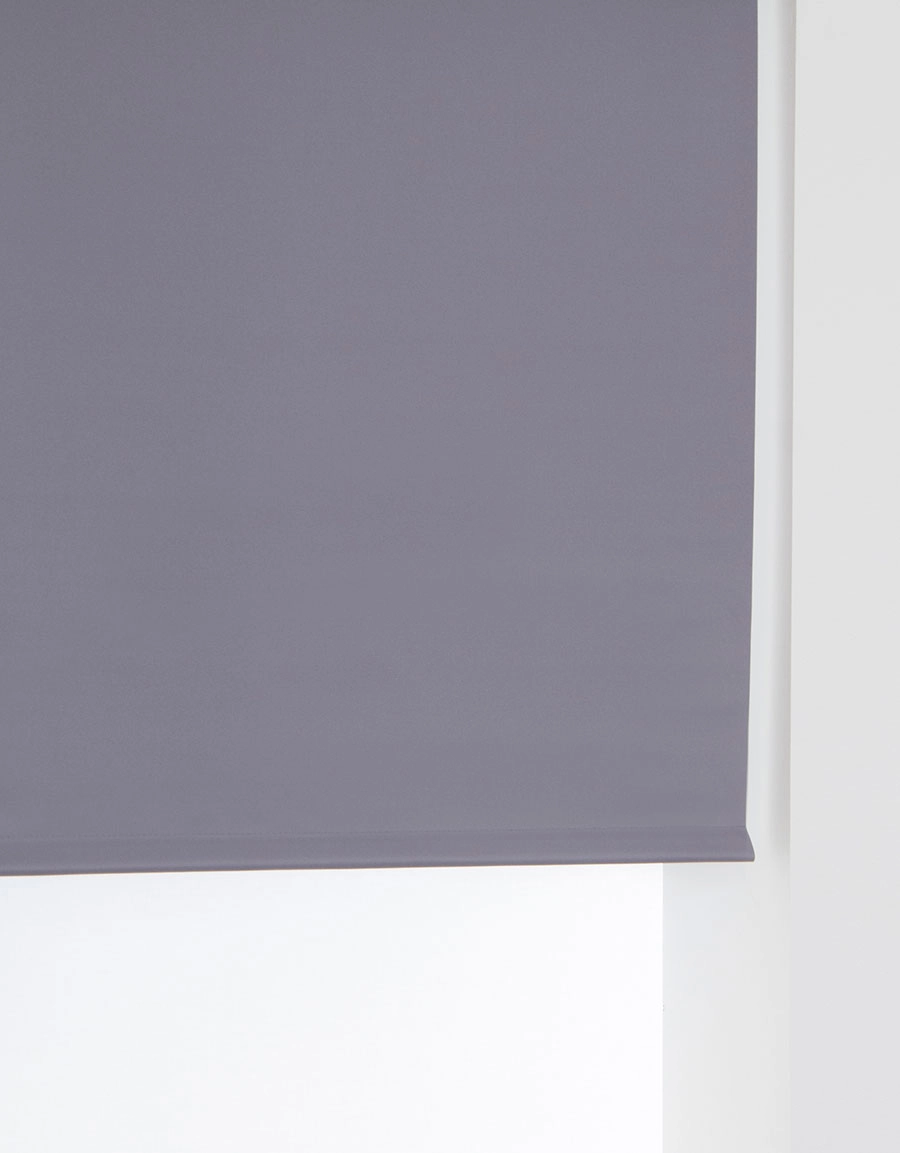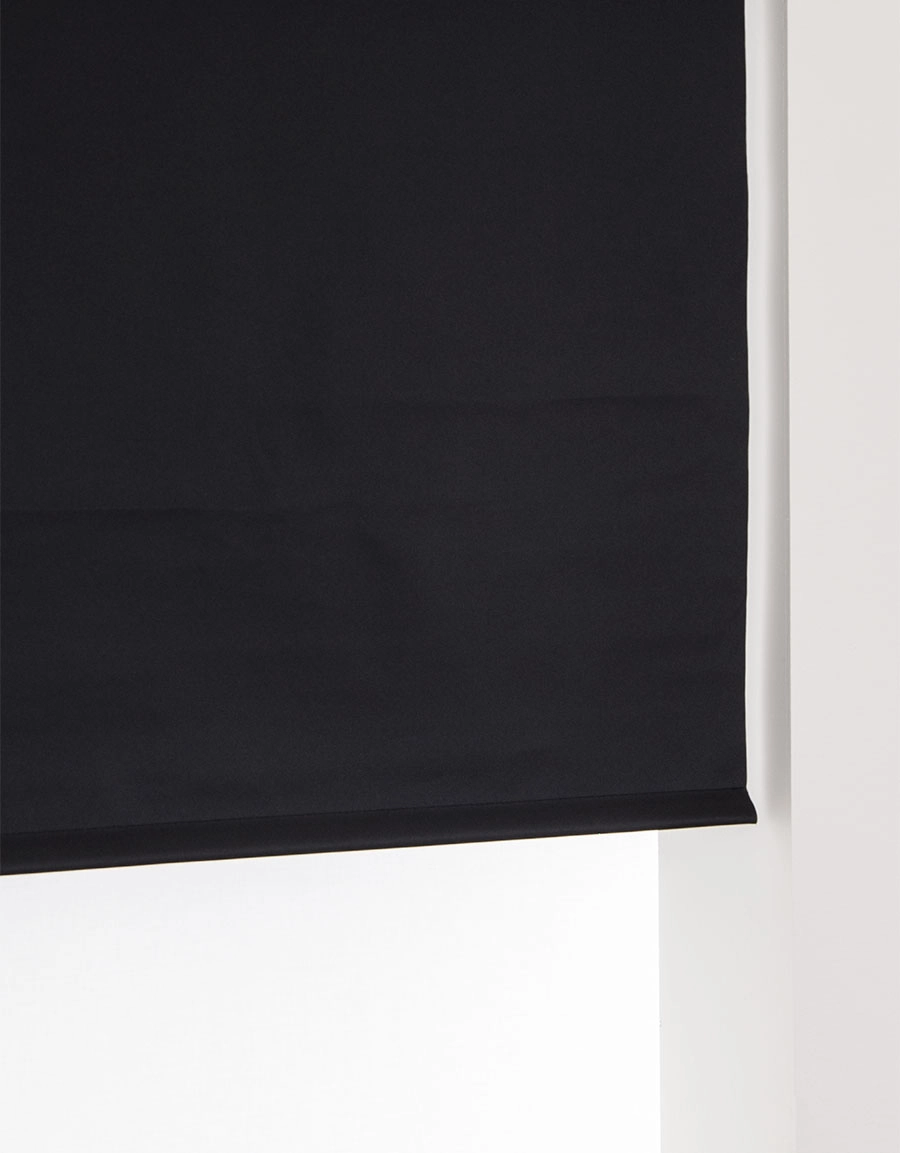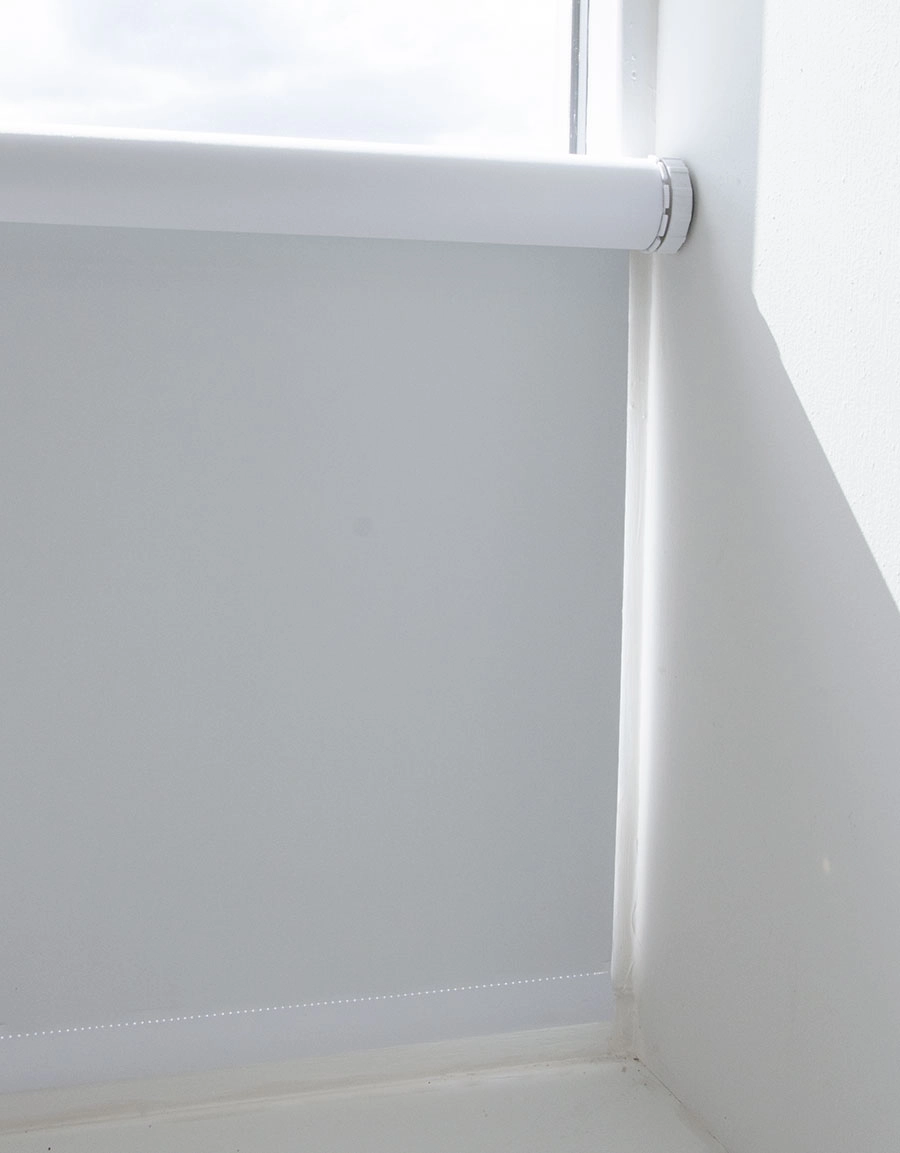 Screwless roller blind HASTA TENSION, 38 mm, blackout, multiple colours
157£ - 676£
A friction-mounted roller blind that you install in the window niche without any screws! Available in white, black, and gray.
Select the size range first to see the price. Then fill out the exact width of the window niche. The fabric width is about 3-7 cm narrower than the specified niche size. Fabric 100% polyester. Max. height 180 cm and 280 cm respectively. Adjusted with side pull chain. Delivered with an under roll as standard for the best blackout effect. If you would prefer an over roll, indicate this in the order comment at the checkout.
More info and a presentation film below.
STYLED BY YOU
Tag @hastahome to appear here