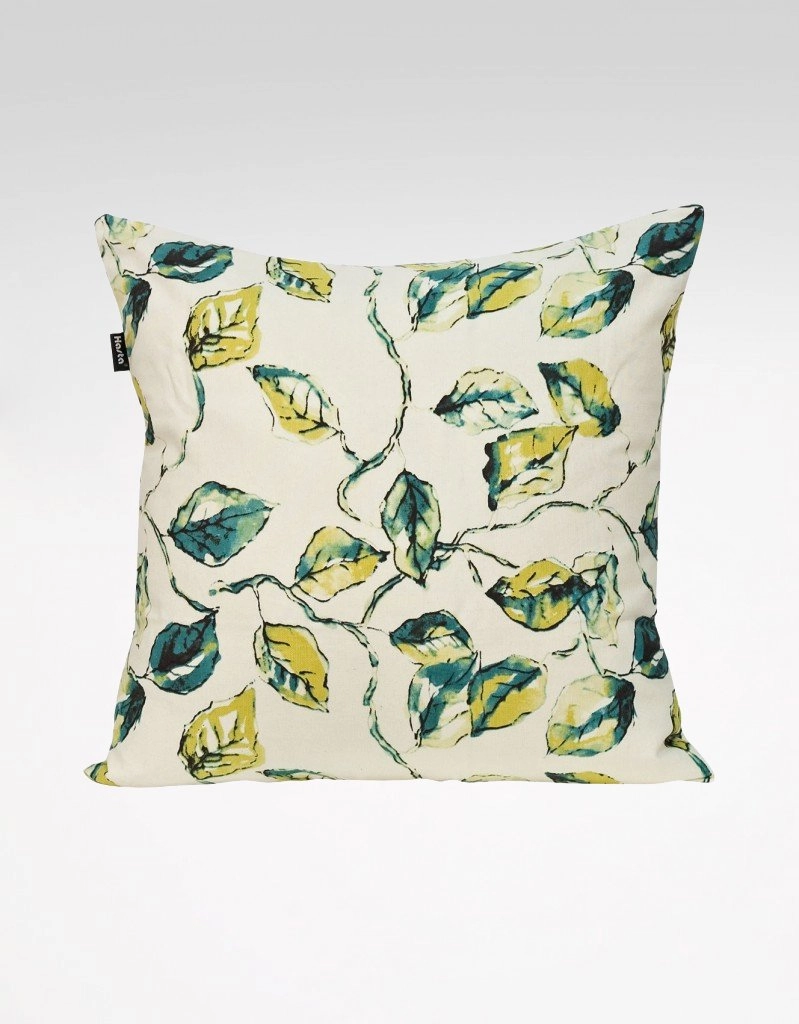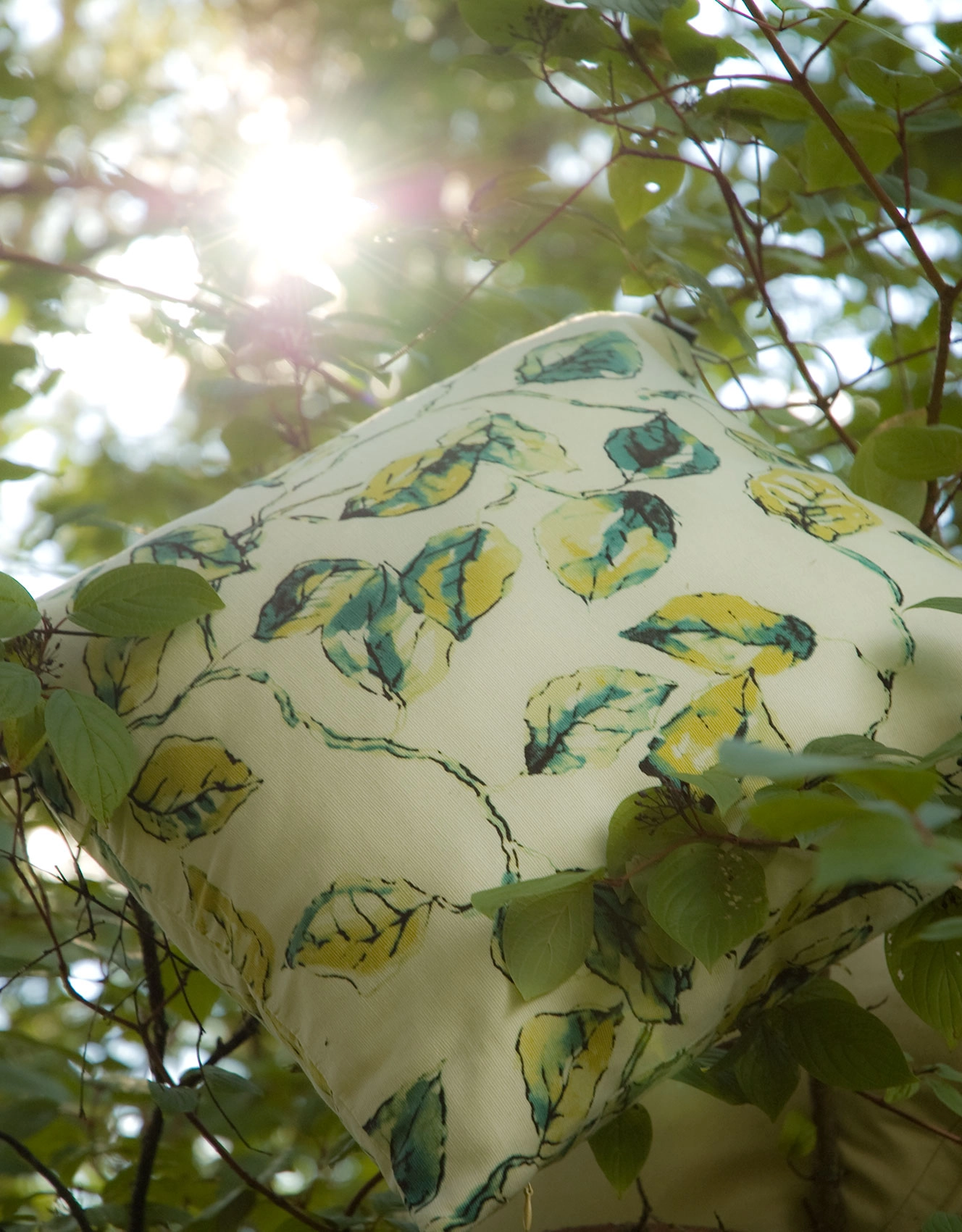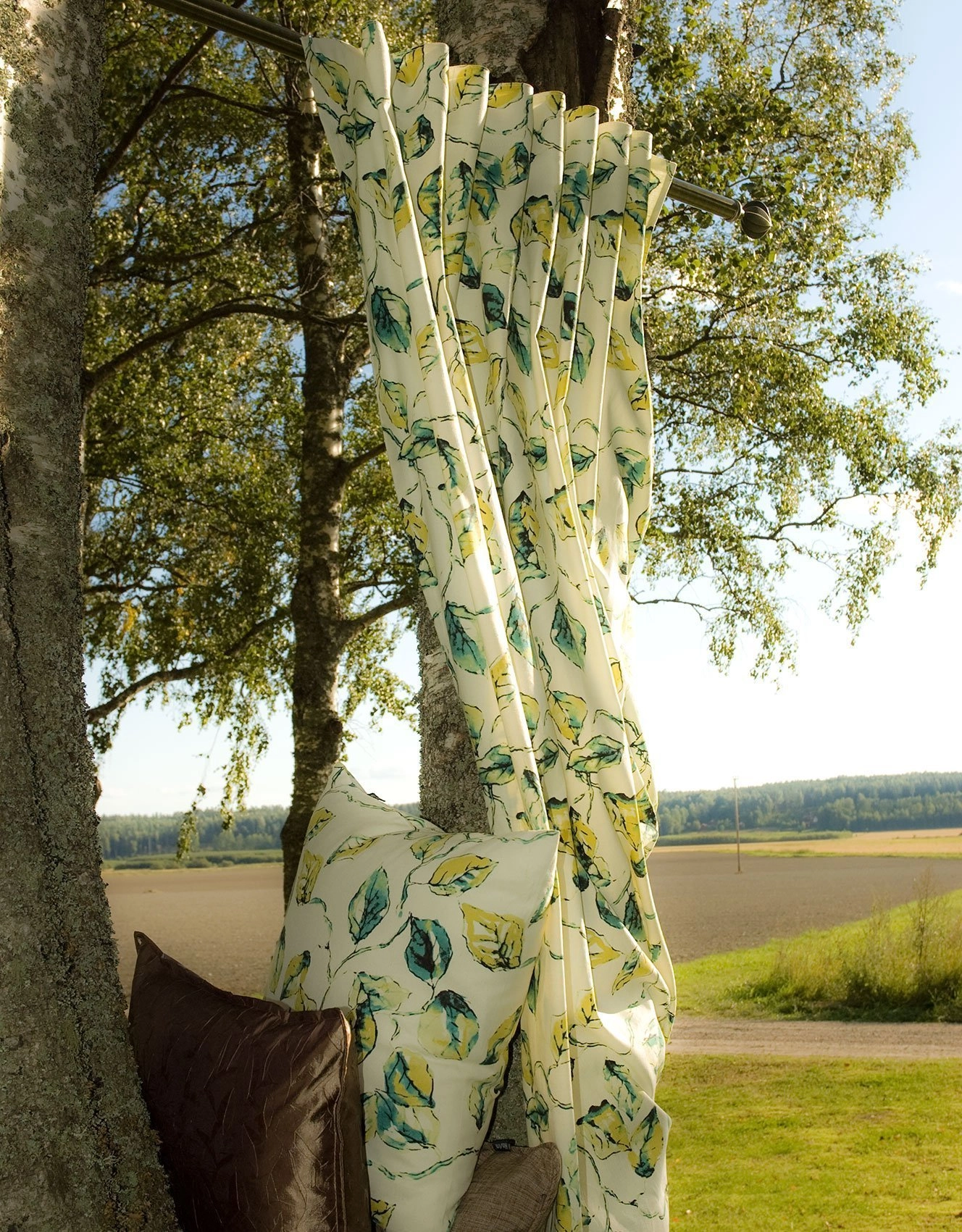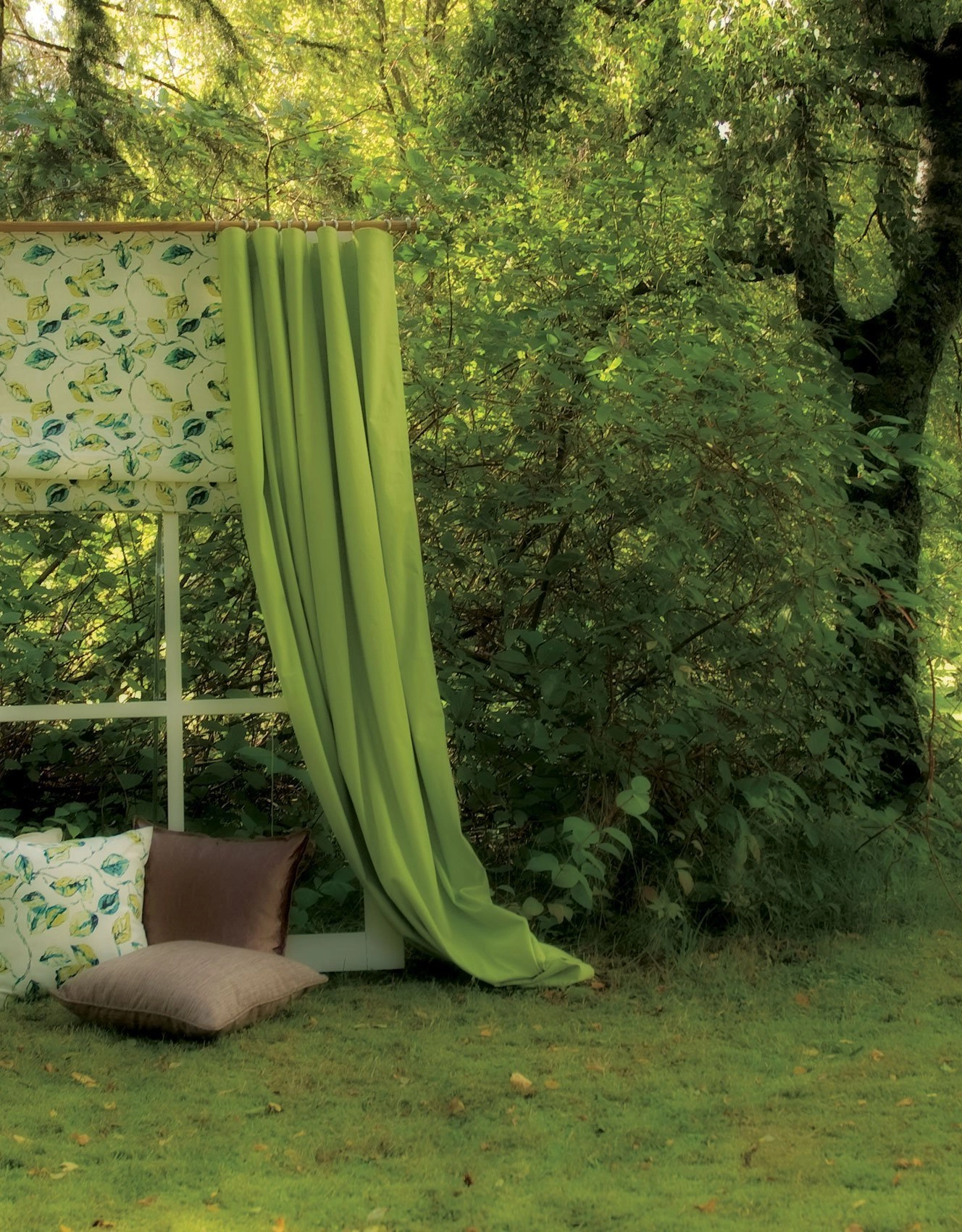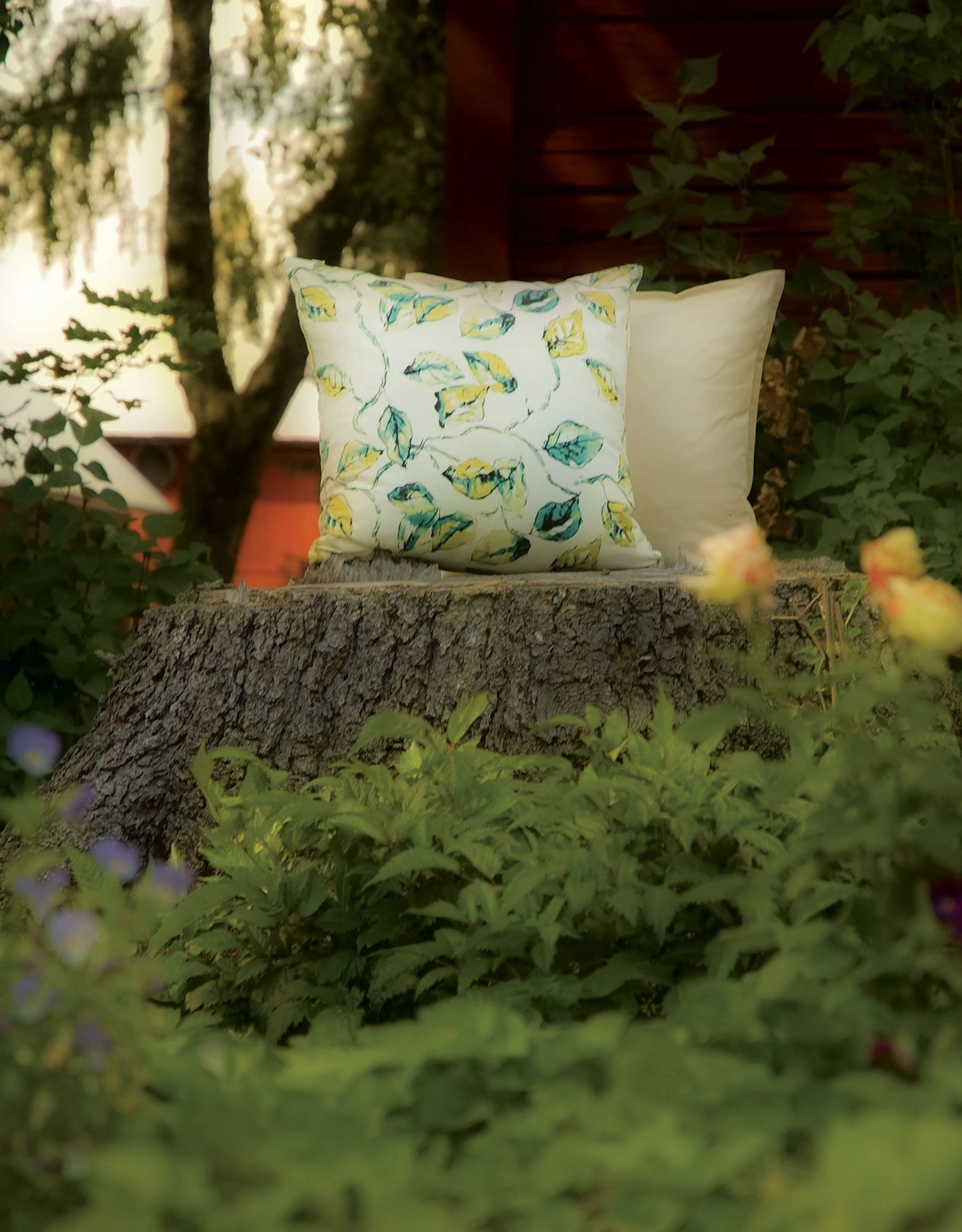 Grönska cushion cover
32£
Walking home on a warm spring day and seeing all the beautiful green leaves unfurl – now that's inspiring! So inspiring that we wanted to capture and share that feeling in this pattern based on a watercolor painting. Enjoy the beautiful greenery of spring all year round!
Cushion cover in 100% cotton. Suitable for cushion size 50×50 cm.
Also available as a curtain and a pull-up curtain!
STYLED BY YOU
Tag @hastahome to appear here