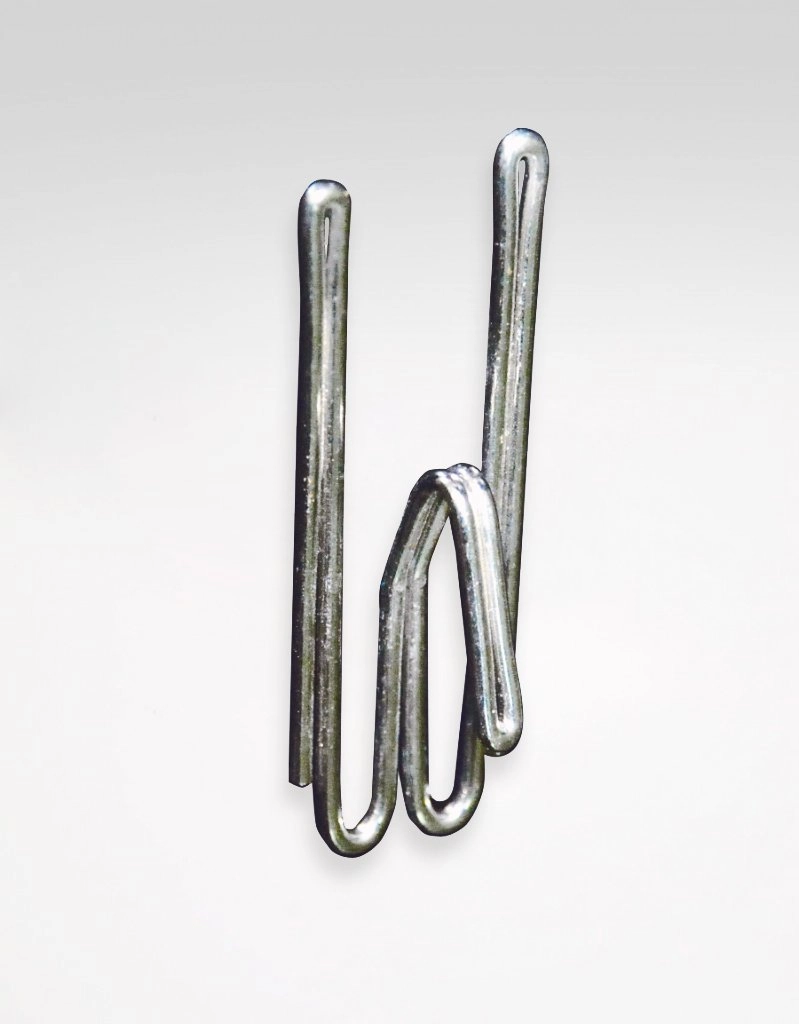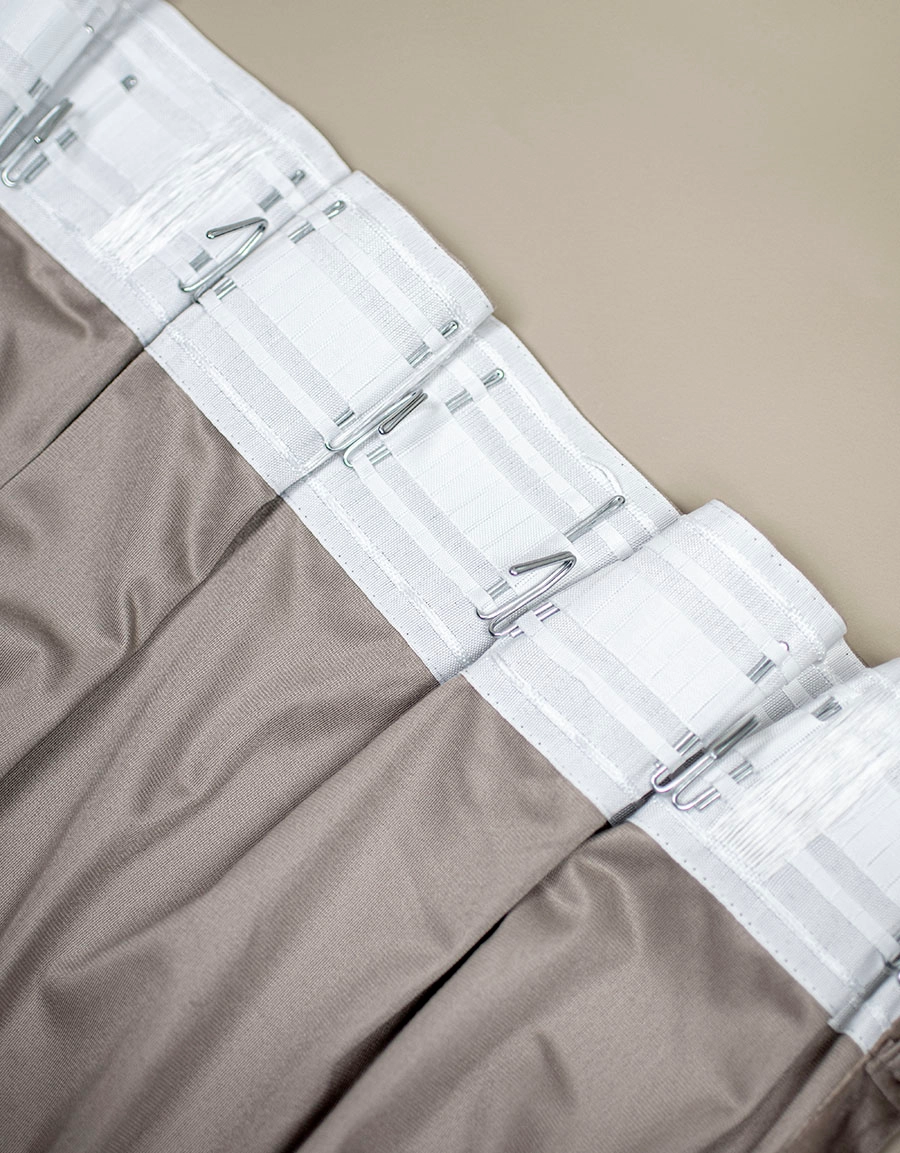 Deep pleat hook, short neck, 2 prong
From: 5£
Deep pleat hook for hanging curtains with multi-purpose curtain tape or pleat tape. 10 per pack.
Deep pleat hooks, 2 prong are used to create smaller pleats
Short neck hooks are recommended when you want to cover as much as your rail as possible. Please note that these hooks are not suitable for u-rail or double hotel rail since they position the curtains too high and will cause them to scrape the ceiling. For these rails, use deep pleat hooks with long neck instead.
The amount of hooks required depends on the size of each wave. A general recommendation is 10 pcs for one curtain in standard width (132 cm) and 20 pcs for double size width (268 cm).
STYLED BY YOU
Tag @hastahome to appear here