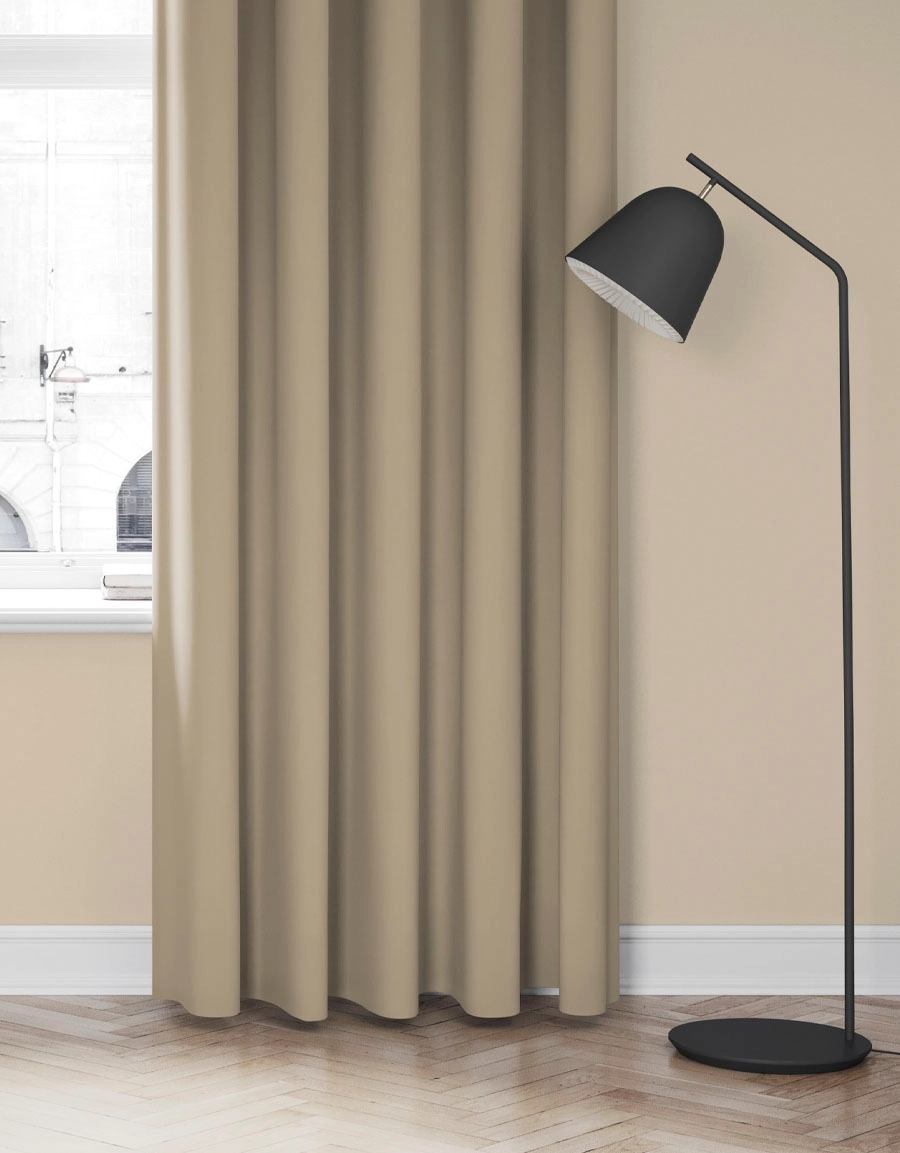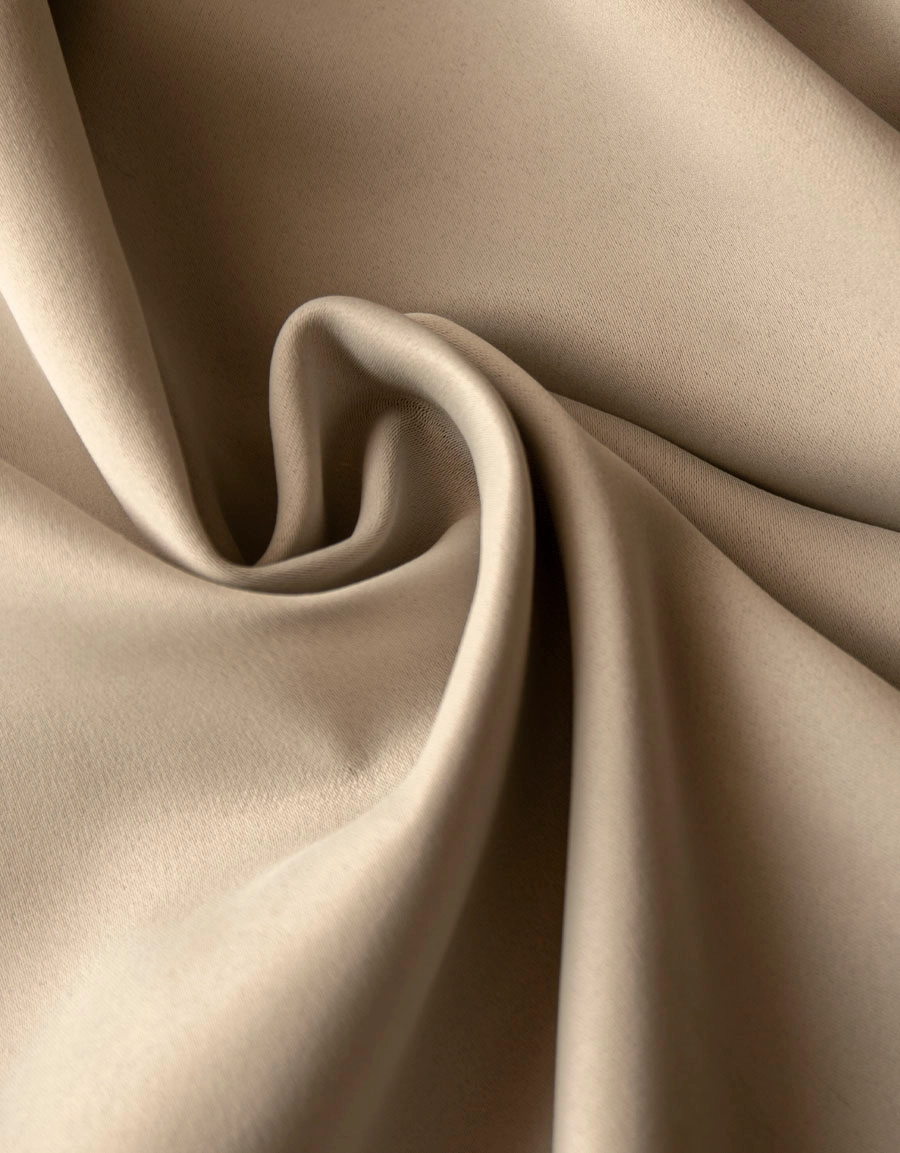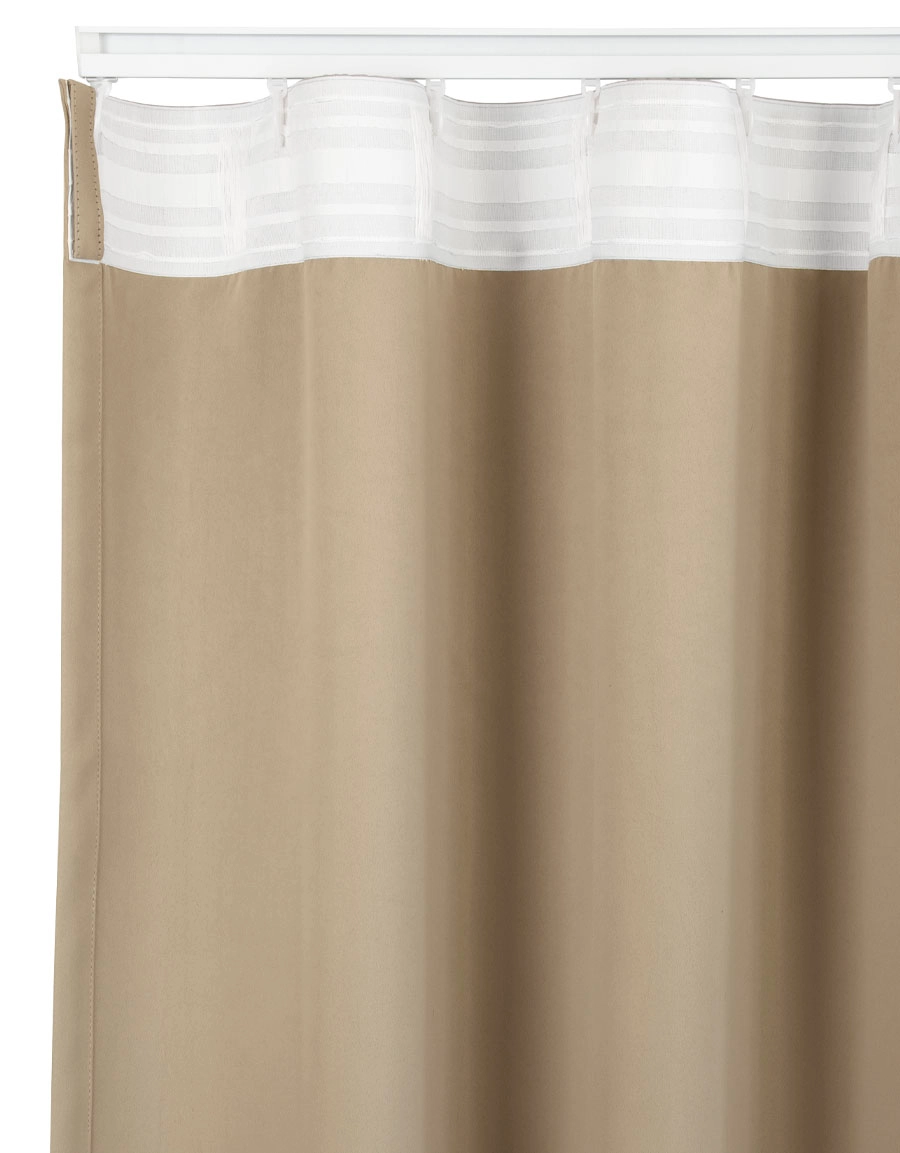 Curtain Svala, dim-out, beige
69£
Can be dispatched from week 14.
Curtain with soft fabric made of recycled material.
Please note that a dimout curtain does not feature the extra outer layer which blocks the light completely. Our dimout curtains darken the room and blocks a considerable amount of the light. If you want to make sure you receive complete blackout of the room, choose our curtain Good night with a 100% blackout layer.
Width: 132 cm.
Height: 250 cm.
One curtain per pack. Please note that the standard size curtains come with an overlock seam, and not a hem. Adjust the height of the curtain by hemming the curtains yourself, or hang directly without hem.
STYLED BY YOU
Tag @hastahome to appear here