GUIDE
Venetian blinds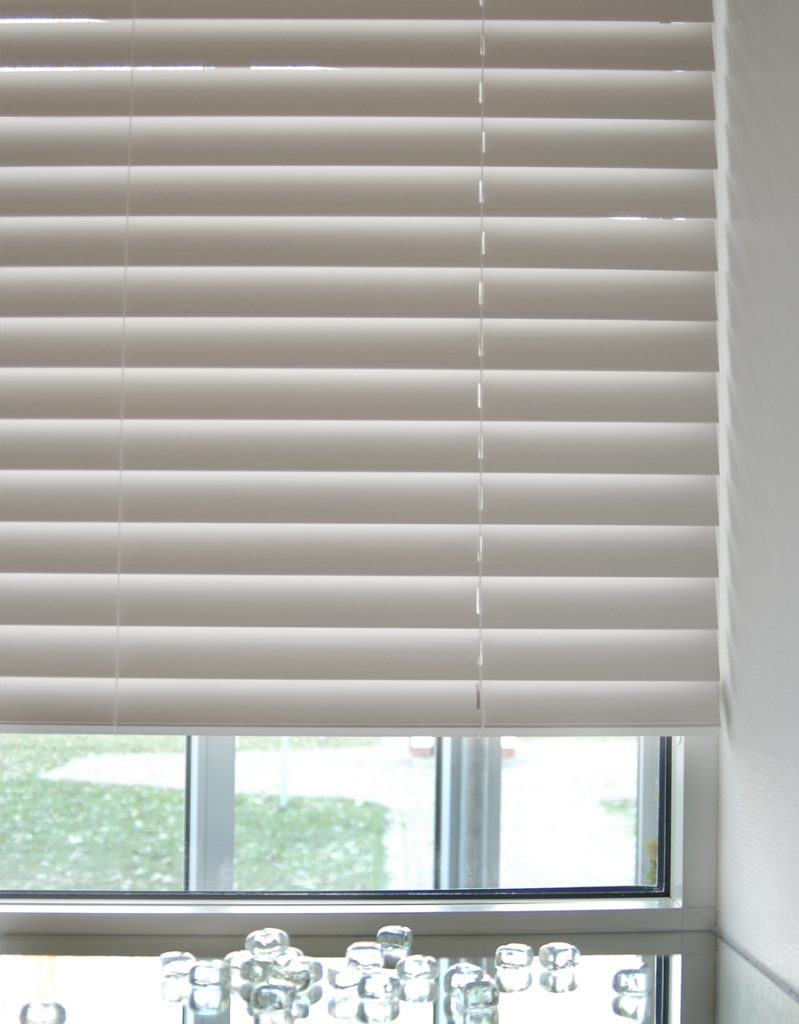 Classic style sunshade
A stylish and practical sunshade without hassle. The range also includes integral blinds for double glazed windows.
Available in made-to-measure or standard sizes.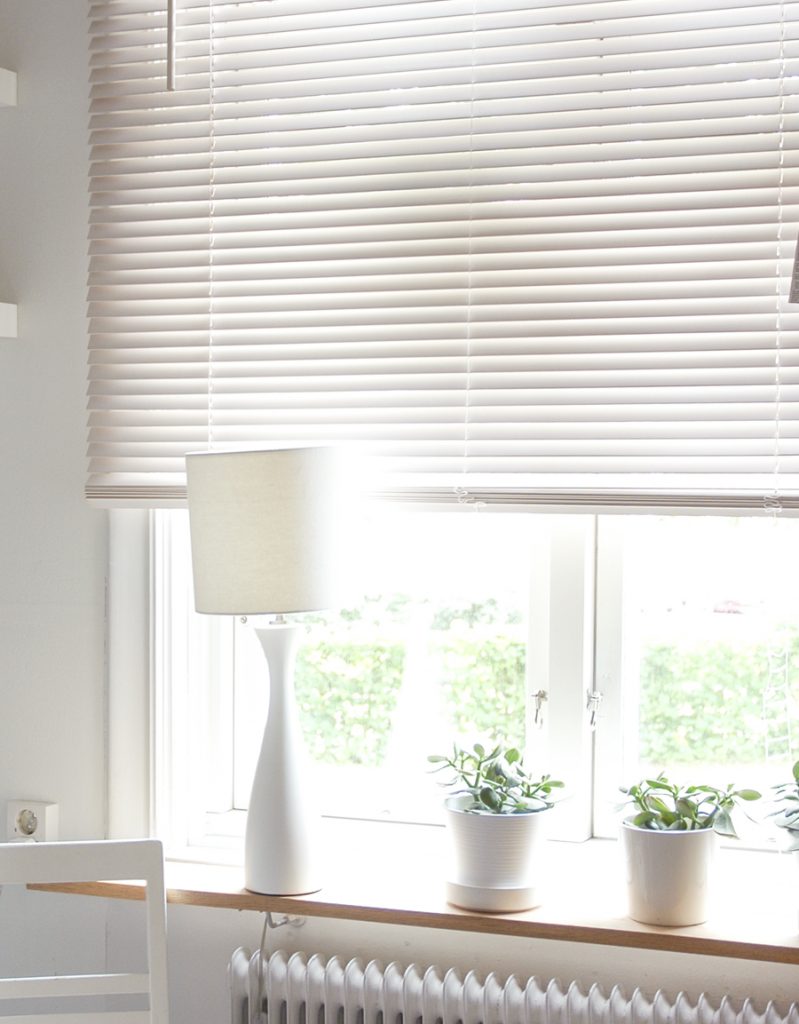 Wooden Persian Venetian blind
Wooden Venetian blinds give your home a warm and cozy atmosphere. We have a specially selected range of wooden Venetian blinds in standard sizes and different wood glazes.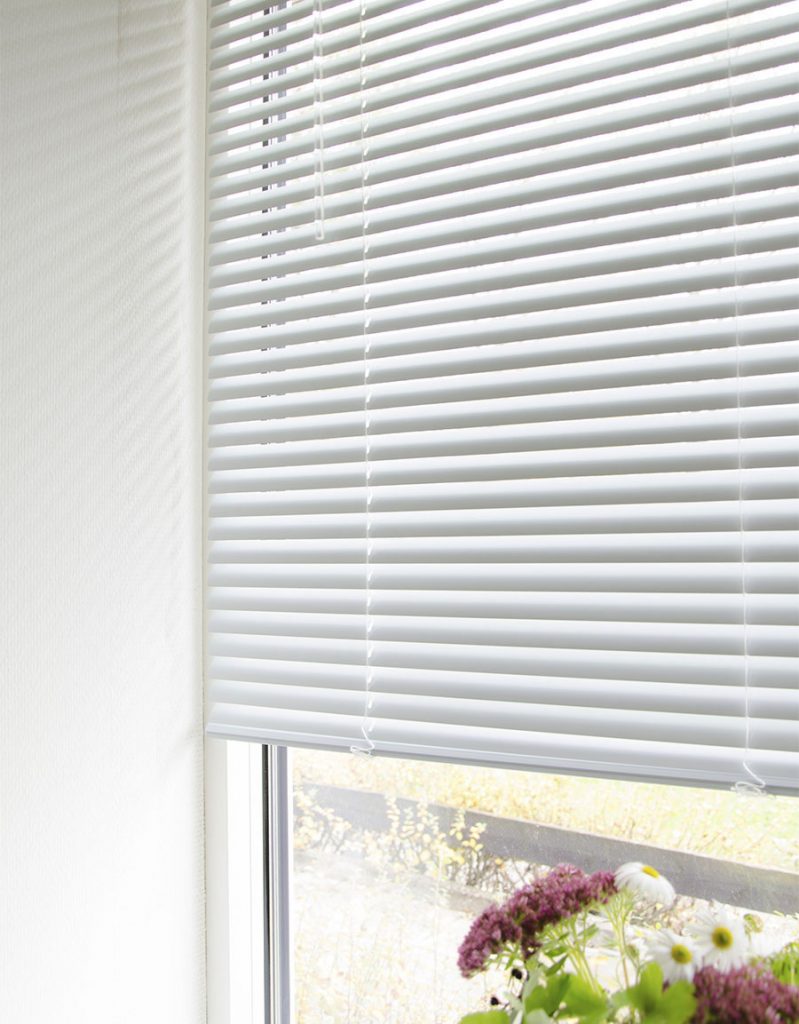 Metal Persian Venetian blind
The classic Venetian blind is made of metal and is available in specially selected basic colors in standard sizes. You can also order a made-to-measure metal Venetian blind, in which case you can choose between countless beautiful colors and textures.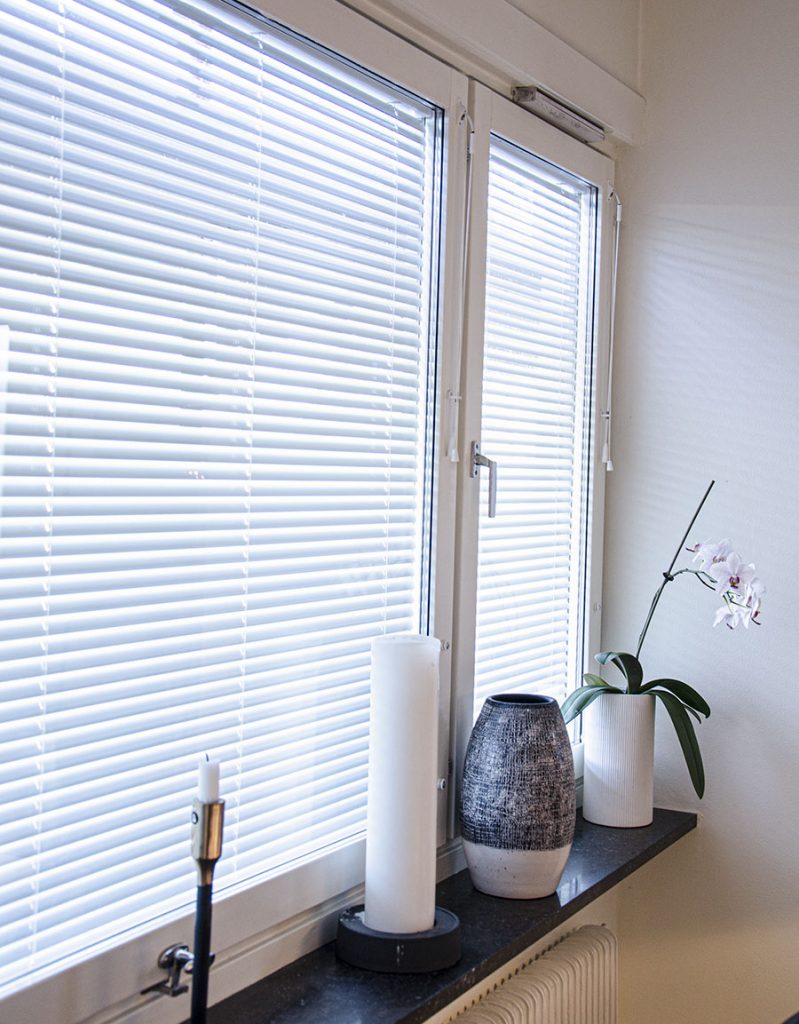 Integral Persian Venetian blind
An integral Venetian blind is a Venetian blind that you fit inside your window, between the glass panes. We have made-to-measure integral Venetian blinds and all the fittings you need.
Easy to adjust the natural light
The lamellas of the venetian blind makes it easy to control and vary the natural light coming thru the window.
The popular wooden Venitian blind
This type of Venetian blind has made a comeback in the interior world and is considered a trendy window detail in many homes.
Great collection
Our customized Venitian blinds are available in many colours. Choose between everything from classic white to aluminium with a wooden finish.