THE ULTIMATE IN EVERYDAY LUXURY
MOTORIZED RAILS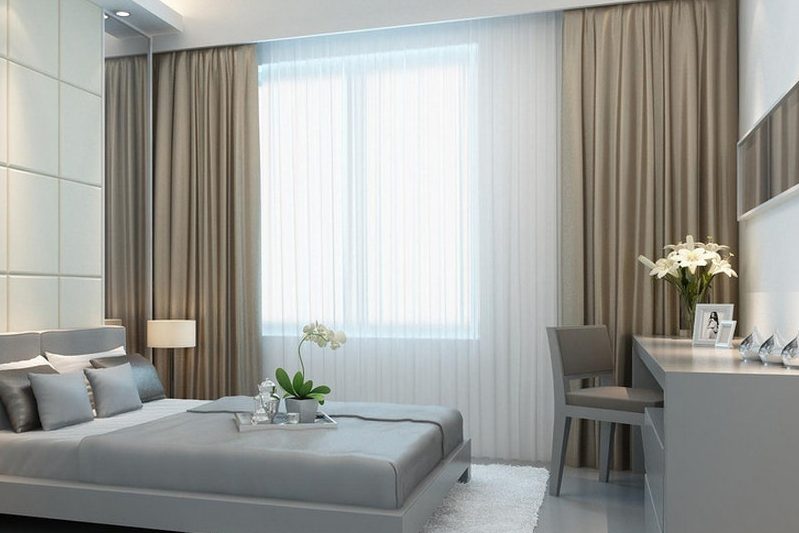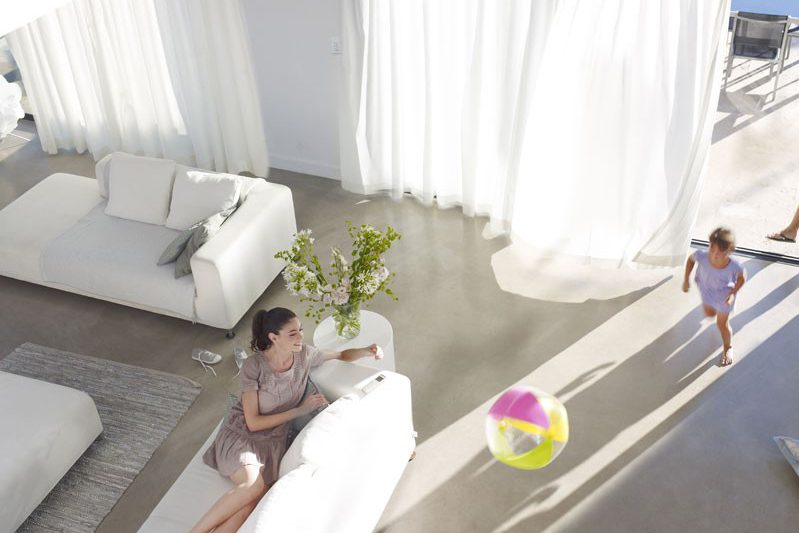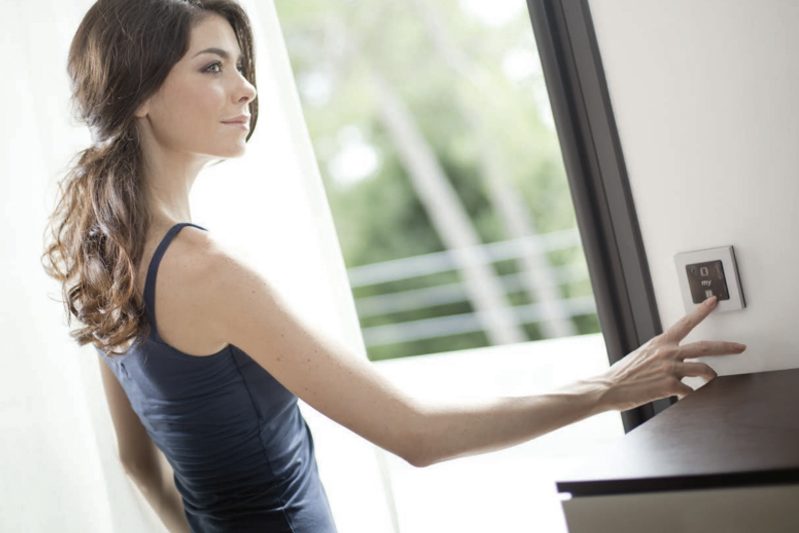 Smart and functional
A smart product that adds a little luxury to everyday life. Control your curtains easily with a remote!
Made-to-measure
The rails are made in your exact measurements for the perfect fit.
High quality
The rails are equipped with top quality Somfy motors.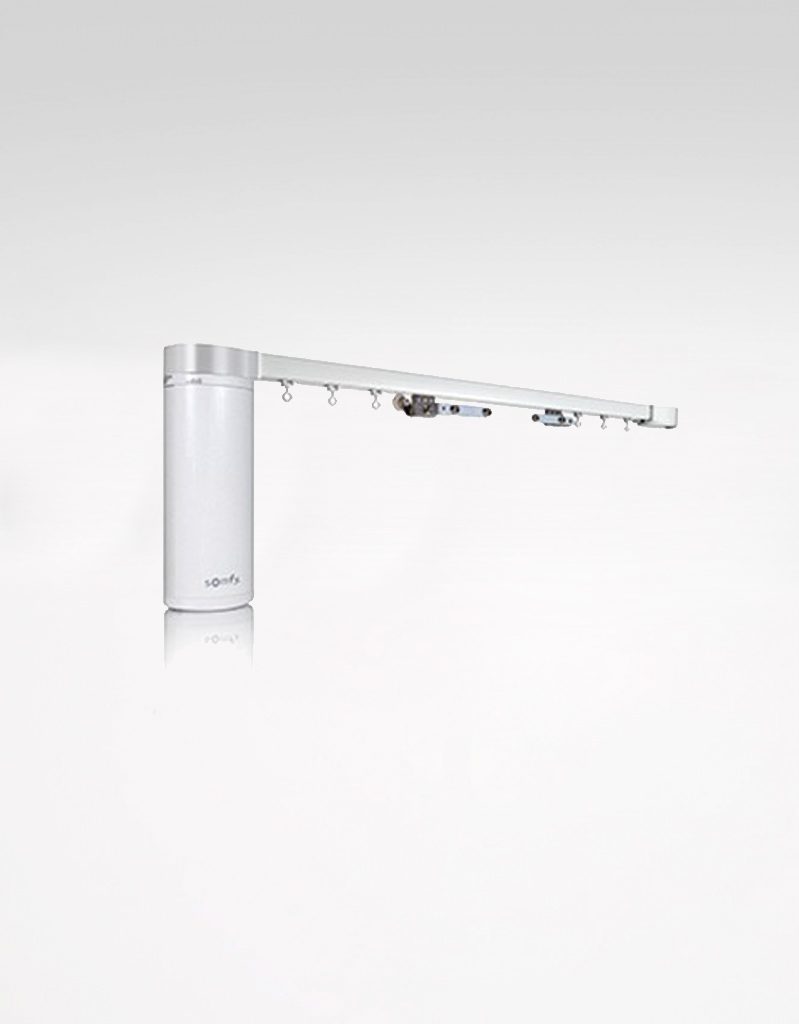 AFFORDABLE, PLAIN MOTOR RAIL
IRISMO 35 RTS, ELECTRIC MOTOR
This is our simplest motorized rail model. Irismo 35 RTS has a durable motor to ensure that both the motor and the rail can handle any hitches when moving the curtain. The rail motor starts slowly and is suitable for light, medium, and heavy curtains.
LUXURY MODEL!
IRISMO 45 WIREFREE, BATTERY-POWERED MOTOR
A wireless, motorized rail with smart touch motion – a feature that starts the motor when you lightly pull the curtain. Comes with a battery-powered motor with a 5-hour charge time for 9 months of use. The rail motor starts and stops slowly and is suitable for light, medium, and heavy curtains