Flame retardant curtains
It´s always a good idea to consider fire safety when decorating your home. This especially applies to the use of textiles in your interior, which can be very flammable.
Our flame retardant curtains are made with a beautiful fabric, suitable for a variation of styles and tastes. These curtains really combine the best of both function and style adding both elegance and extra safety to your home.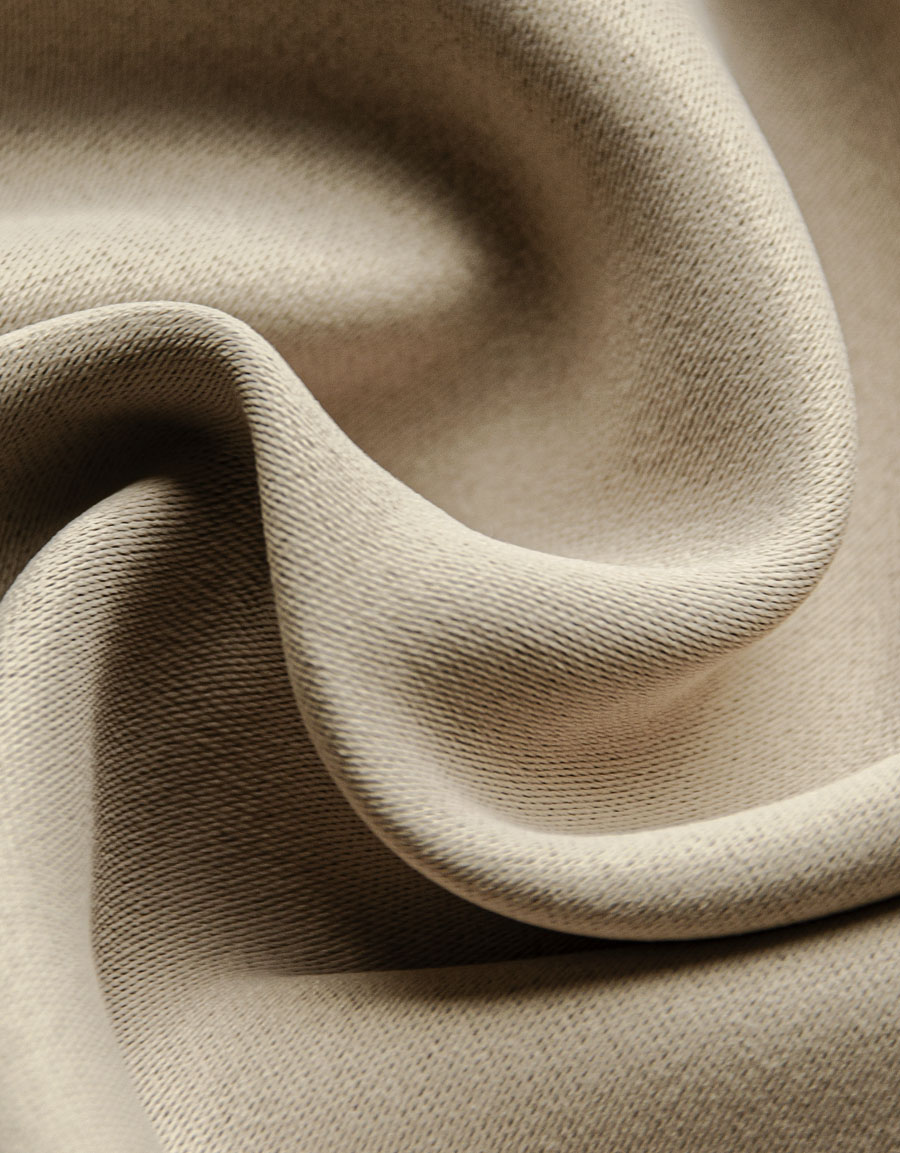 B1-certified
Our flame retardant curtains are certified according to DIN 4102-1.
Suitable for public spaces
Fire safety is an important factor to consider in public designed for a large number of people, buildings where live candles are used or other environments with special demands.
Extra safety for your home
Fire safety is not only important in public spaces, it's just as important to be able to feel safe in your own home and to minimize unnecessary risks.
Regulate the natural light
In our flame retardant curtain collection you will find two types of fabrics; one dim-out and one shading.
Made-to-measure
These curtains are made-to-measure according to your measurement, for a perfect fit in your home.
Combo curtain tape
The curtains feature our combo curtain tape, making them suitable for all types of curtain hooks, and for use on both curtain rail and on a traditional rod.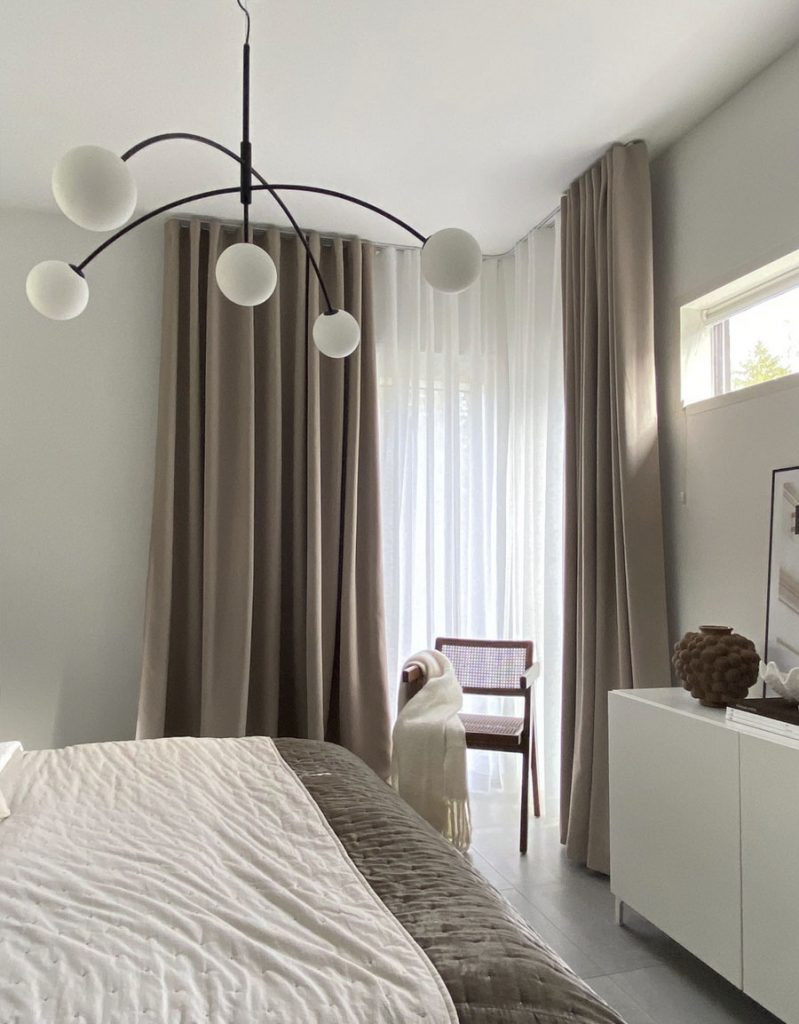 Luton
Our second option for a flame retardant curtain is called Luton and features a shading effect for when you would like to reduce the sunlight. The fabric has a beautiful structure with a nice shine. Available in five different colours.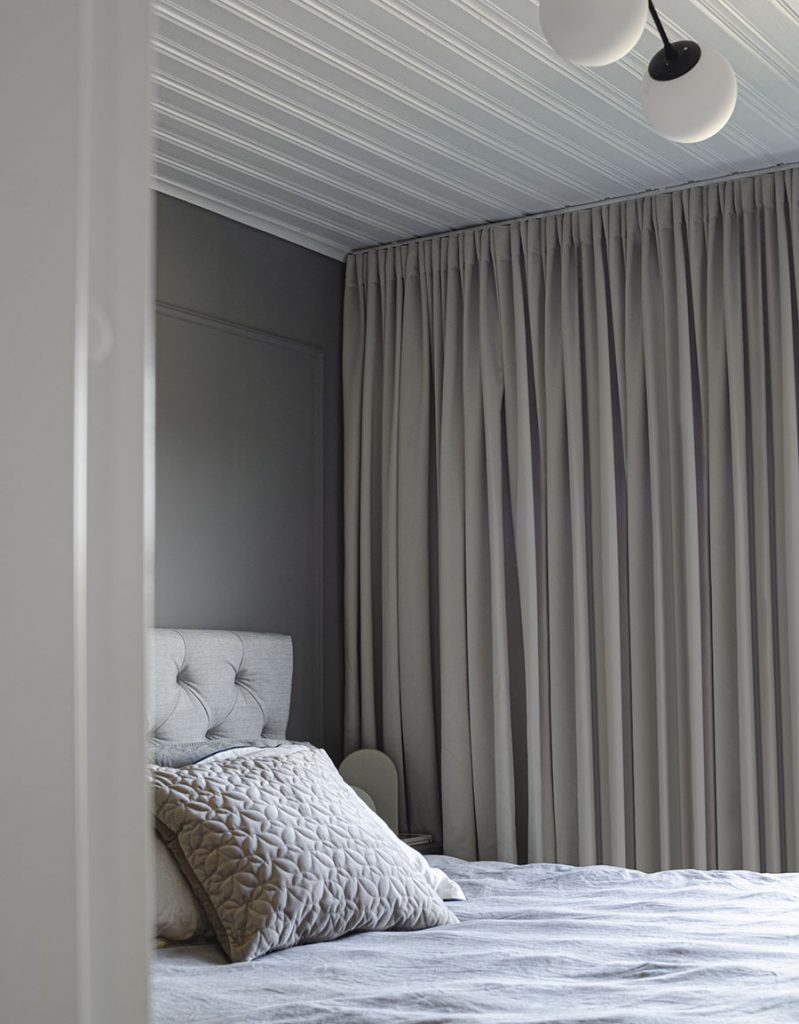 Shoppa produkterna