GUIDE
Roman blinds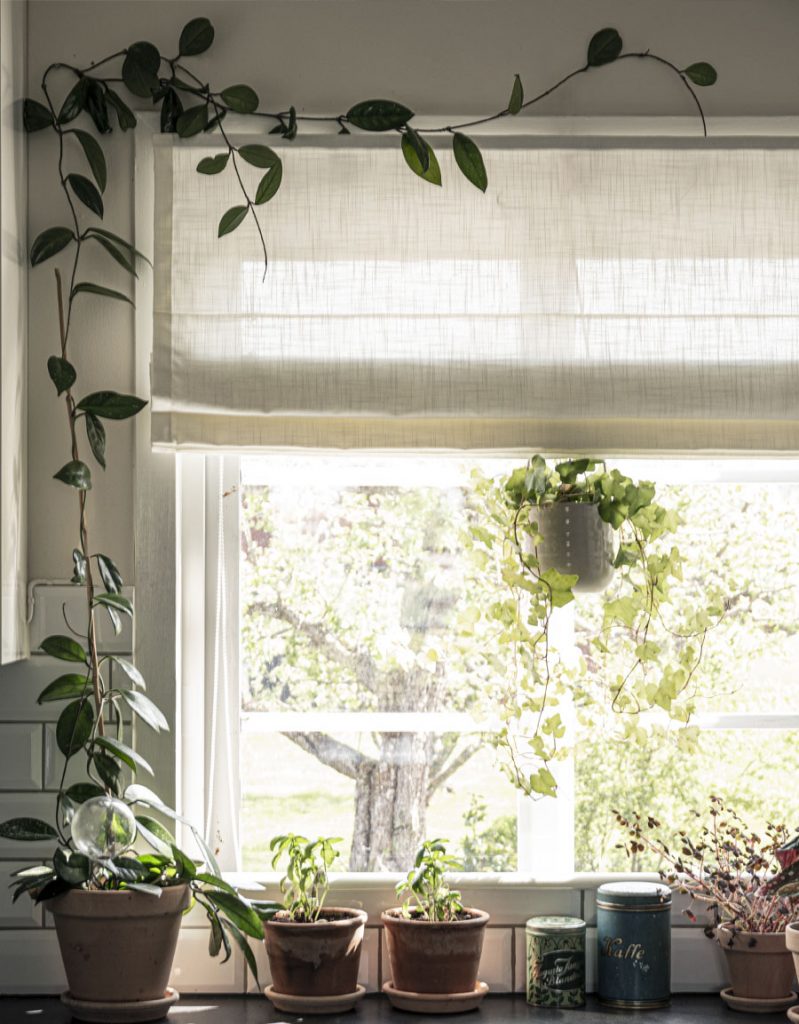 Scandinavian style
Let your roman blind act as both a decorative pelmet and a practical sunshade. A beautiful blind available in many different fabrics to fit your home perfectly.
Our roman blinds are available in standard sizes as well as made-to-measure.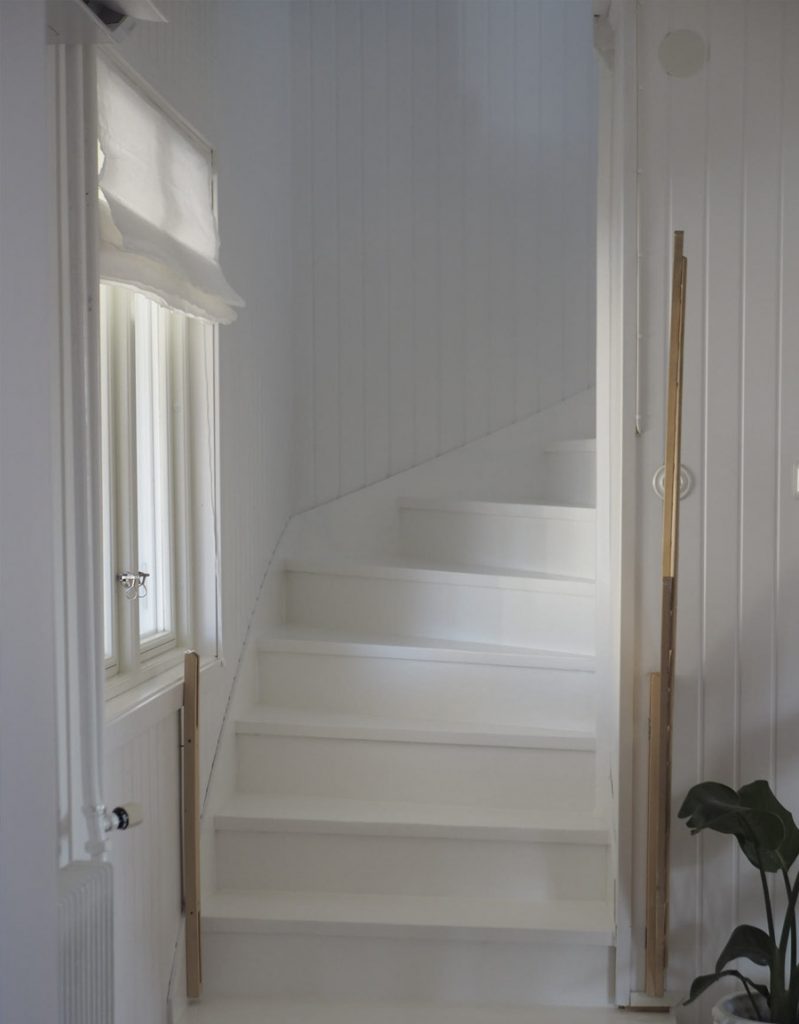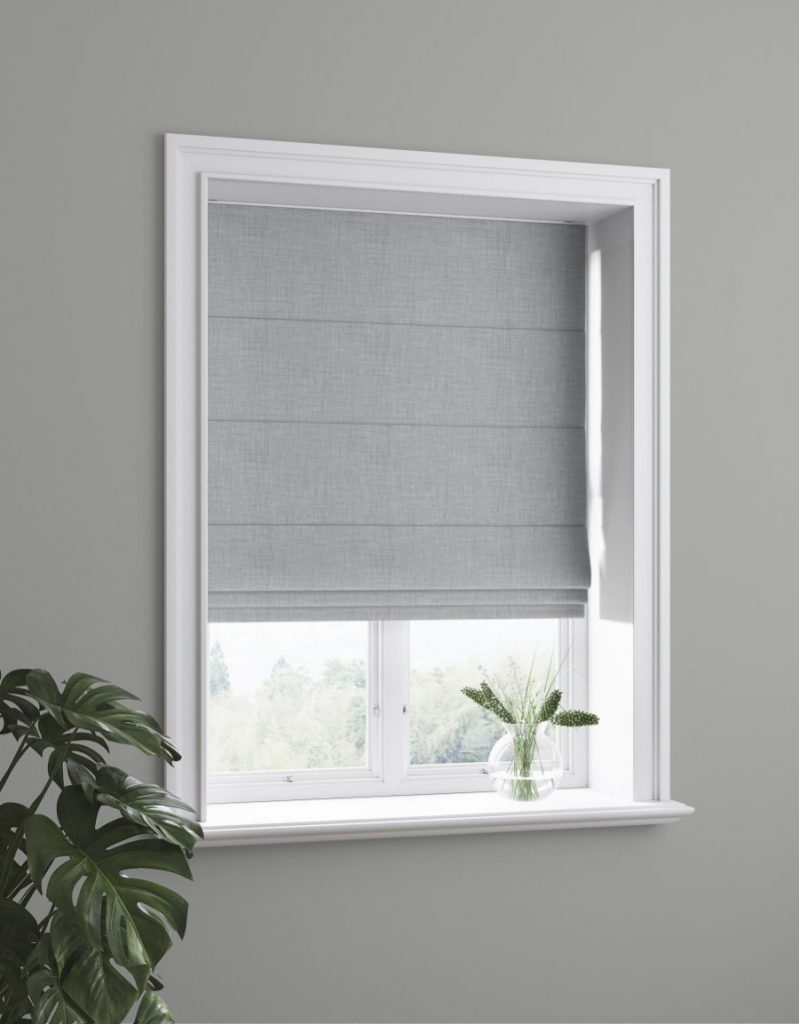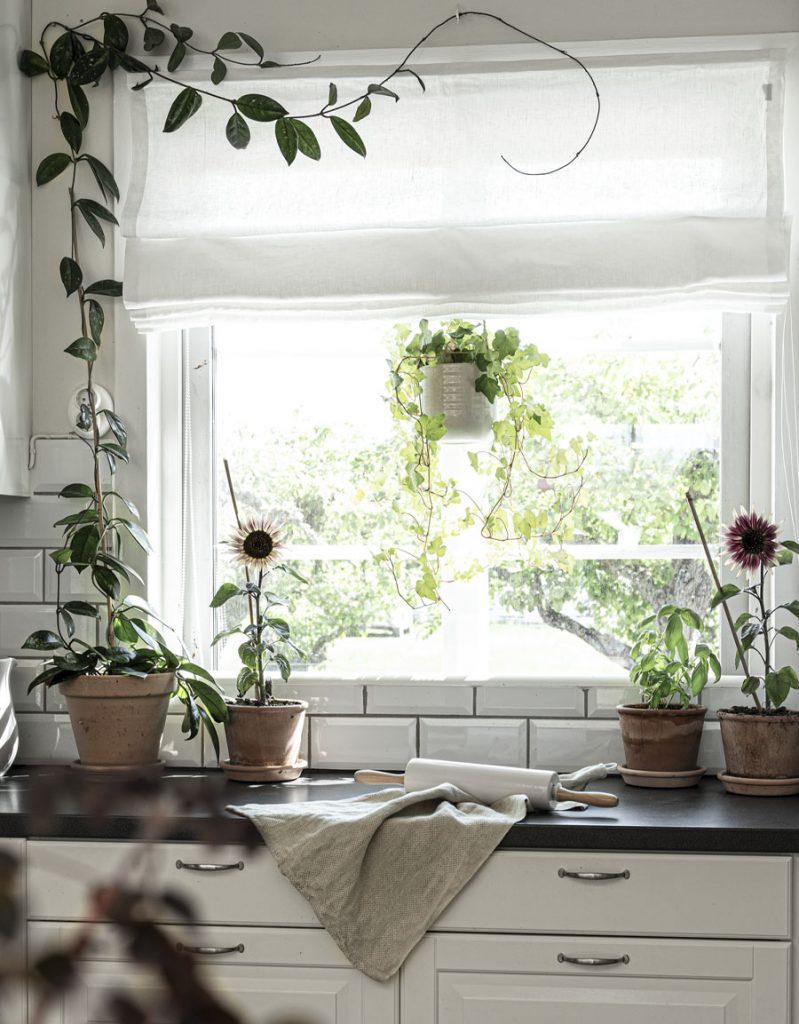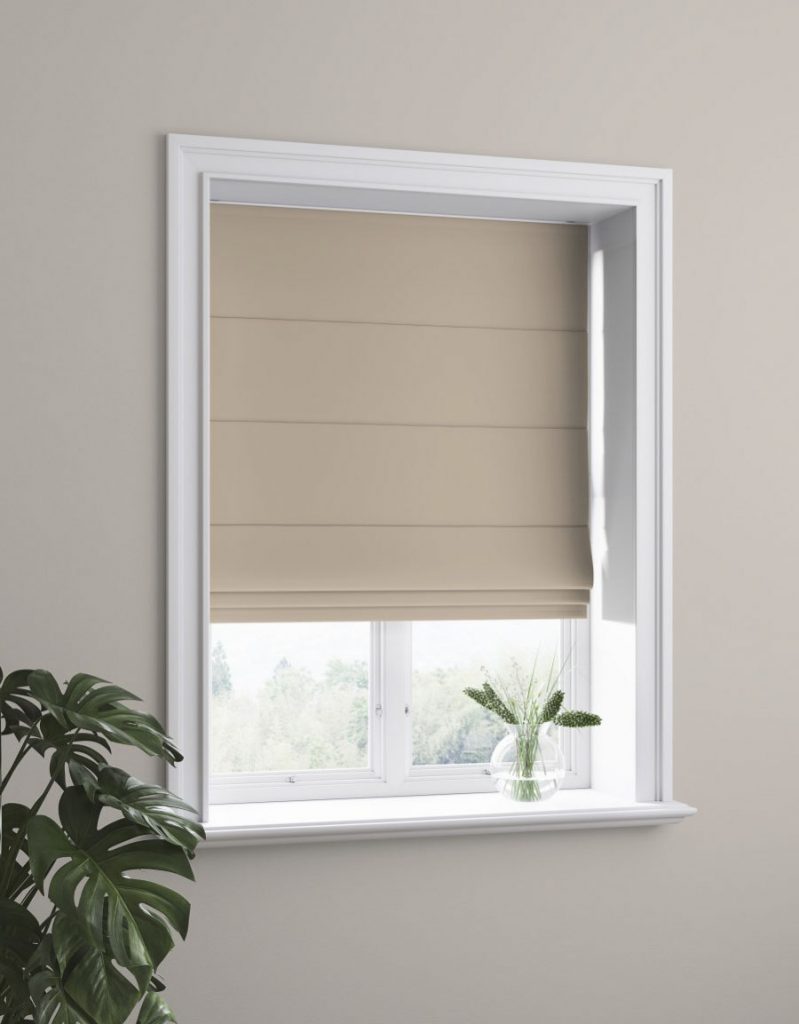 Beautiful structure
Roman blinds are a great choice of sunshade regarding both style and function. For the textile-lover: roman blinds are perfect!
Excellent in small spaces
The roman blind is a popular option for kitchen windows and other spaces where curtain lengths would not fit.
Approved components for the best possible child safety
Our roman blinds feature components to minimize the risk of children harming themselves on the cords on which the sunshade runs.
Great collection
The roman blinds are available in all fabrics from our curtain collection. Sheer fabrics, structured or blackout-find the perfect roman blind for your home!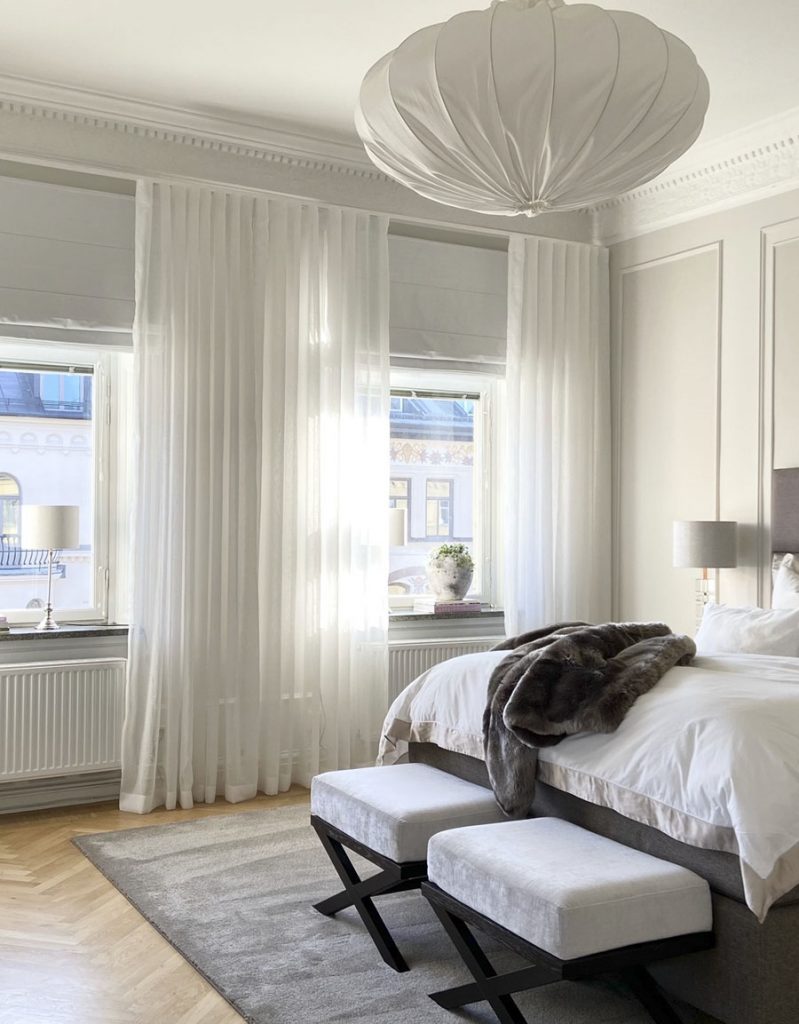 How do I measure?
NICHE MOUNTING
For niche mounting, measure the niche in 3 places minimum (at the top, in the middle and at the bottom). Choose the smallest measurement and deduct another 5 millimetre. The reason for this is to make sure the roman blind fits nicely in the niche and that the fabric does not scrape against the sides and wear out.
WALL MOUNTING
If you mount the roman blind outside the window on the wall, one option is to measure the blind in line with the window frames. If you use a blackout roman blind however, it's a good idea to let the blind be a bit wider than the actual window to minimize the light coming in on the sides.