WE SUPPLY THE
CONTRACT MARKET
YOUR PARTNER IN BOTH SMALL AND BIG PROJECTS
We provide curtain and roller blind solutions to hotels, hospitals and other major projects worldwide. With our own production in Köping, Sweden and own factory in Hangzhou, China, we can tailor the perfect solution for both the smallest and the largest projects.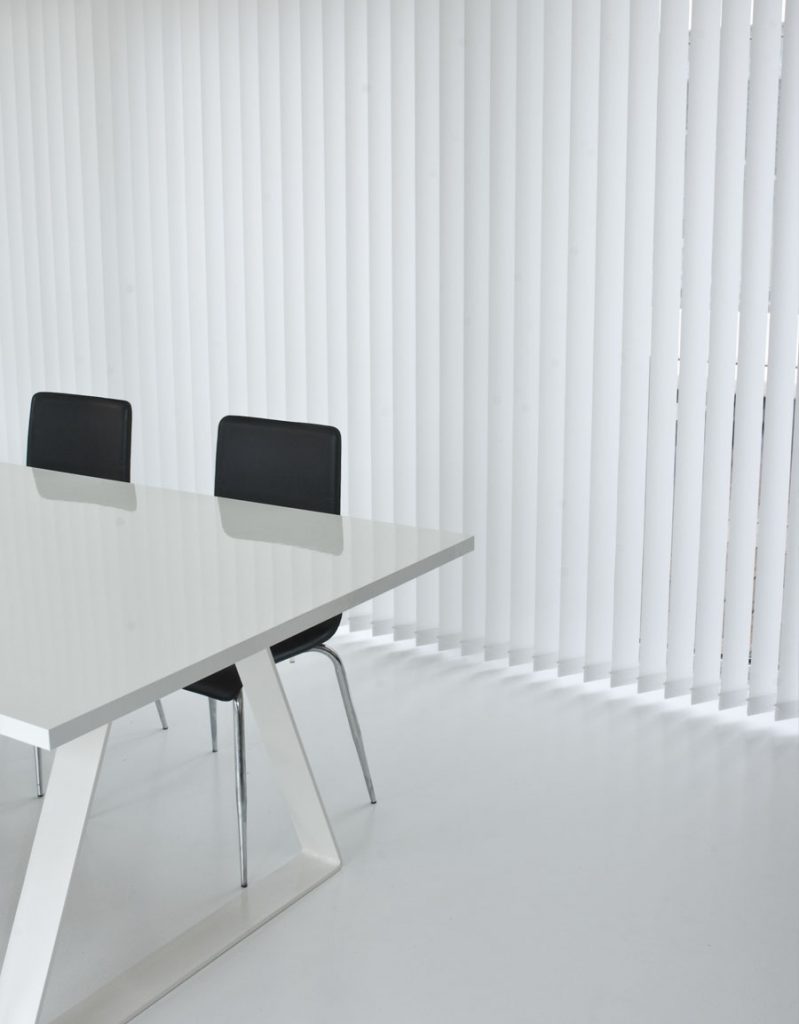 Project quotes and service in Köping
From our headquarters in Köping, we calculate quotes for projects and manage the contact with you as a customer. You are more than welcome to call us on 0221-345 00 or email [email protected].
Project center in Hangzhou
From our project center in Hangzhou, China, we provide tailor-made solutions for projects worldwide. With a capacity in our own factory of over 1,000 man-made blinds a day, we are a powerful partner in the largest projects.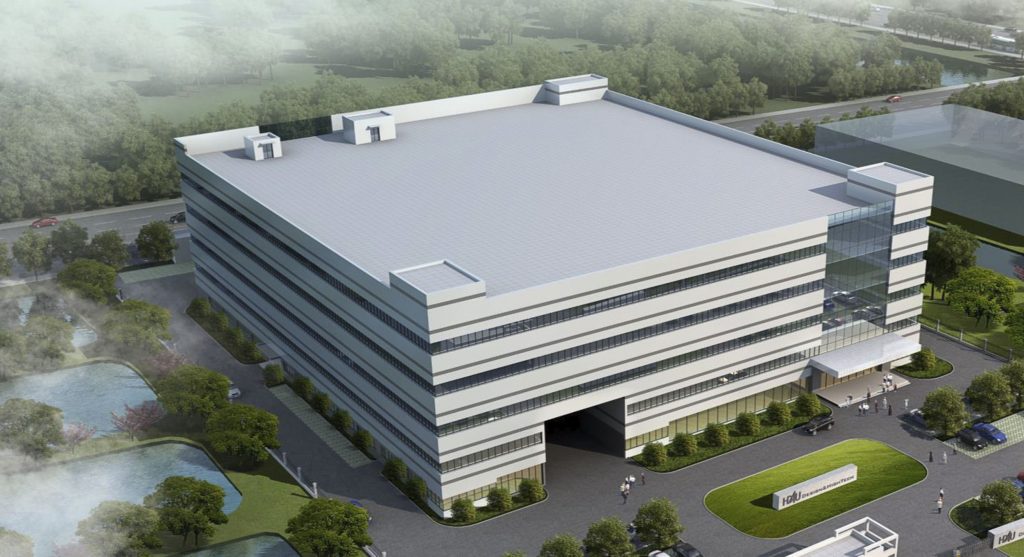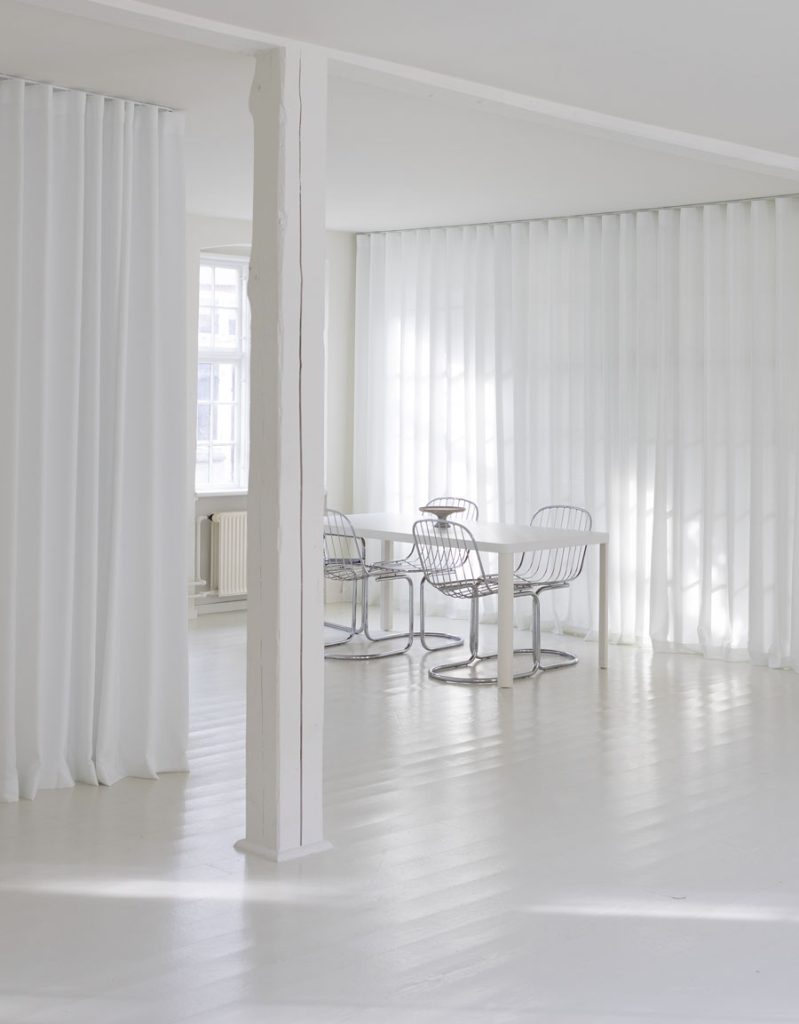 Products for the contract market
Below we show some examples of products from our range that are particularly suitable for public spaces. We have a very wide range and can offer products for all kinds of projects in interior blinds and curtains. Please do not hesitate to contact us on [email protected] with your project request!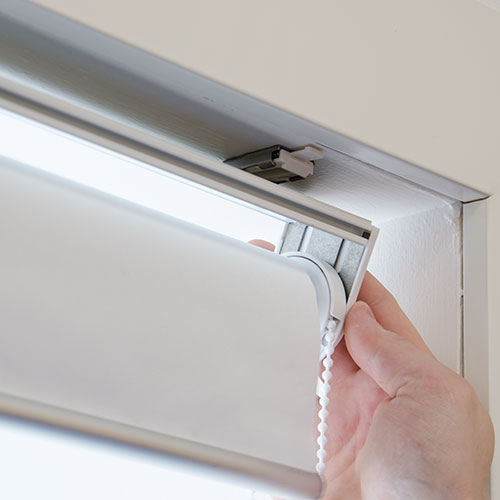 Architect roller blinds with quick fixture and mounting rail
A high quality roller blind with gear that meets professional requirements. Comes complete with mounting rail and quick fixtures, which reduces assembly time dramatically, saving time and cost in your project.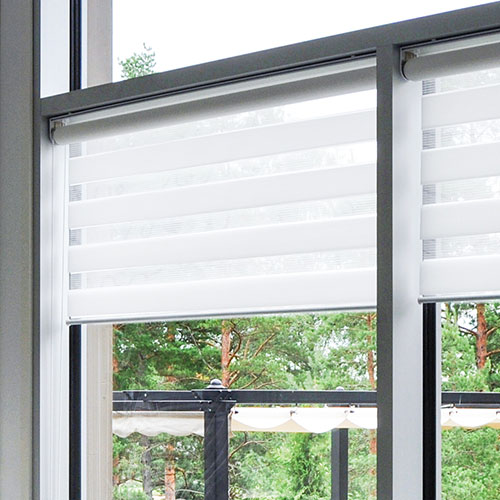 Day&Night roller blinds with quick fixture and mounting rail
The roller blind with transparent stripes in two layers that are both decorative and offer flexible shielding. Now available with our smart mounting rail for quick assembly.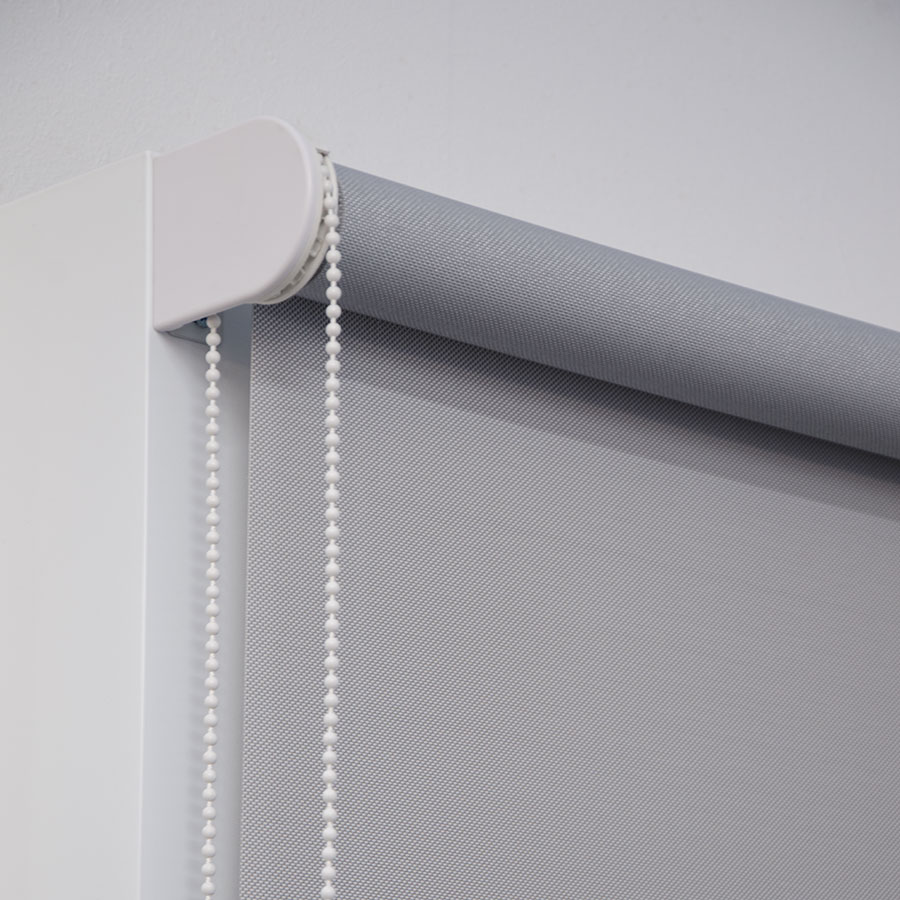 RCL – Robust roller blinds for bigger demands
RCL (Rollerblind Components Large) is a bigger, robust mechanism for blinds in large widths and heights, up to 280 cm high.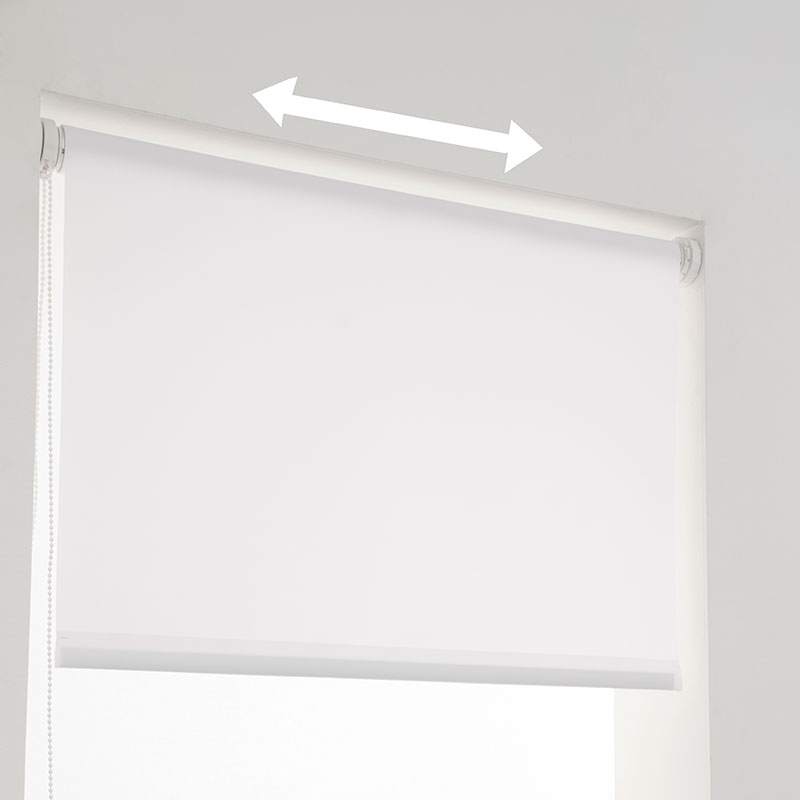 Tension non-screw roller blinds – attaches to the window recess
In projects where you have sturdy aluminum frames or older properties where you can not drill, we offer a unique innovation made by us at Hasta – Hasta Tension. The roller blind expands and attaches easily up in the window recess. Powerful mechanism for up to 38 mm pipes that can handle bigger widths and tough requirements in public spaces.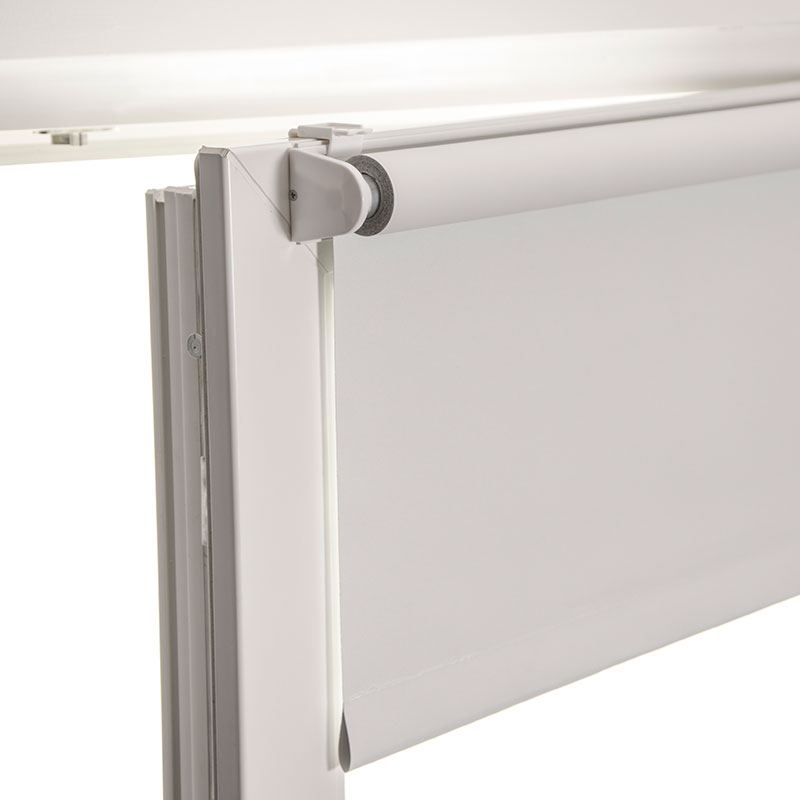 Sunscreen blinds for inward-opening windows
For window doors or large inward-opening windows, we offer the Multifix series, which clamps on the window sash. The quick assembly allows you to save time and money and you do not have to screw in the window sill.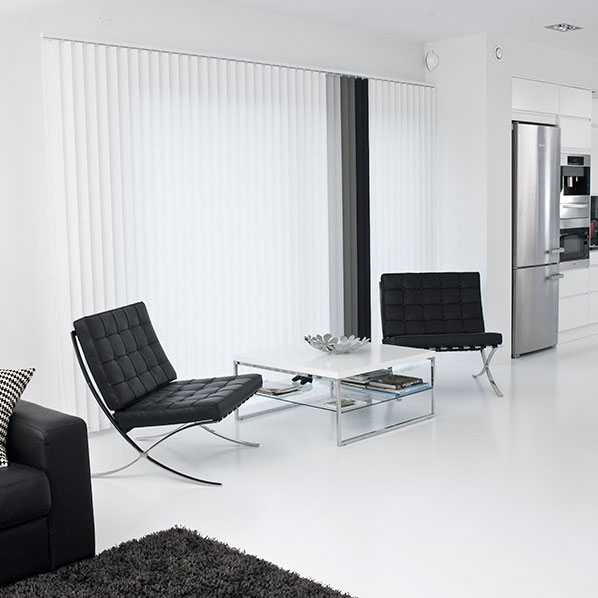 Other sunscreen blinds and custom-made curtains
We offer a large and professional range of Vertical Venetian blinds, Venetian Persian blinds, Pleated blinds, Roman blinds, Custom-made curtain lengths and much more!