Which roller blind should I choose?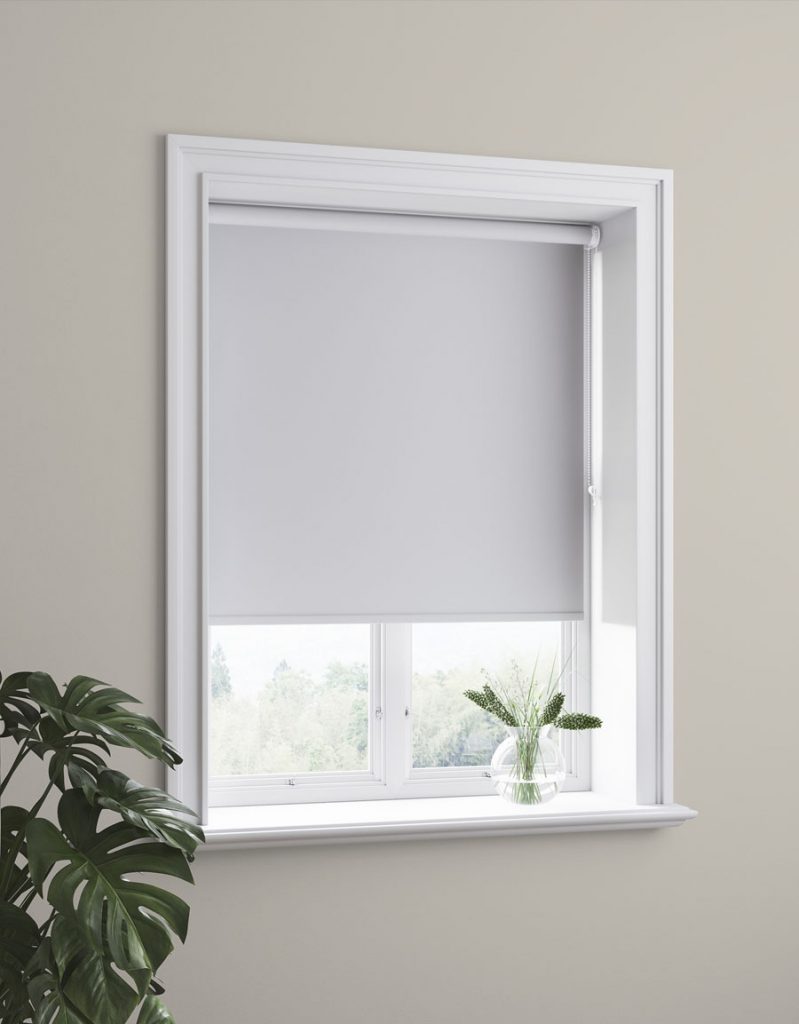 Blackout
A blackout roller blind shuts out all light to truly darken the room. Perfect in the bedroom or a kid's room where you want to make it as dark as possible. Read our complete guide on blackout products here.
Plain
A shielding blind removes the strongest sunlight so that you are not dazzled, but still gives a little light transmission so that the room feels lit. Perfect in the kitchen or living room where you want light but want to avoid dazzling sunlight.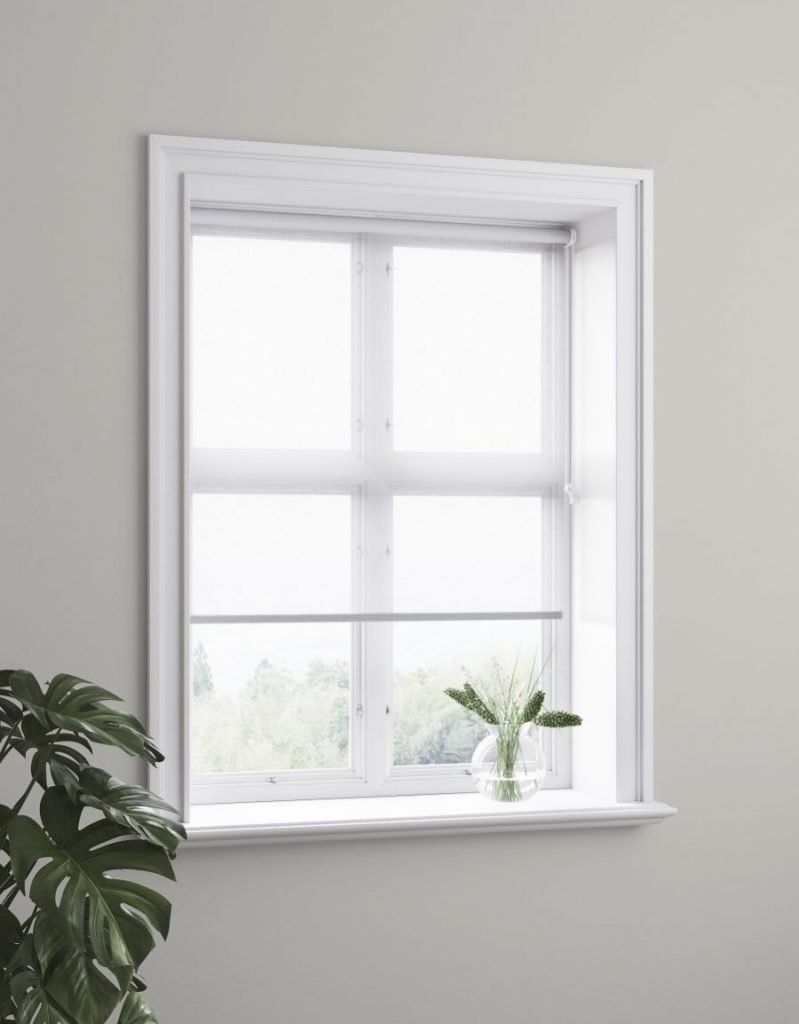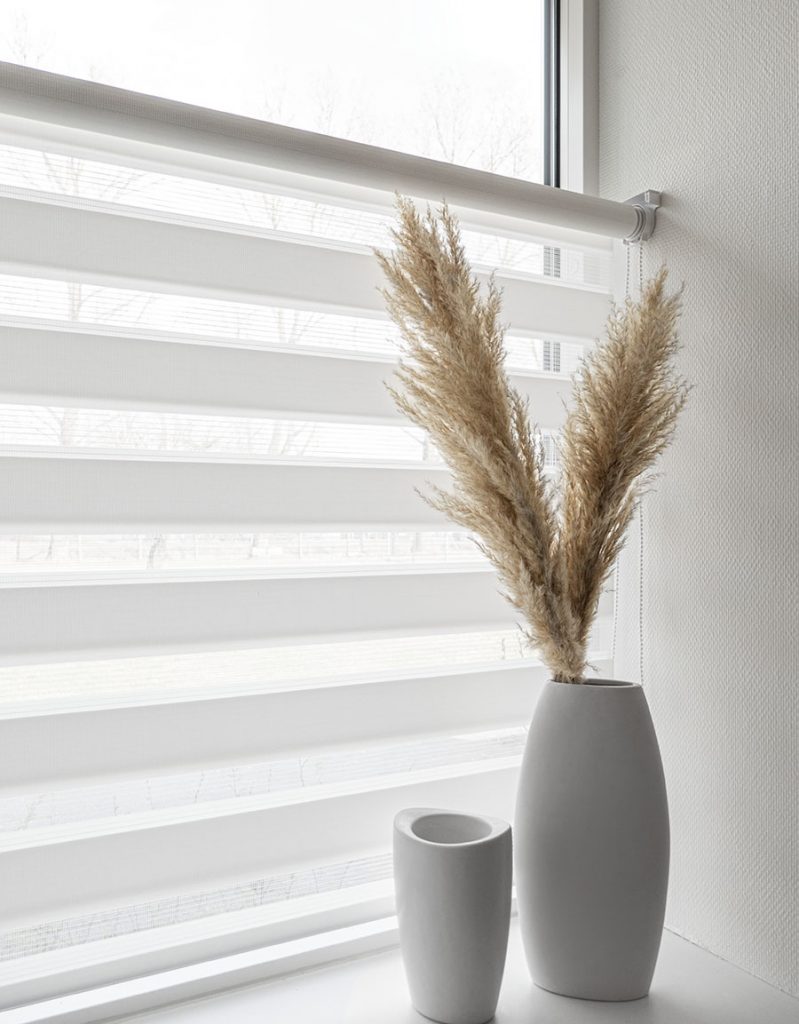 Day&Night
Day&Night is a roller blind made up of two layers with transparent stripes, allowing you to easily vary the level of privacy. What's more, it creates a nice effect in the window. Day&Night is available with our standard mechanism, as well as in a window-mounted version!
Screen
A screen roller blind filters glaring sunlight to prevent dazzling, but still lets enough light in to brighten the room. Perfect in the kitchen or living room where you want light without excess glare.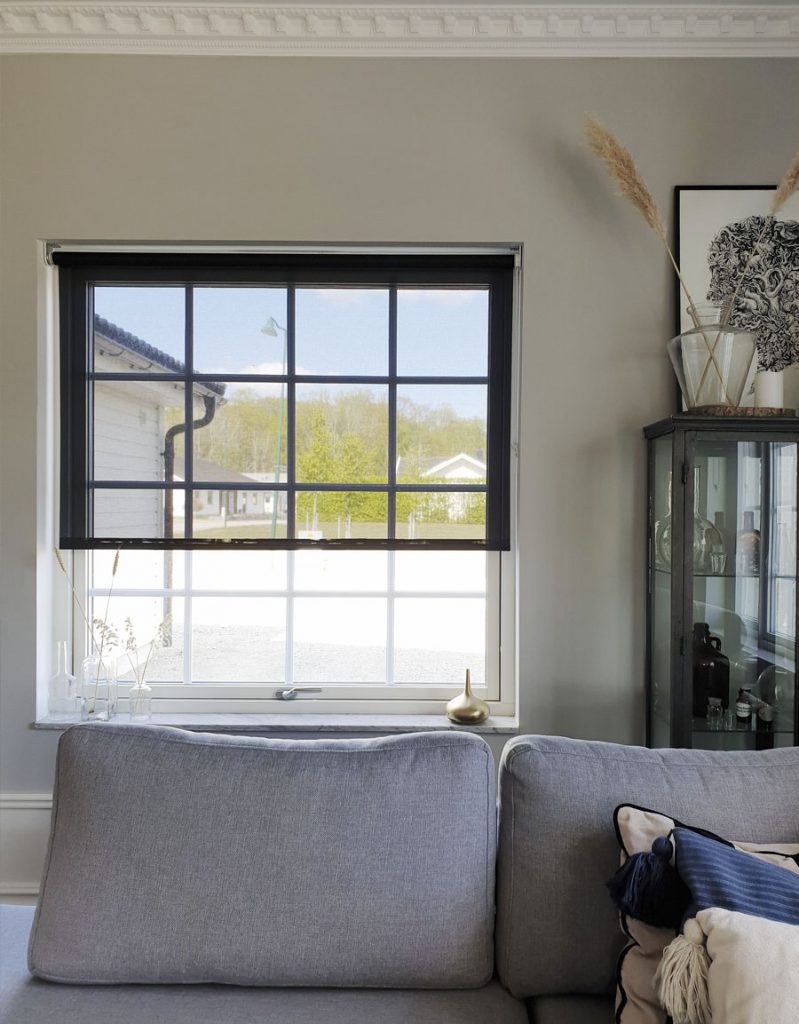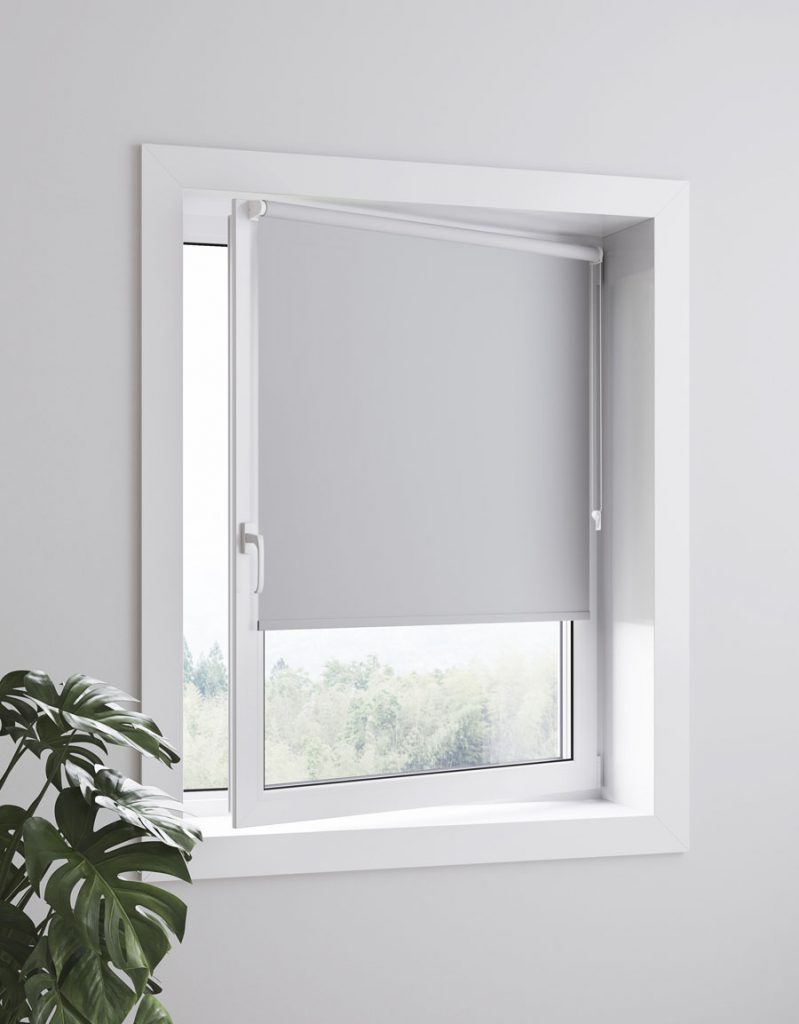 Inward-opening windows
For inward-opening windows, Hasta has developed Multifix – a window-mounted sunshade. You simply clamp it onto the window sash and it comes along for the ride when you open the window. No screws needed! You can read our Multifix guide here.
Screwless roller blinds
For windows where you can't, don't want to, or aren't allowed to use screws, you can rely on our innovative Multifix and Tension solutions. You can read more about Multifix above.
Tension is an internationally patented innovation that uses friction rather than screws to keep the roller blind in place. You simply install the roller blind in a niche – it's easy and, best of all, needs no screws! You can read our Tension guide here.